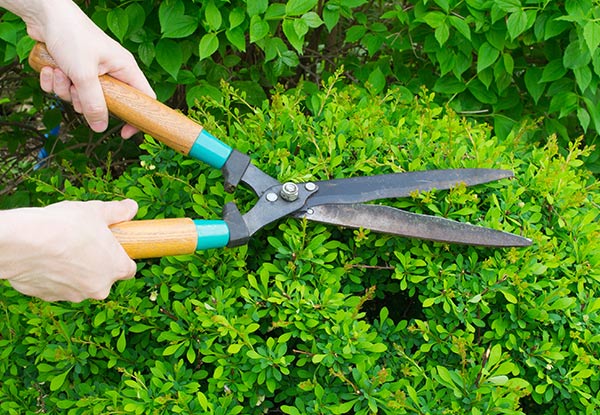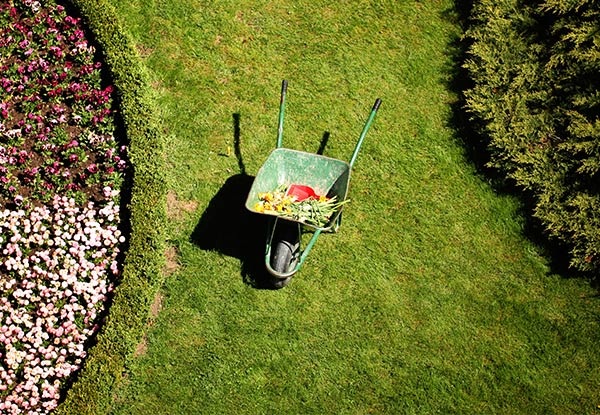 Highlights
The team at Fast Cleaning Services will take care of your property as if it were their own, with a range of services including lawn mowing, seasonal garden work, and rental clean up. They are more than happy to tailor the services to suit your individual needs.
The staff are well trained and experienced, taking a great deal of pride in their work, and will not compromise on the delivering the highest industry standard.
And not to worry if the reason your yard needs some attention is that you don't have the tools to do it yourself – Fast Cleaning Services will bring all their own equipment.
Grab gardening services from Fast Cleaning Services.
Choose from Three Options:
$59 for two hours
$79 for three hours
$110 for four hours