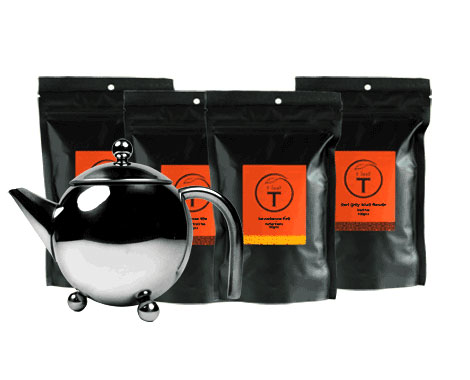 Highlights
Tea is the best drink around.
Grab a 750ml Zing Tea Pot and four teas for just $59 including nationwide delivery from t leaf T.
Contains four tasty teas.
Brew a pot whenever you wish.
Make it concentrated with ice and a little soda water or lemonade for a summery drink.