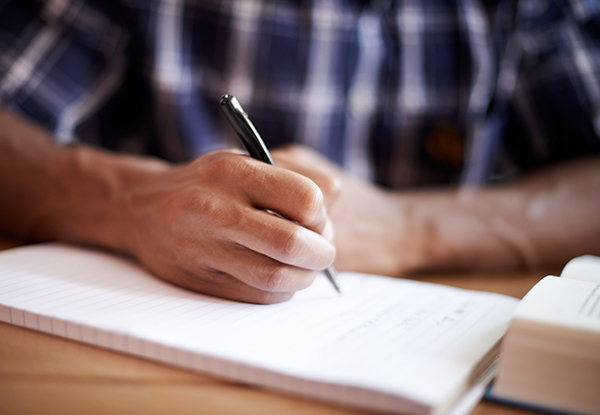 Highlights
If you have ever wondered what your handwriting says about you - put that pen down and keep reading.
Vica has many years experience in analysing ones handwriting as she draws conclusions through the handwriting itself, as well as scratches and doodles.
Grab a handwriting analyst report - up to six pages for $12 from Vica Valentina Handwriting Analyst.