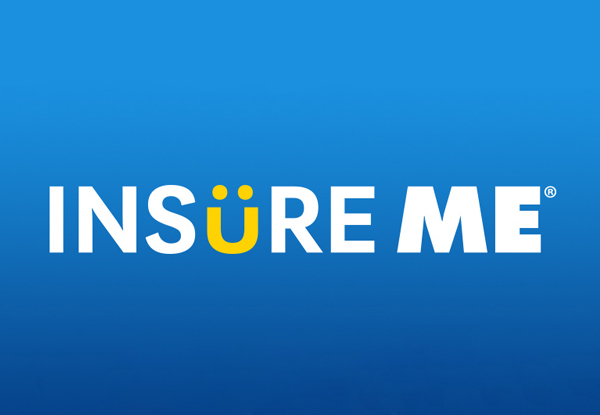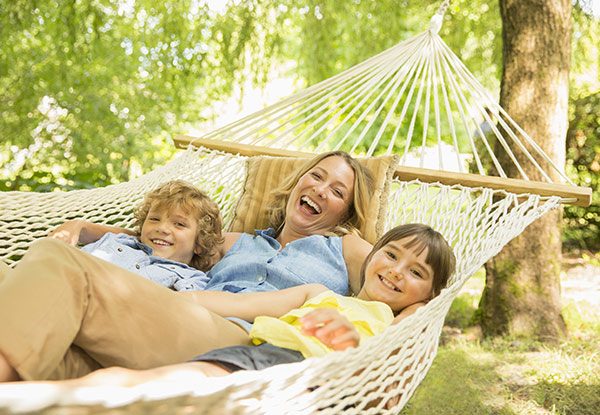 Highlights
Sign up for health or life insurance with Insure Me and not only receive a great quote, but also get a delicious $150 Nosh hamper to enjoy once your policy is activated. You'll even get a $50 Parallel Imported just for filling out the application form. *Add in the promo code: DoubleGrab at the end of your application.

Insure Me offers a wide range of life and health insurance options from major NZ insurers direct to you at great rates.

Through Insure Me you can compare policy features, benefits and prices allowing you to choose the insurance cover that's the right fit for you in no time at all.

Life is for living, so you don't want to spend it worrying about what will happen to your loved ones after you're gone. Life Insurance provides you the peace of mind that your loved ones will have the financial ability to carry on without you.
Sign up for life or health insurance with Insure Me and get a $50 Parallel Imported voucher for applying and a $150 Nosh voucher when you policy is activated.