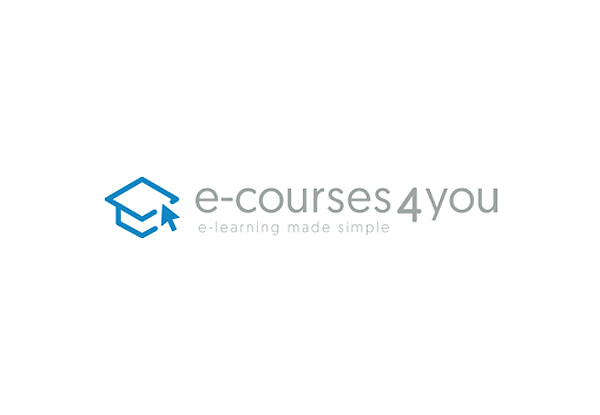 Highlights
Learn how to create stunning video games using Unity 5, the game development tool that's free-to-use.
You'll be gaining new knowledge whilst having fun building a game as you move forward with your new skills.
This course bundle will start with the basics so is perfect for beginners and intermediates alike.
Free unlimited student support via email, telephone and online chat weekdays 9.30am-17.00pm GMT.
Grab a Unity Five game development bundle for $59 from e-courses4you.