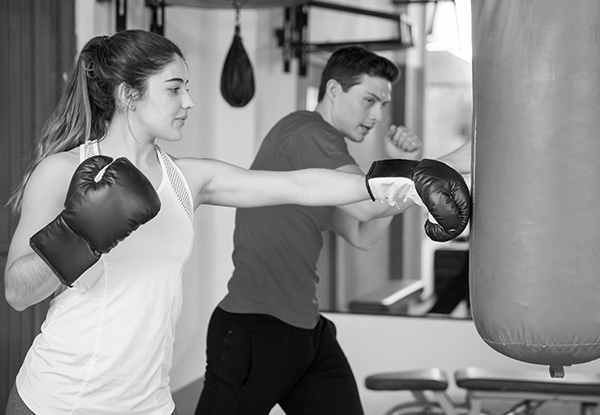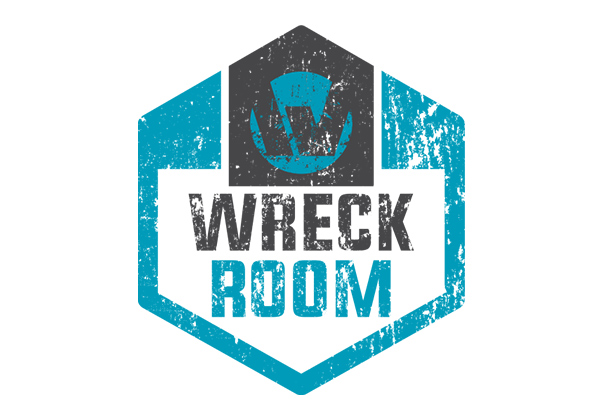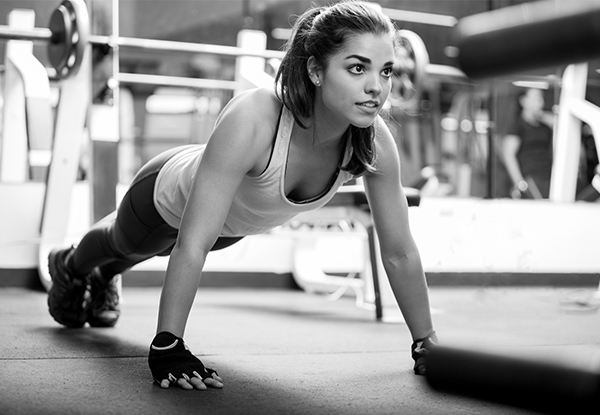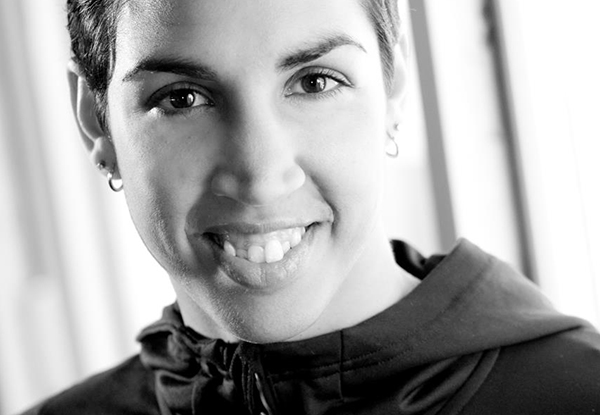 Highlights
Be trained by international level athletes and coaches in a supportive, non-judgmental, friendly environment at this Auckland gym.
Take advantage of one month of unlimited access to Wreck Room's functional conditioning classes and popular boxing classes.
Ramp up your training with three "Fight Like a Girl" one-on-one sessions with NZ Olympian Alexis Pritchard.
Alternatively, opt for three "Learn to Box" sessions with Cam Todd, and be trained by New Zealand's leading boxing coach. Cam has produced more than 70 national champions and numerous Oceanic champions and three Olympians (including David Tua and Alexis Pritchard).
Grab one month of fitness and boxing classes from Wreck Room.
Choose from Three Options:
$49 for unlimited classes
$119 for the "Fight like a Girl" package with Olympian boxer Alexis Pritchard
$119 for the "Learn to Box" package with boxing coach to Olympians, Cameron Todd