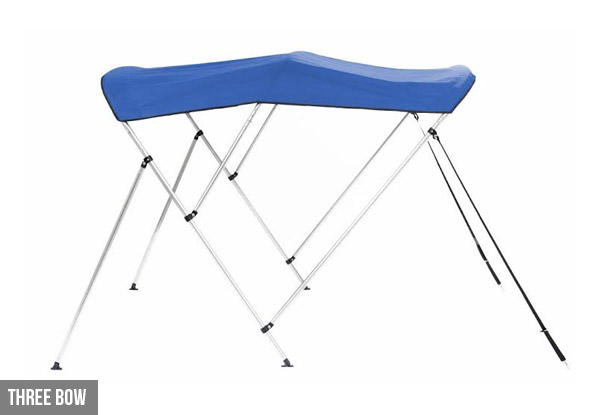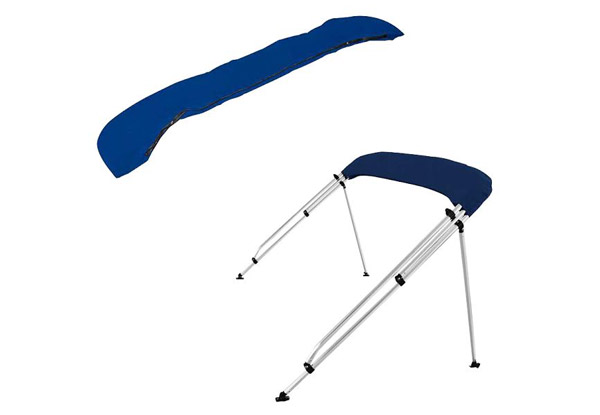 Delivered within: 10 days
Highlights
There's nothing worse then coming home from a day on the water and feeling that tight stinging sensation that is sunburn.
Protect from all the elements when it seems you're in a sea of trouble without sacrificing the aesthetic of your boat.
Urban and rural delivery available.
Grab a three or four bow bimini boat top B Store.
Choose from Six Options:
$189 for a three bow small bimini boat top
$199 for a three bow medium bimini boat top
$209 for a three bow large bimini boat top
$229 for a four bow small bimini boat top
$239 four a four bow medium bimini boat top
$249 for a four bow large bimini boat top