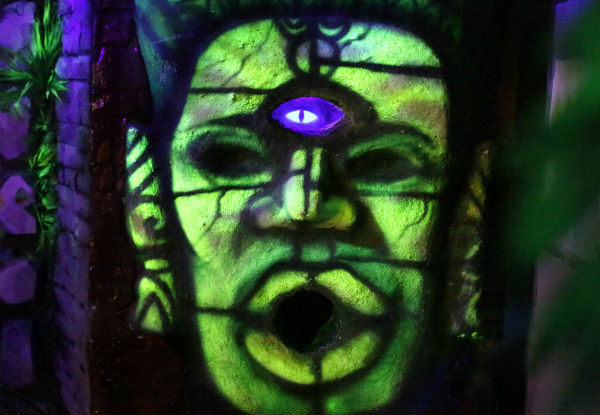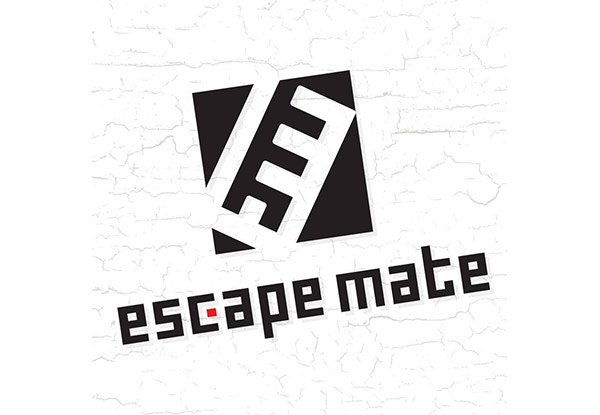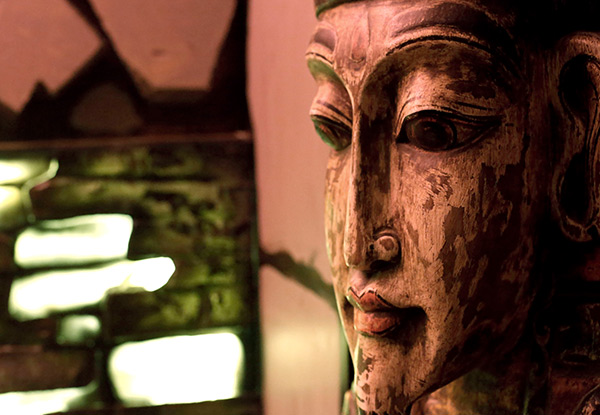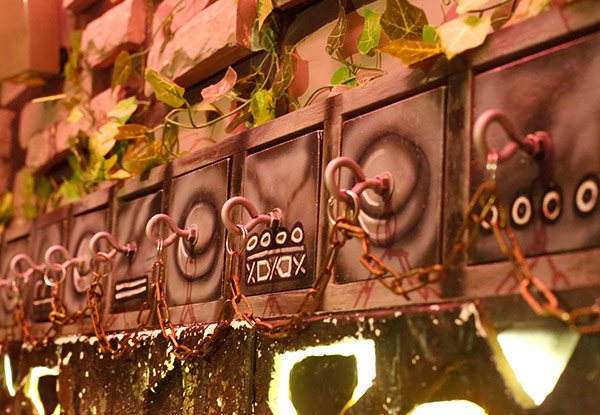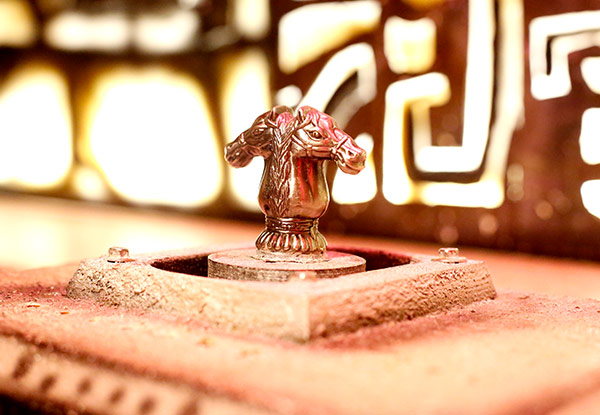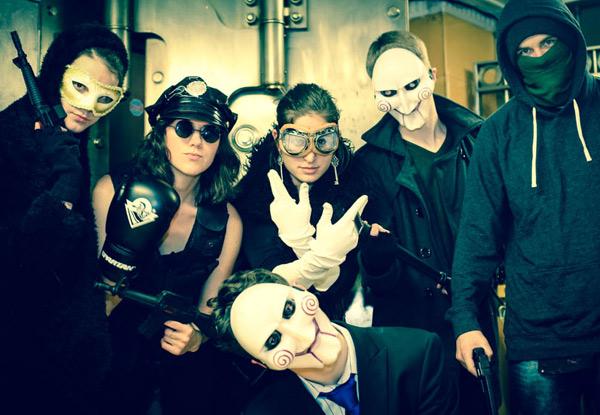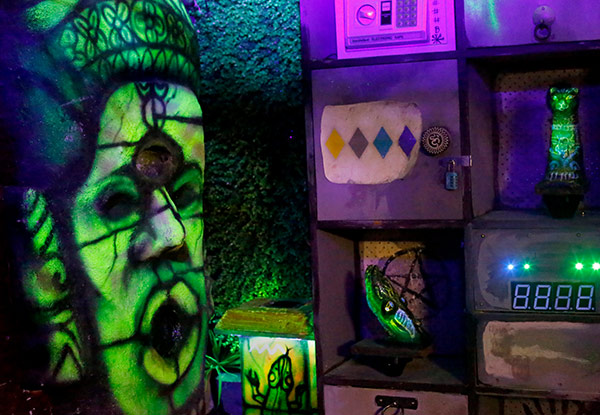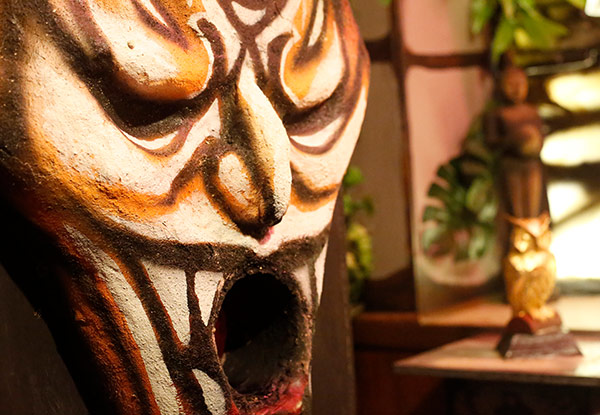 Highlights
A brand new Escape Mate experience will have you shaking in your boots, readjusting your thinking hats, and embarking on the biggest adventure yet.
The Escape Mate Intelligence Agency has uncovered an ancient hidden temple, home to a lost civilisation who worship powerful Death Gods. A dark secret, hidden for centuries has been uncovered. The Death Gods are awakening and plan to bring about the end of days unless they can be stopped. Our intel suggests that only the work of kind-hearted souls can seal away the Gods for all eternity, prevent the coming apocalypse and bring peace back to the world.
Keep the kids adventuring an occupied for an hour or so, challenge your mates, test the limits of your family's patience, or those of the groom- or bride-to-be, or even host a dating event and see if you're truly compatible with the challenging Temple at Escape Mate.
Superior game design, high-tech puzzles, epic scenarios.
Suitable for 2 to 6 players, kids welcome from 10 years of age.
Grab a Temple room escape game from Escape Mate. 
Choose from five options: 
$60 for two people 
$80 for three people 
$99 for four people 
$120 for five people 
$139 for six people