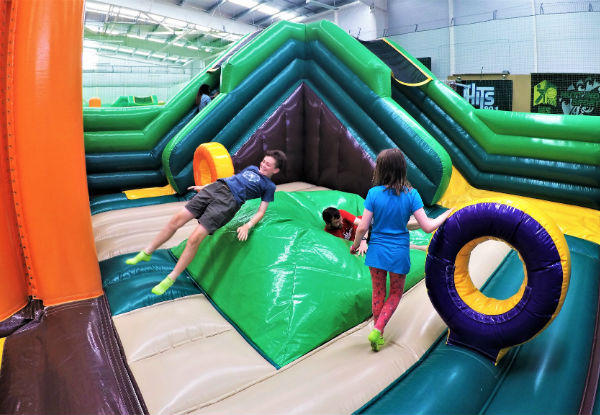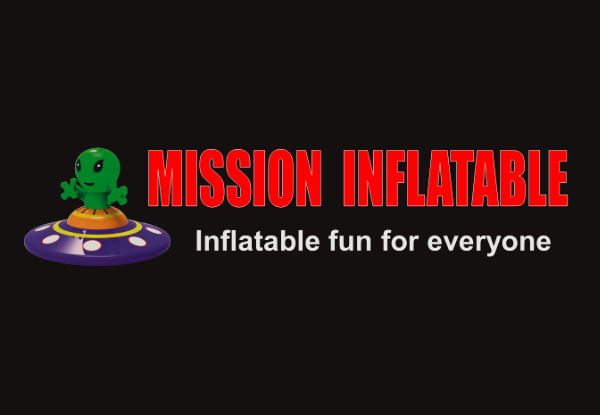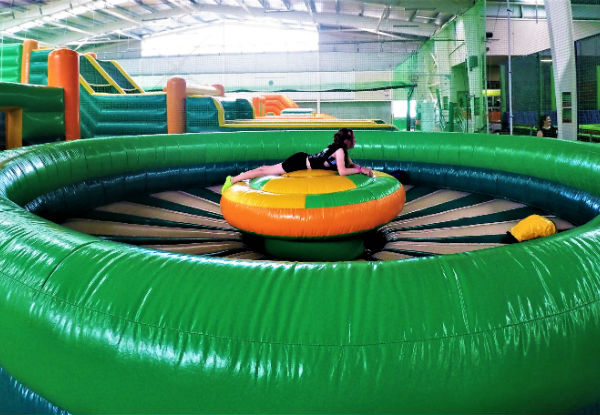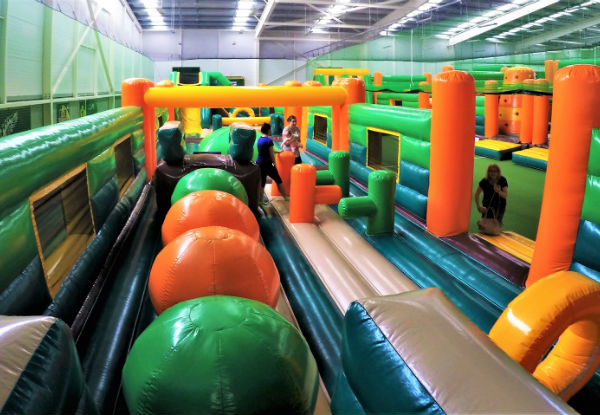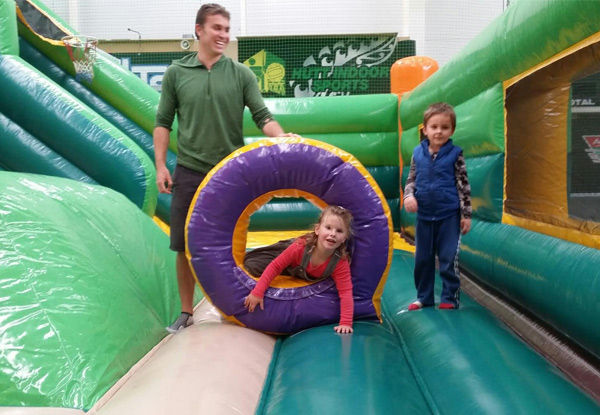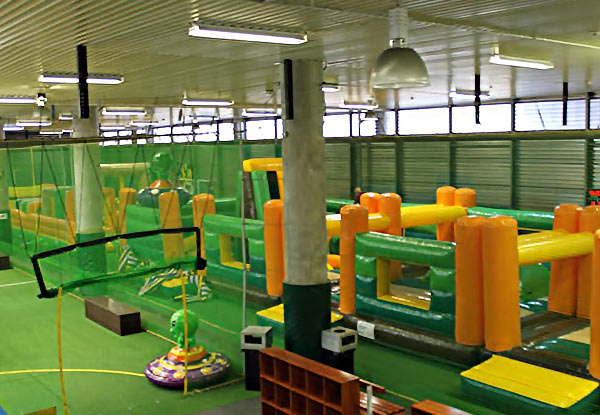 Highlights
This mission, should you choose to accept it, involves leaving behind any notion of adulthood and losing your inhibitions to a bouncing bonanza.
The most fun parties and celebrations are always the ones with bouncy castles. Bouncy castles make everything more fun, and now there's a whole place dedicated to them.
Head into Wellington's newest attraction, Mission: Inflatable, with the whole family for a session of insanely inflatable fun.
Take the whole family along for a fun filled morning or afternoon showing your little ones that you know how to have fun like a kid as well.
Grab entry for just $8 or two entries for $15 to Mission: Inflatable.