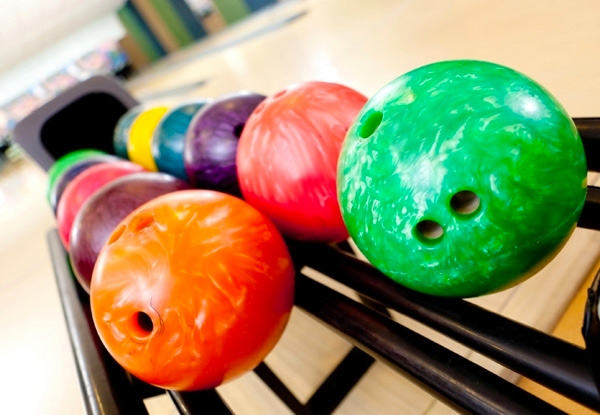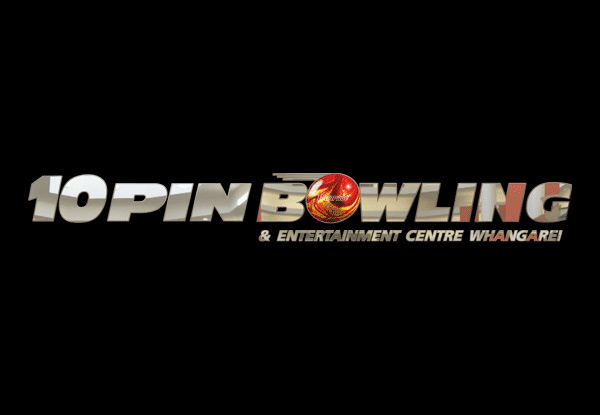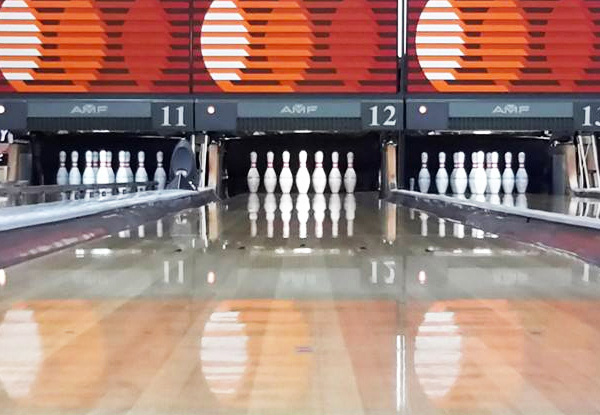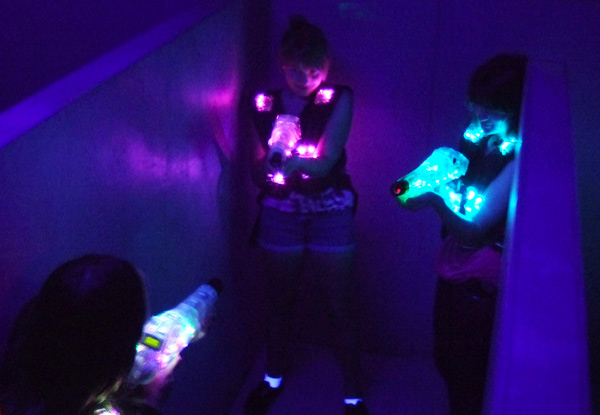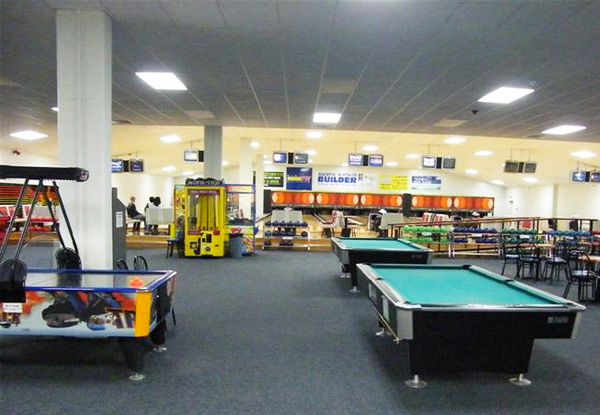 Highlights
Thunderdome fight-to-the-death situations are still illegal so there's only one real way to determine the true alpha of the family. 
Pitting parents against children, siblings against siblings, and friends against friends, ten-pin bowling is a sure fire way to make one person very smug, and have others thirsting for vengeance. 
Win back the respect of your friends and family with a 15-minute grudge match in the ultimate lazer maze, and seize this fresh opportunity to emerge victoriously. 
Invite friends and family for an evening of competitive banter, a few laughs, maybe a drink at the cafe, and a whole lot of bowling fun.
Valid Tuesdays to Fridays. 
Grab an indoor activity session from Whangarei 10 Pin Bowling.
Choose from eight options:
$6 for one game of ten-pin bowling for one person
$12 for one game of ten-pin bowling for two people
$18 for one game of ten-pin bowling for three people
$24 for one game of ten-pin bowling for four people
$12 for a 15-minute game in the lazer maze and one game of ten-pin bowling for one person
$24 for a 15-minute game in the lazer maze and one game of ten-pin bowling for two people
$36 for a 15-minute game in the lazer maze and one game of ten-pin bowling for three people
$48 for a 15-minute game in the lazer maze and  one game of ten-pin bowling for four people