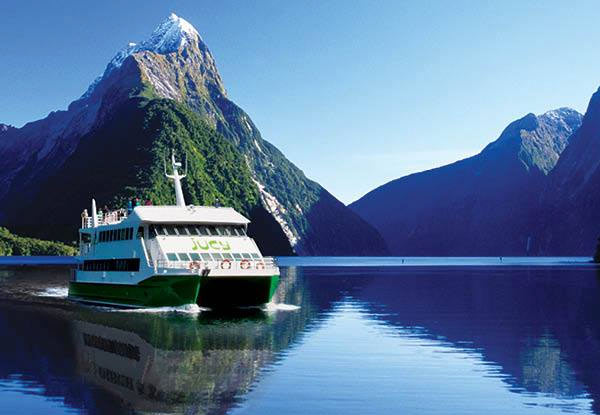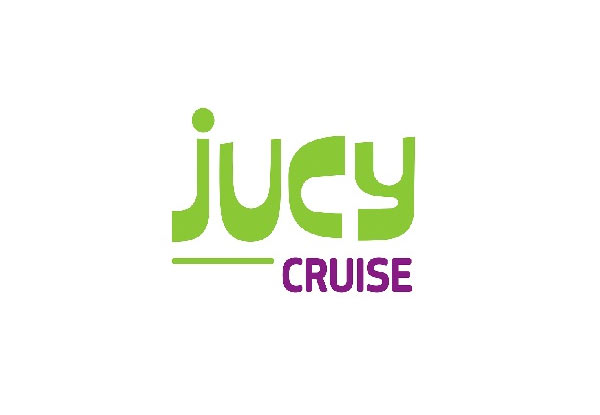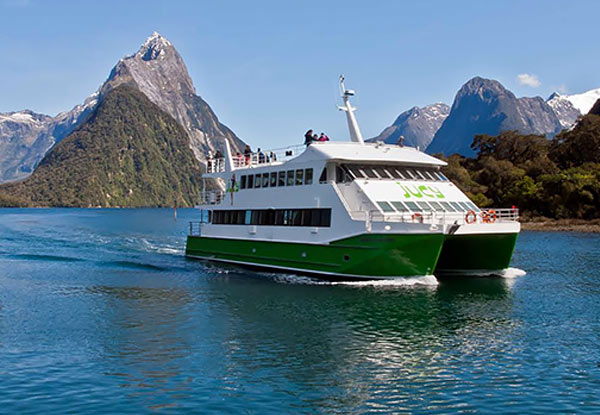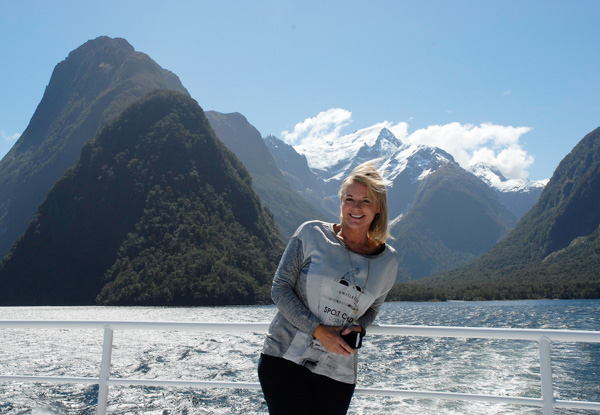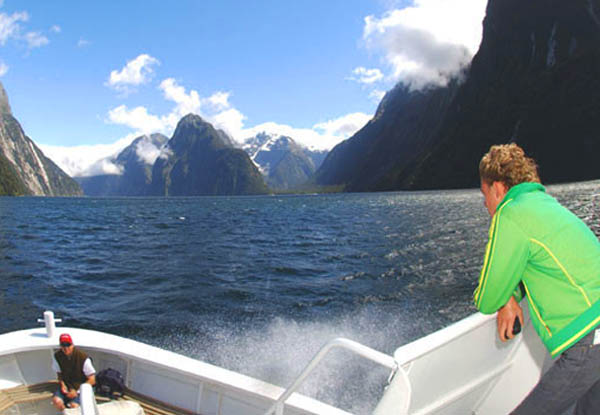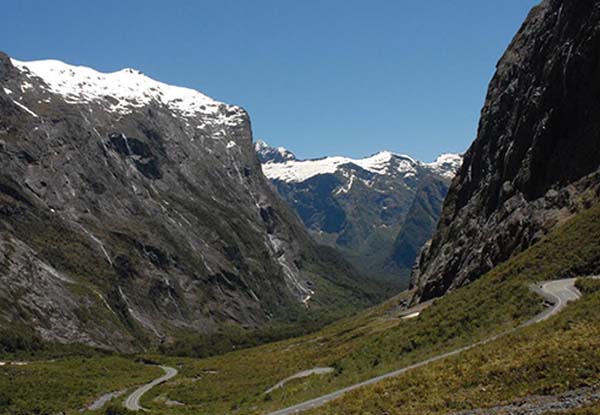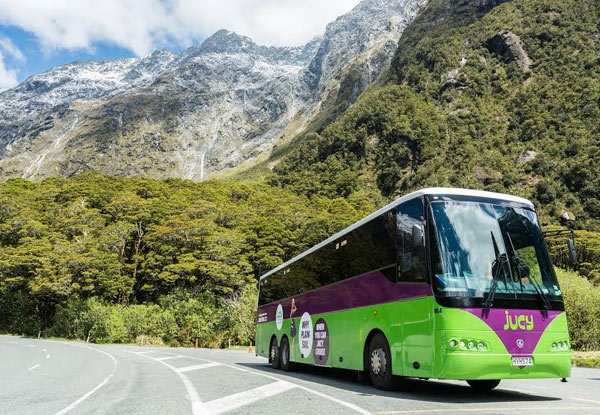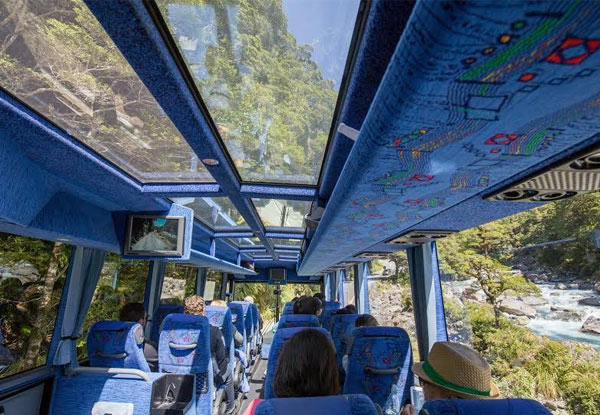 Highlights
You don't need to travel overseas to enjoy a breathtakingly beautiful holiday—we've got everything we need (and more) right here in Aotearoa. 
If you're looking to immerse yourself in some of the best scenery our incredible country has to offer, try soaking up the stunning sights of Milford Sound from atop the sparkling water, guided and transported by JUCY Cruise's amazing crew. 
Head out on the spectacular Milford Sound aboard the incredible JUCY Cruise vessel, a comfy and modern craft that's developed a justified rep as one of the best ways to see this unbeatable area. 
All Milford Sound boat cruises leave from the Milford Sound wharf, and they've got great options to help you there too. Check out the full list of details and inclusions below to find the cruise package that best suits you. 
Tours run every day of the week, as long as the weather permits, so grab your coupon and give them a call to book as soon as you can.
Grab a Milford Sound Tour Package from JUCY Cruise from Milford Sound. 
Choose from four options:
$40 for a 90-minute classic Milford Sound boat cruise aboard The Maiden of Milford
$89 for a  JUCY Zest Milford Sound coach & cruise from Te Anau - incl. lunch
$99 for a  JUCY Cruiser coach & cruise tour – leaves from Queenstown
$119 for a JUCY Vista luxury glass-roof coach & cruise tour incl. lunch – leaves from Queenstown