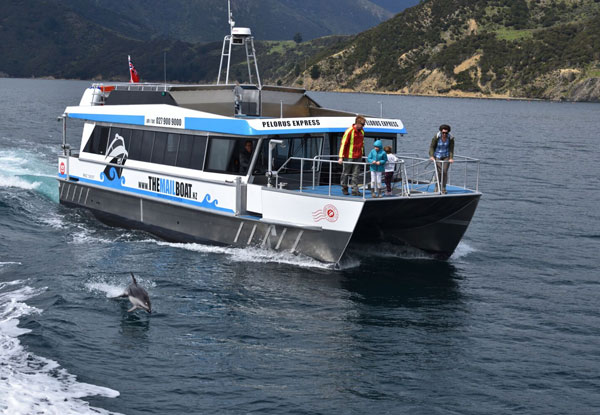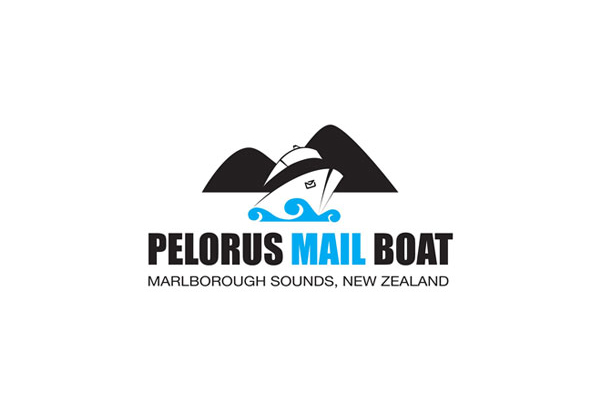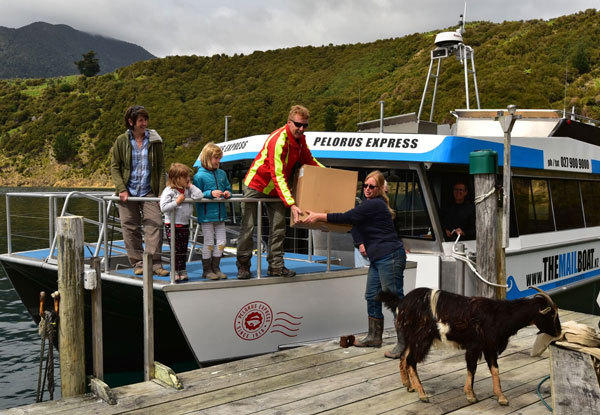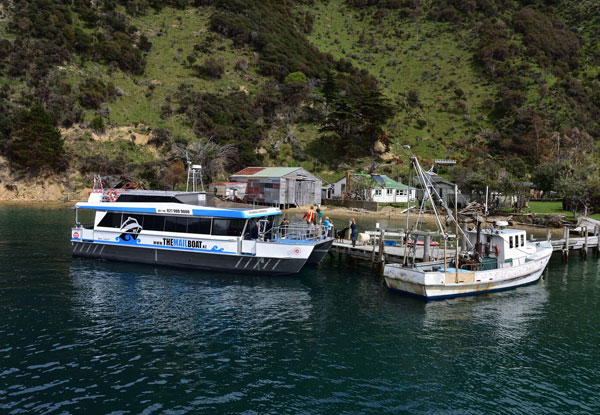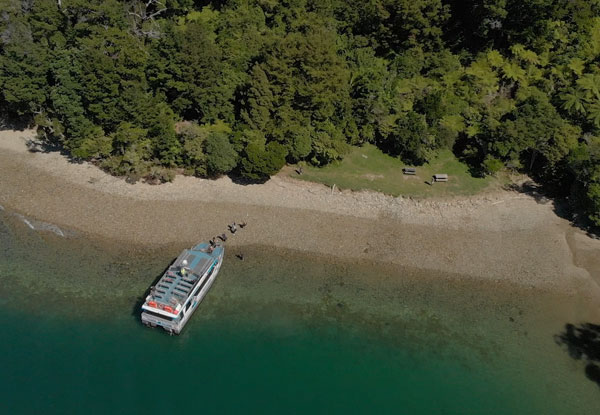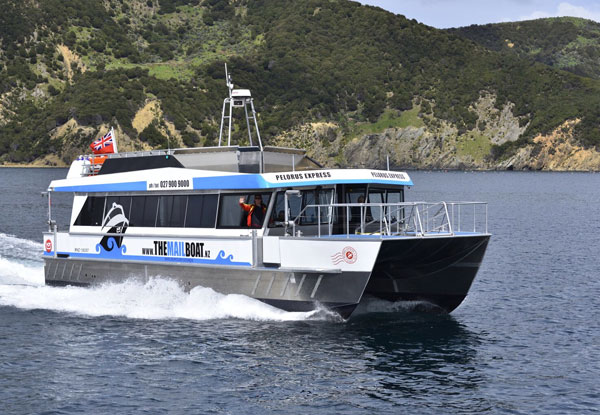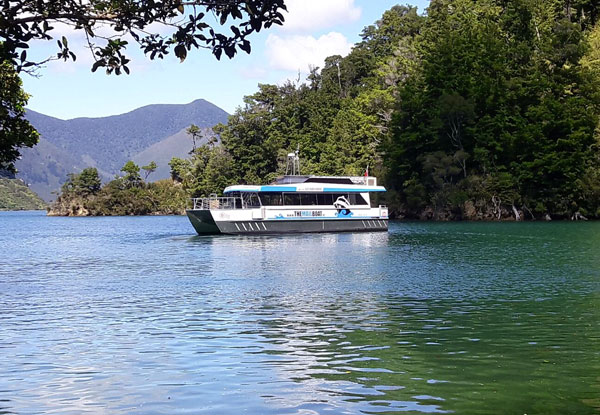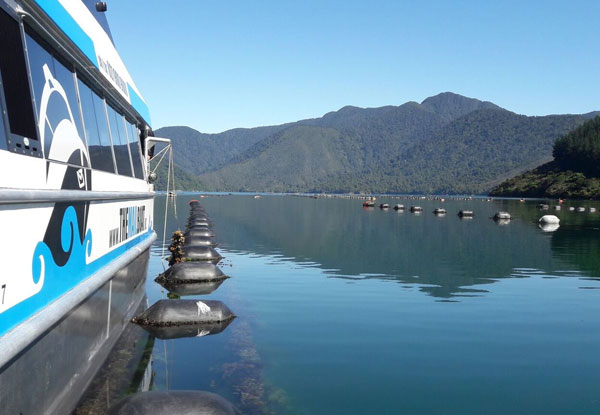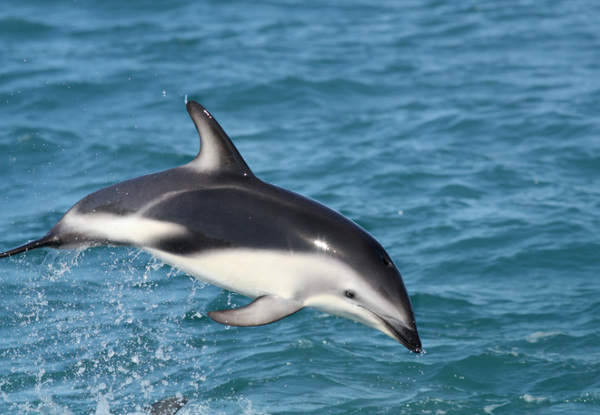 Highlights
For a sightseeing experience with a considerable degree of difference, take the opportunity to join the world famous Pelorus Mail Run in the Marlborough Sounds.
Running Monday, Wednesday and Friday, this practical but beautiful tour visits isolated homesteads nestled in quiet secluded bays, delivering crucial supplies and mail the way that it's been done for decades. 
Some long-time residents row out in dinghies to meet the mail, while some receive their supplies on tiny, unspoilt beaches; the people of the Marlborough Sounds are as much a part of the area as the history and majestic beauty.
You'll also get the amazing chance to witness the local dolphins. Almost guaranteed at this time of year.
Whether you're keen to take the full mail run round trip or you'd like to be dropped off at your accommodation in the Marlborough Sounds, this is one transport situation that you'll surely never forget.
Grab a day trip through the Pelorus Sounds for one for just $79 aboard the Pelorus Mail Boat