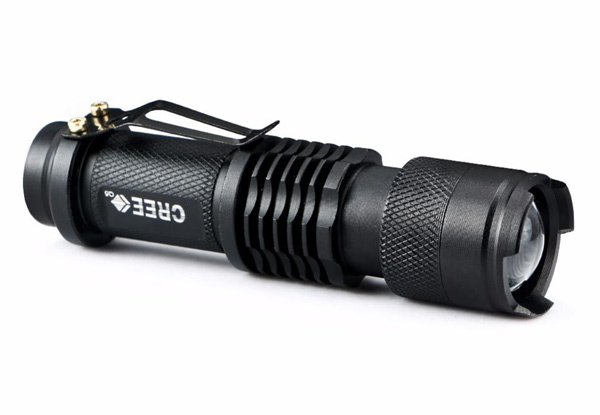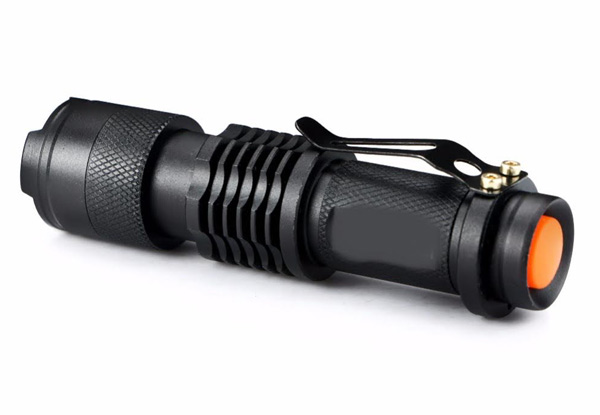 Highlights
Clip this bad boy to your belt on your next nighttime adventure. 
Has an adjustable focus so you can really zoom in on what it is you need to see in the dark. 
Also looks a little bit like a lightsaber which is cool. 
Urban and rural delivery available. 
Grab a mini adjustable zoom torch for $15 from Econo Stuff.
Delivered within: 14 days