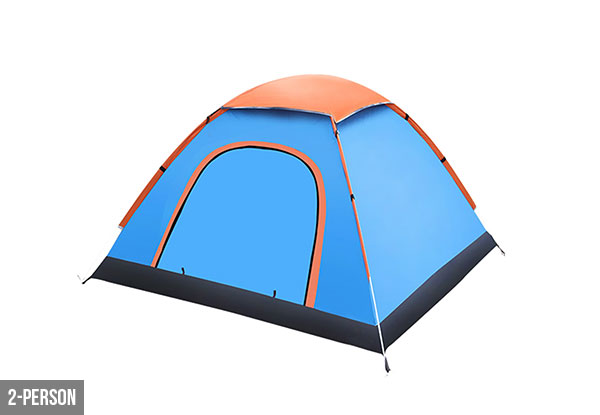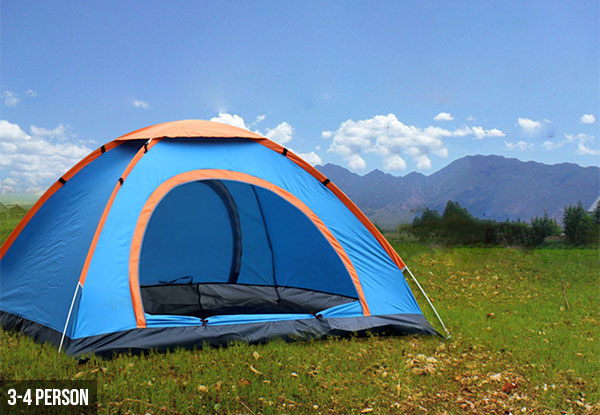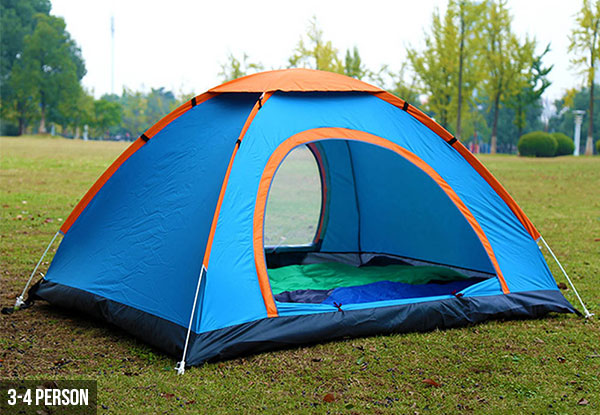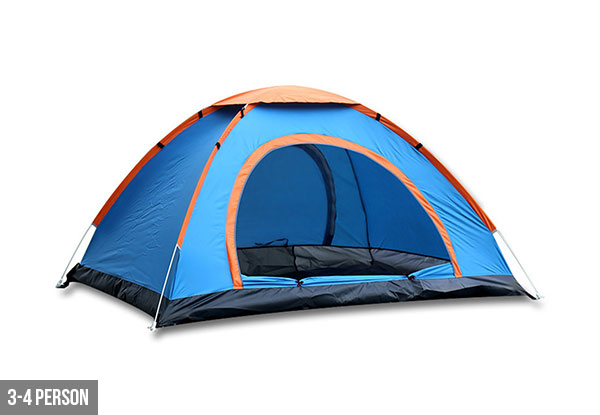 Highlights
If you get yourself in a quick mess when it comes to putting up a tent, stop, and get yourself a quick tent.
These quick opening tents are perfect for beach trips, picnics or any other quick adventure.
Featuring a ventilated and breathable build, man will never be hot.
Urban or rural delivery options available. 
Grab an automatic quick opening tent from eMax.
Choose from two options: 
$38 for a 2-person tent
$44 for a 3-4-Person tent