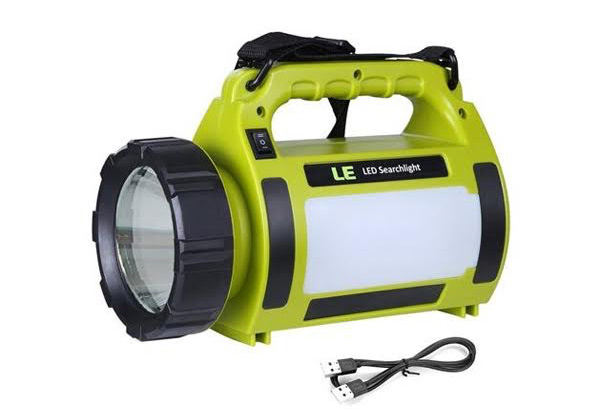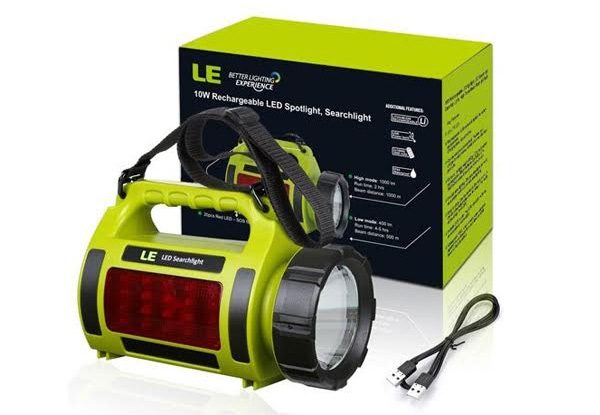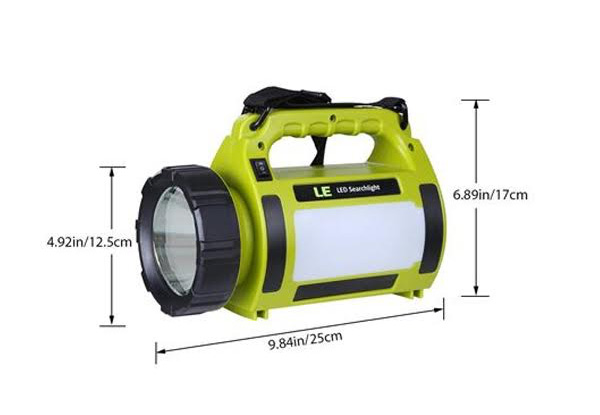 Highlights
You've been stuck in traffic for six hours and you pull up to your campsite in the middle of the night. Time to set your tent up in the dark. 
Potentially the worst way to kick off your camping adventure as you stumble around in the dark trying to find guy ropes to hammer into dirt as hard as concrete. 
Come better prepared with this handy-dandy rechargeable spotlight and camping light.
Urban and rural delivery available.
Grab a rechargeable spotlight and camping light for $29.99 from Off The Back
Delivered within: 10 days