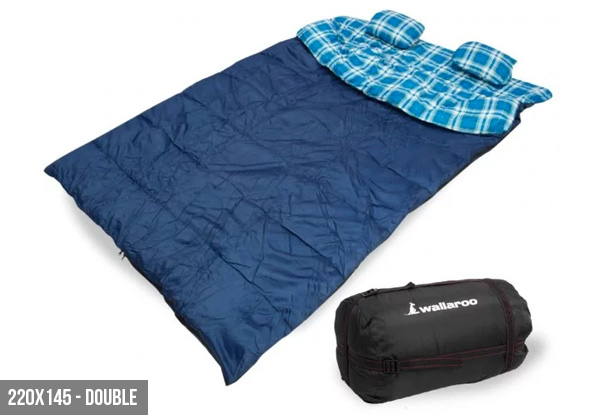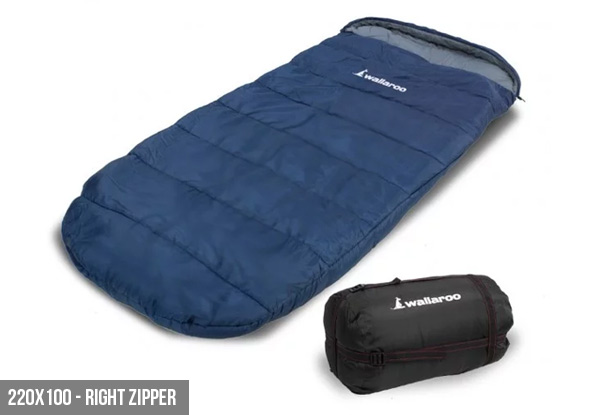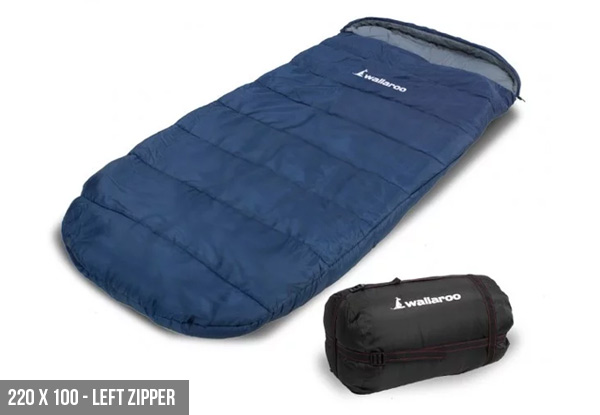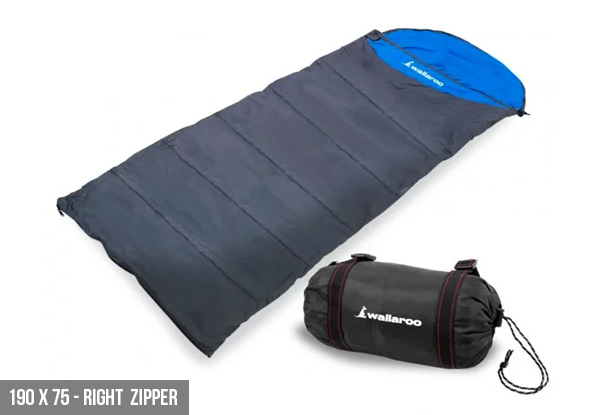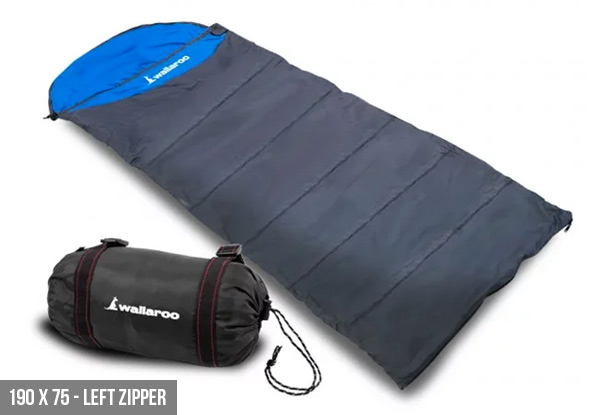 Highlights
Make sure your next camping adventure is as cosy and comfortable as it can be with a thermal sleeping bag. 
Insulates the body perfectly, giving warmth when you need it and radiating heat from your body without losing too much warmth.
Free nationwide delivery. 
Grab a thermal camping sleeping bag from Klika.
Choose from five options:
$47 for 190 x 75 - Left Zipper 
$47 for 190 x 75 - Right Zipper 
$58 for 220 x 100 - Left Zipper 
$58 for 220x100 - Right Zipper 
$74 for 220x145 - Double
Delivered within: 14 days