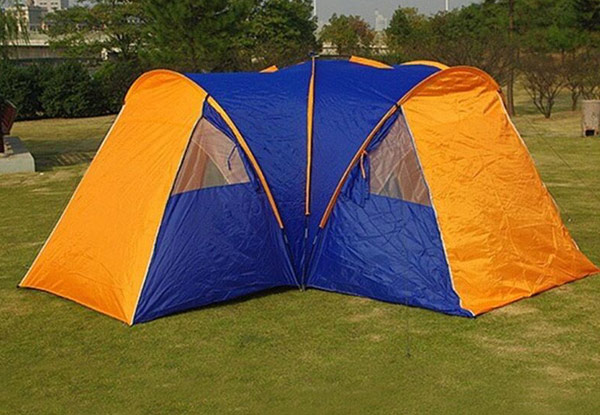 Highlights
If only you could have had this spacious, easy to assemble, dome tent when you used to rule the Gizzy campground. 
With three separate bedrooms and one central living area, there's space for up to six people - perfect for the family camping trips up north.
Urban and rural delivery options available. 
Grab a six person/ three bedroom dome tent for $161 from eMax.