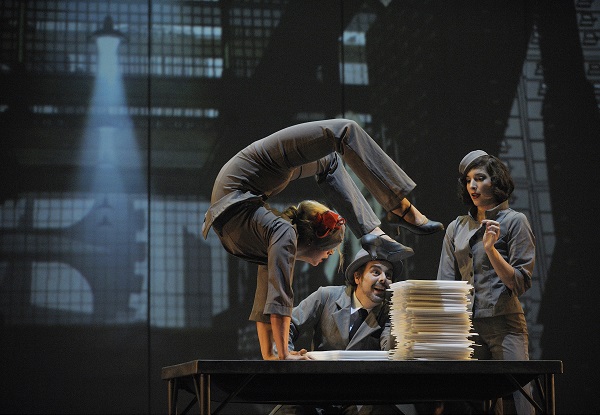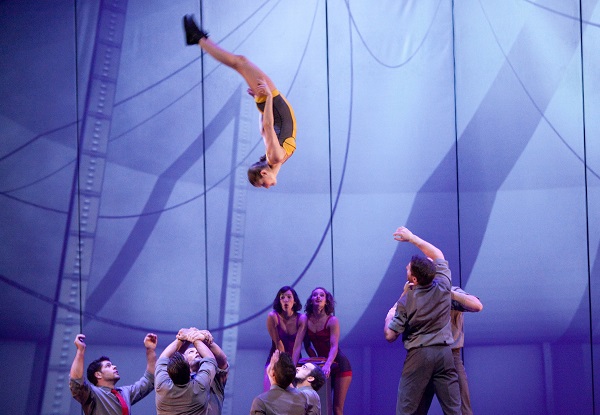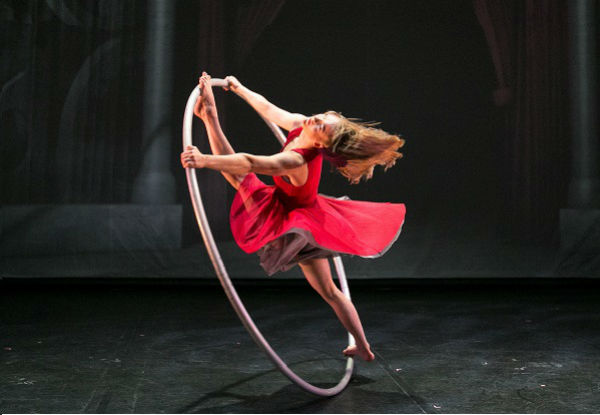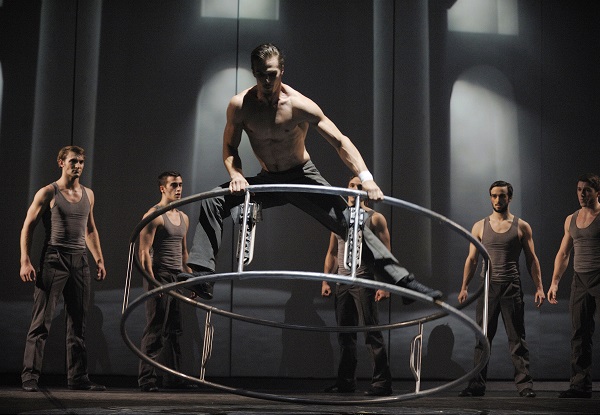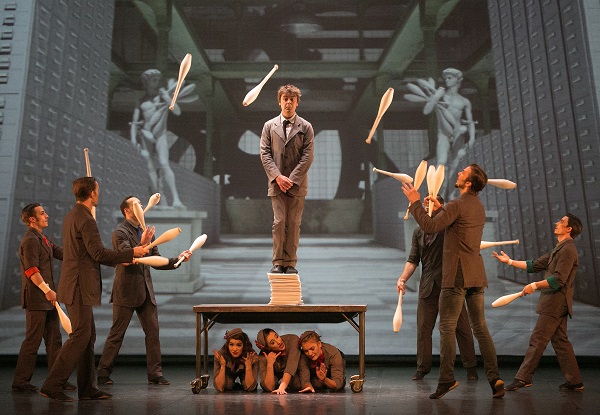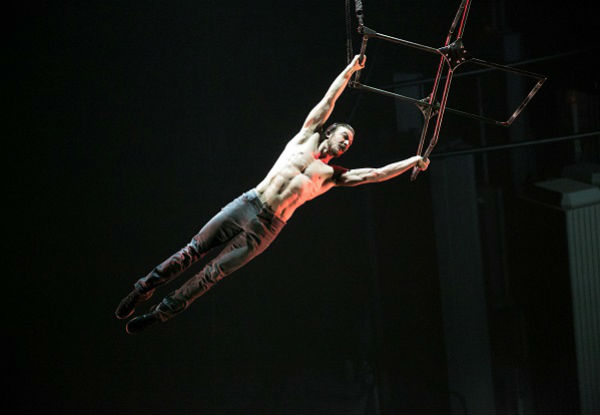 Highlights
One of the world's most-awarded contemporary circus productions CIRKOPOLIS, by Montreal's Cirque Éloize, is coming to Auckland.
CIRKOPOLIS' multi-disciplined acrobatic artists challenge the limits of gravity with their physical prowess, and bring to the stage their irrepressible French-Canadian humour, style and colour.
This is the ultimate high-energy show, filled with a mind-blowing blend of acrobatics, theatre, and dance set against a breath-taking and imposing urban cityscape.
Do not miss CIRKOPOLIS in the splendour of the Civic, Auckland, Tuesday 5 –Thursday 7 December 2018. 
Grab a Ticket for CIRKOPOLIS by Cirque Éloize at The Civic, Auckland.
Choose from two options:
$48.75 for a B-Reserve Ticket
$59 for an A-Reserve Ticket