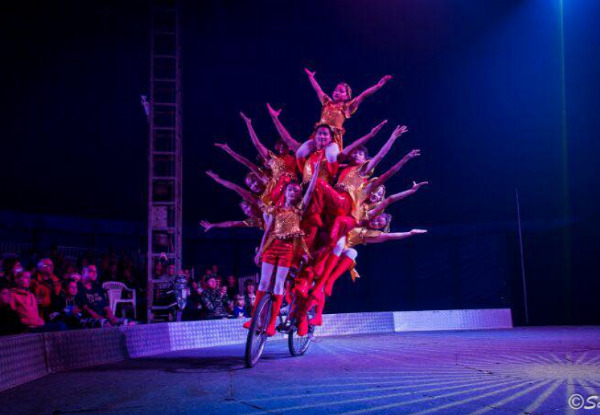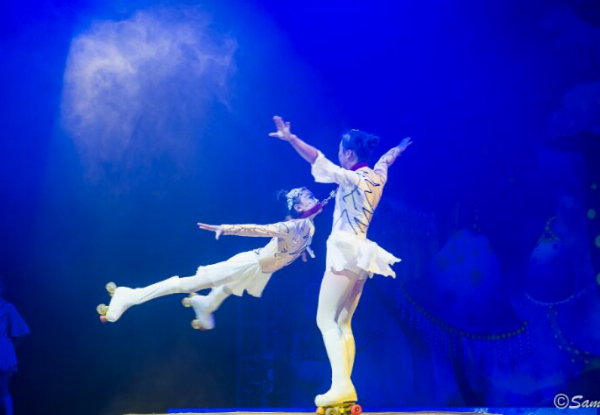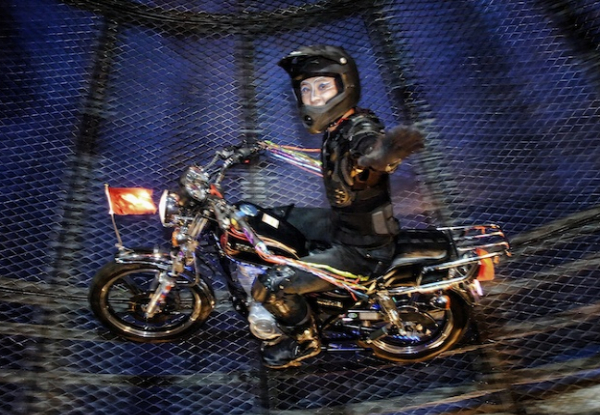 Highlights
Zirka Circus is proud to bring their new show "Into the Future" to New Zealand.
Zirka Circus has successfully been entertaining families in New Zealand for more than ten years and this all-new show takes it to a whole new level of entertainment. 
Performing arts, theatre and show time all wrapped up in a world-class performance, embarking on its world tour.
Whether you like action-packed daredevil acts, or beautiful, balletic and poetic acts, there is something for everyone in this new show.
Don't miss out on your chance to witness this incredible, all international, world-class circus.
Grab an admission to 'Into the Future' from Zirka Circus.
Choose from two options:
$17 for an adult ticket
$11 for a child ticket
66 bought
While stocks last