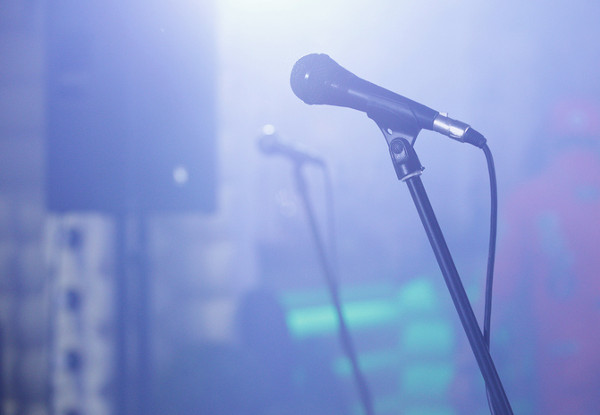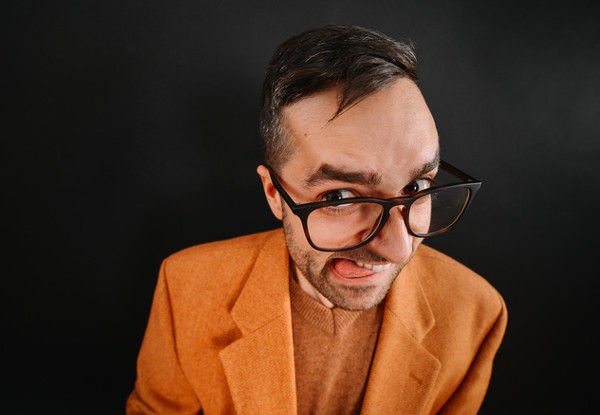 Highlights
If the stage has been calling your name for a while, or stand-up has been on the 'bucket list' since 2009, then this is the golden ticket you've been looking for.
This is your chance to learn stand up comedy right here in Palmerston North.
Run once a week over five weeks and concluding with a showcase night for your friends and family, this course will run you through everything you need to know to get started in stand-up comedy.
Plus you will also receive exclusive discounts on other Comedy Hub products and shows.
Hosted by Dylan Stewart, he will guide you along the way. You will also be teamed up with other local comedians to help develop your material.
Book before the coupon expiry and start your first class on Wednesday 25th July at 7.00pm.
Grab a five-week introduction to stand-up comedy workshop for $50 from The Comedy Hub.