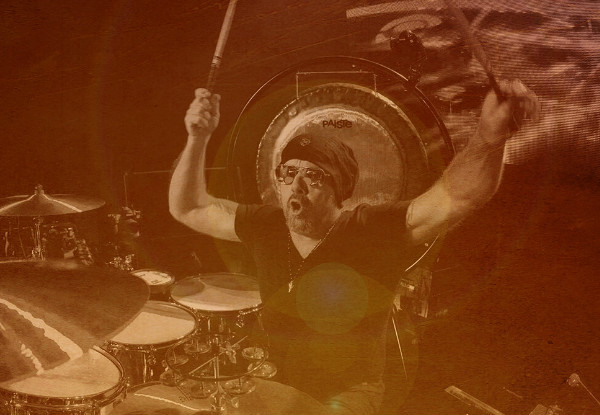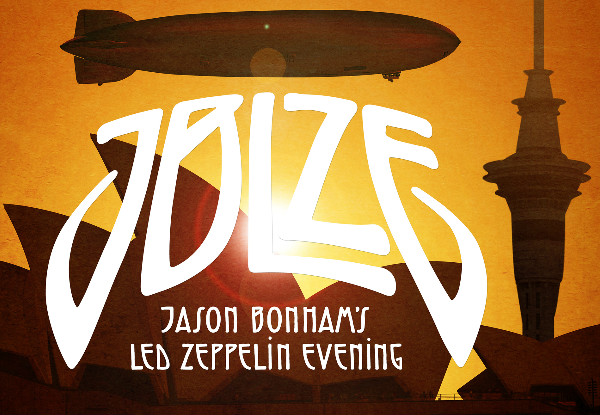 Highlights
If you've got a Whole Lotta Love for Led Zeppelin, don't delay and Ramble On any longer, this is the live experience for any fan of one the most iconic rock bands in music history and progenitors of heavy metal.
Starting as a rock band, formed in London in 1968, the music of Led Zeppelin still graces the ears of listeners almost a half-century later. 
And now, finally, after seven years, Jason Bonham, is bringing his popular and critically acclaimed concert – which celebrates the life and music of his father, the legendary Led Zeppelin drummer John Bonham, to our shores.
Jason Bonham's Led Zeppelin Evening is a spectacular rock concert with iconic Led Zeppelin songs, stunning atmospheric video and light effects, which highlight the unique history that Jason Bonham shares – in commemoration of his father John Bonham – with the legendary rock n' roll band.
 The band's powerful live performance of Led Zeppelin's classics takes concert-goers through a mesmerising visual and aural journey as giant backdrops display iconic art, and Bonham's own historical video footage, photos and stories give the show an intimate feel.
On December 10th, 2007, Jason played drums in the most anticipated concert of all time - the Led Zeppelin reunion at London's O2 arena with surviving members Jimmy Page, John Paul Jones and Robert Plant.
And quoting the legendary singer Robert Plant himself, "Jason plays these songs like nobody else."
This February, don't miss out on your chance to experience the closest you'll ever get to Led Zeppelin in our own backyard. 
Playing songs the way they're meant to be played, you'll be left Dazed and Confused as to whether or not you're listening to the real thing.
Grab an A Reserve ticket to Jason Bonham's Led Zeppelin Evening on Thursday 31st, May at Horncastle Arena, Christchurch at 8.00pm for $75 or B Reserve ticket for $60.