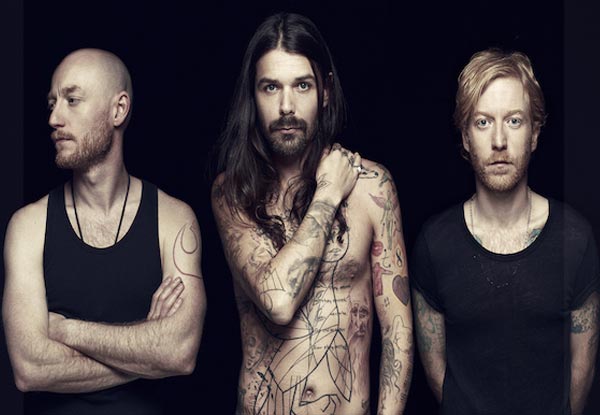 Highlights
Scottish rockers Biffy Clyro are making the long journey to our shores to entertain you with some hard-hitting riffs that'll move your body.
After doing the rounds in the Northern Hemisphere for over a year for their seventh studio album, Ellipsis, Biffy Clyro returns to New Zealand for what promises to be one heck of a show.
Formed in 1995, twin brothers Ben and James Johnston teamed up with Simon Neil to form what has now become a 23-year old project. 
With a string of albums that have cultivated their sound over the years, Biffy Clyro has spent a total of 155 weeks in the top seventy-five of the UK Album Charts. So they know a thing or two about making a song.
Spark Arena is the place to be on the 24th of April, so don't miss out on your chance to pick up this great offer.
Grab a general admission or floor standing ticket to Biffy Clyro with special guests at Spark Arena, Auckland on the 24th April for $39.90 thanks to Live Nation.