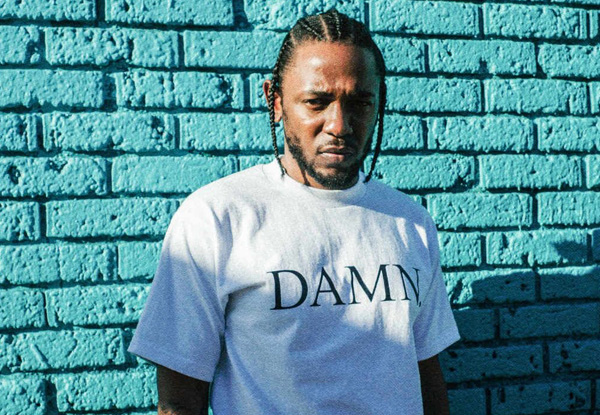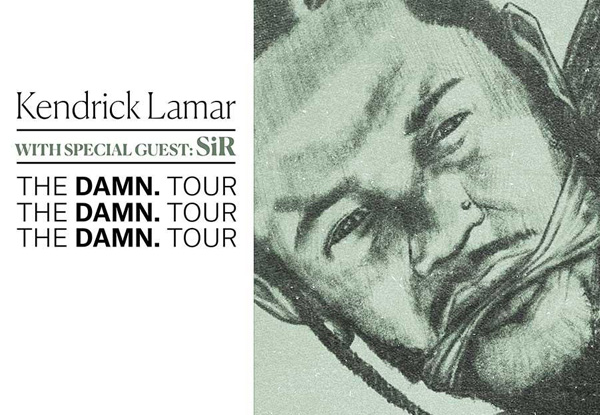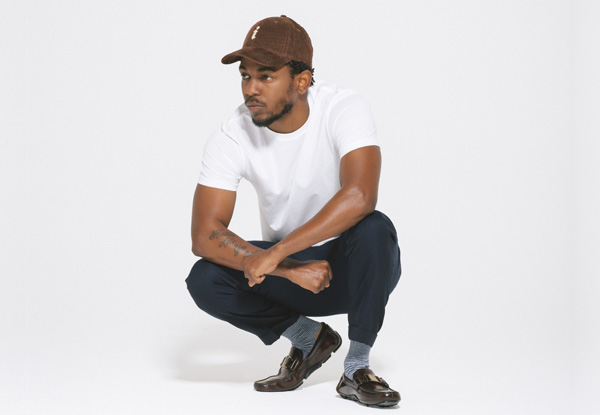 Highlights
Since it's creation in the 70s, hip-hop history has produced a handful of influential, game-changing lyricists whose legacy will remain on well after they put the mic down.
And now, one of the most critically acclaimed and successful hip-hop artists of our generation, Kendrick Lamar, is making his highly anticipated New Zealand return in support of his fourth album, DAMN.
Kung Fu Kenny's accolades speak to the man's legendary musical talents. The twelve-time Grammy award-winning artist is fresh off winning the prestigious Pulitzer Prize for Music for DAMN., making Lamar the first non-jazz or classical artist to win the award.
At the age of 16, young K-Dot released his first full-length mixtape and since then, the rest was history. During Kendrick's rise to the bestowed seat of ' the new king of hip-hop', he has masterfully strung together a catalogue of records that few could rival. 
Whether it's the heavily influenced West Coast hip-hop album Good Kid, M.A.A.D City, or the incorporated elements of funk, jazz, soul and spoken word poetry in To Pimp a Butterfly, Kendrick's musical legacy is not one to be questioned.
Touching down in Auckland for what is to be two astounding shows at Spark Arena on the 19th and 20th of July, snatch up your ticket for one of the most HiiiPower shows of 2018.
Grab a final release ticket to Kendrick Lamar on 19th or 20th July at Spark Arena for $79.90.