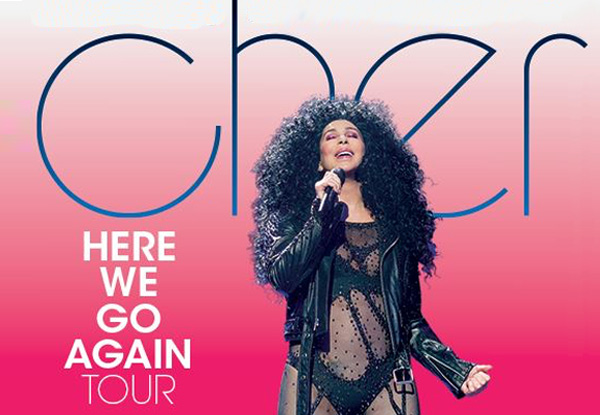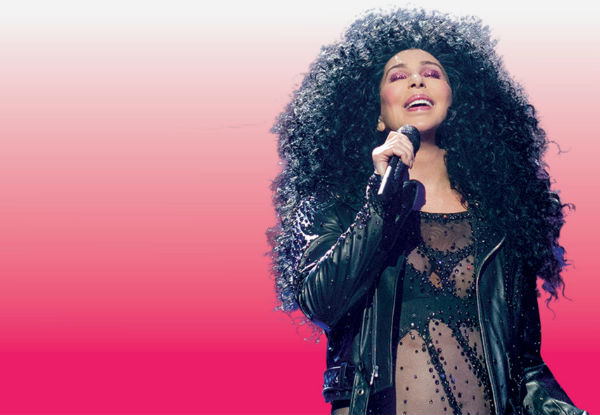 Highlights
13 might be unlucky for some, but by Cher luck, she's back. Cher, the worldwide superstar and icon, will make her highly-anticipated return to Auckland this September after 13 years away with her spectacular "Here We Go Again" tour.
With a career spanning six-sensational decades, secure your ticket to celebrate one of music's most phenomenal and enduring careers. 
Be dazzled by Cher's renowned lavish and flamboyant costumes and elaborate stage production, while revelling in more than 90 minutes of hits and classics such as: "Believe", "If I Could Turn Back Time", "Strong Enough", "I Found Someone", "Gypsys, Tramps & Thieves", as well as going all the way back to where it began, with "I Got You, Babe".
This is one evening of glamour and grace from a music icon you don't want to miss. 
Grab one ticket to Cher 'Here We Go Again' 2018 Tour at Spark Arena, Saturday 22nd September for $69 from Live Nation.