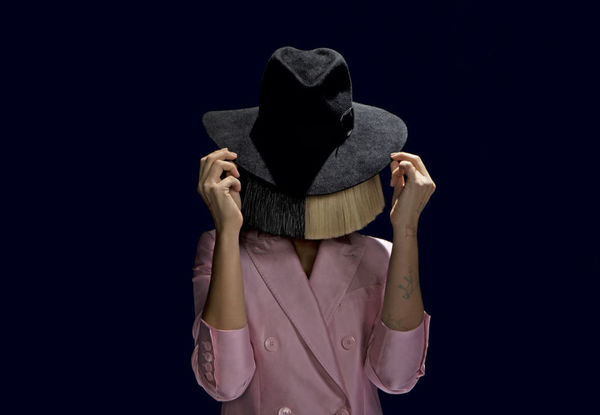 Highlights
She needs no introduction - and nor do the acts that Sia will be sharing the stage with, when she performs her first ever live show in New Zealand this year.
Sia's 'Nostalgic for the Present' tour is brought to life via the stage, in her only live-performance of 2017. And now, at last, her long-awaited and highly-anticipated New Zealand debut is here - at our very own Mt Smart Stadium, Auckland, on December 5th, 2017.
A multi-platinum artist, songwriter and international icon, Sia is arguably one of the most influential and prolific artists in the pop music scene. She has collaborated with the likes of Kendrick Lamar and Beyonce, and is responsible for the smash hits 'Chandelier' and 'The Greatest'.
The global superstar will be joined by some incredibly support acts on her tour. With names like Charlie XCX, MØ, and New Zealand's very own rising star Theia joining her, Sia's line-up will bring to our stage some of the hottest names in pop music today.
Grab a ticket to SIA - 'Nostalgic for the Present' show at Mt Smart Stadium on December 5th, 2017.
GA Standing options:
$69.30 (further back from the stage)
$111.30 (closest to the stage)
Allocated Seating options: