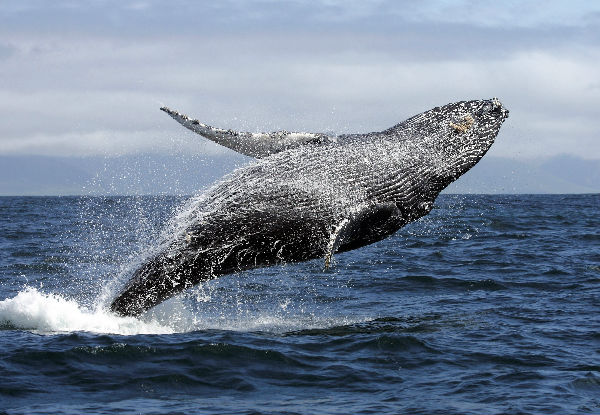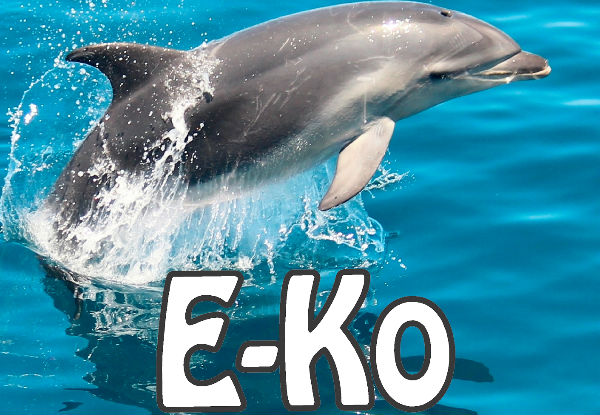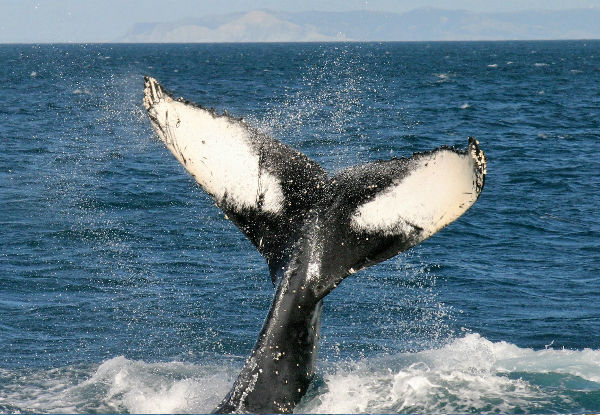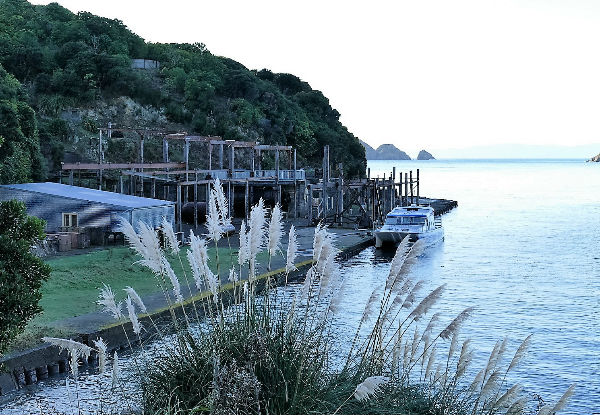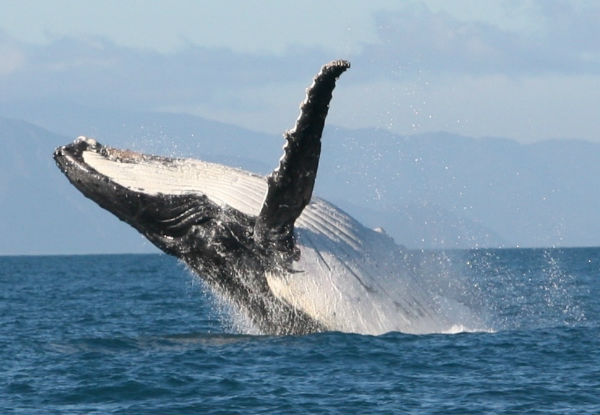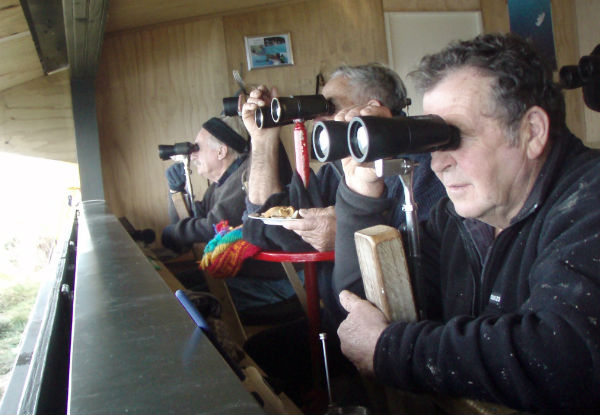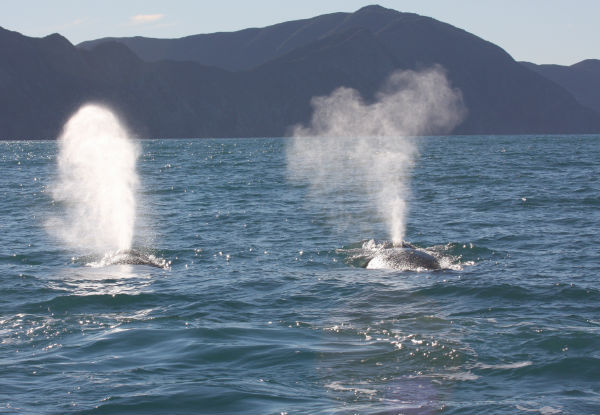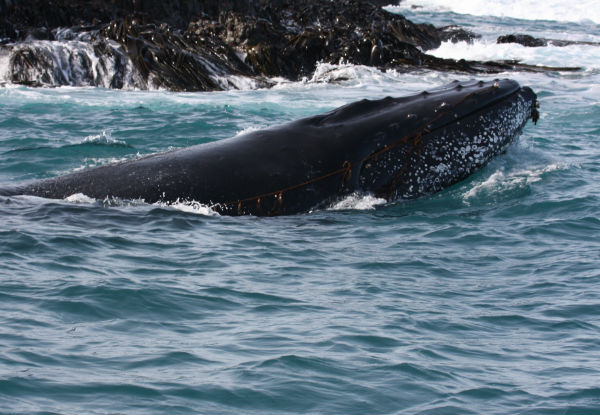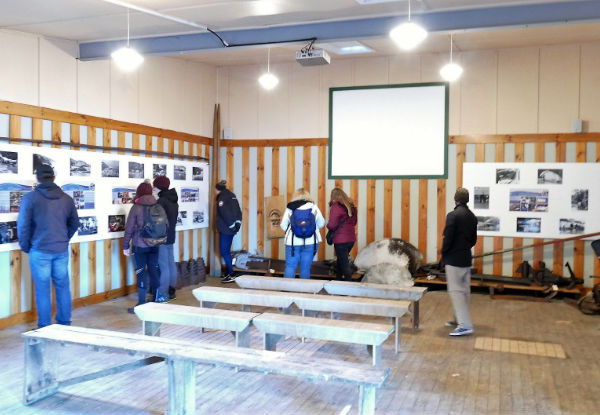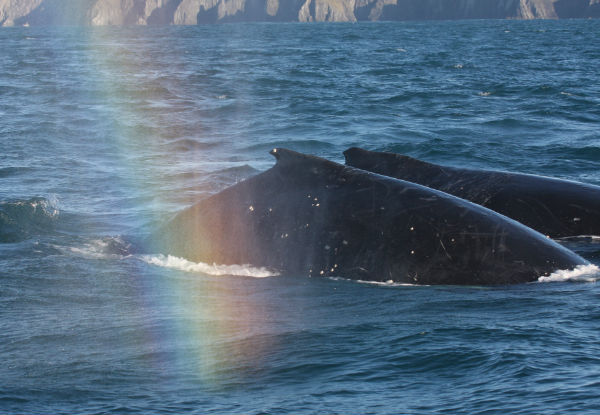 Highlights
May to August is a fantastic time to go looking for whales in the Cook Strait as it is the annual migration of the Baleen Species of Whale. 
Cruise to the historic Perano Whaling Station through the calm, beautiful and majestic Queen Charlotte Sound to the Tory Channel, seeing a variety of marine wildlife on the way.
The Perano Whaling Station is the only restored whaling station in New Zealand. You'll be able to see and touch actual machinery used during New Zealand's whaling era.
Tours depart daily at 8.00am from 1st May to 20th August 2018.
Grab a whale watching tour experience for $98.50 from E-Ko.