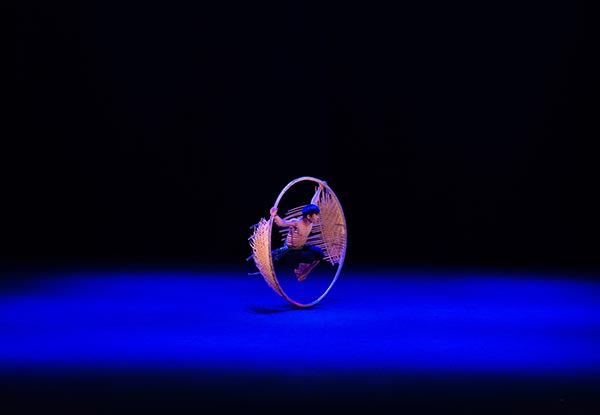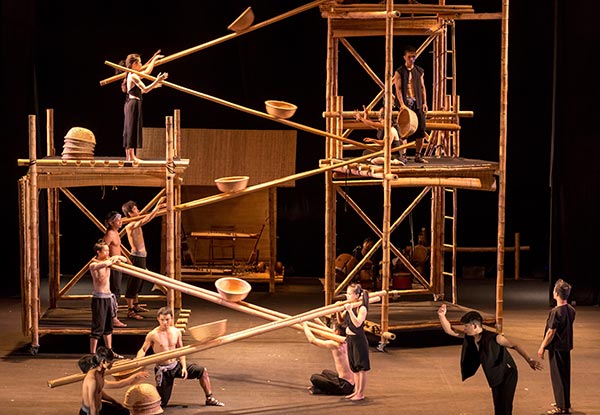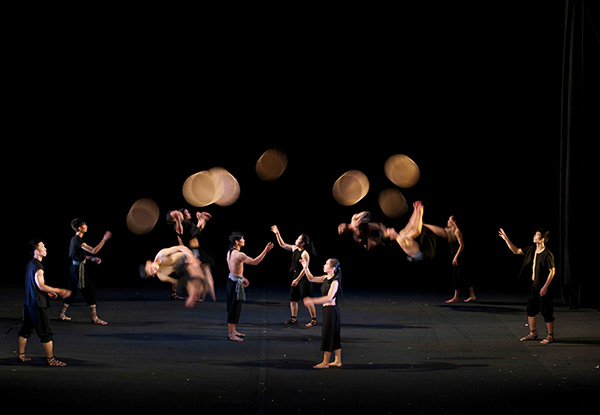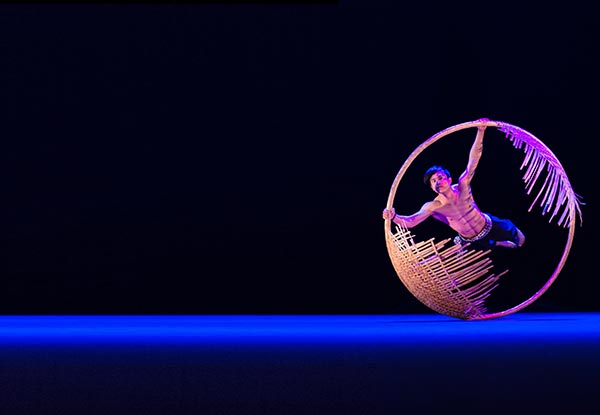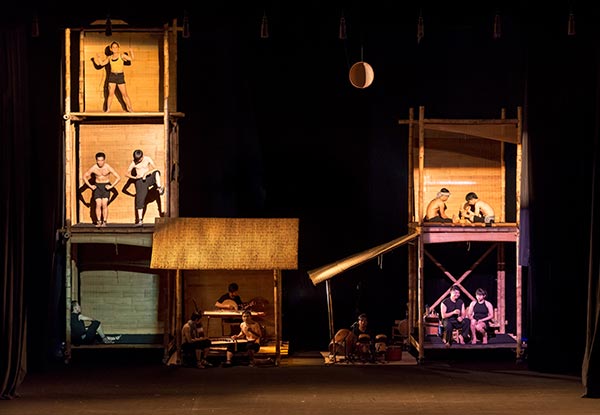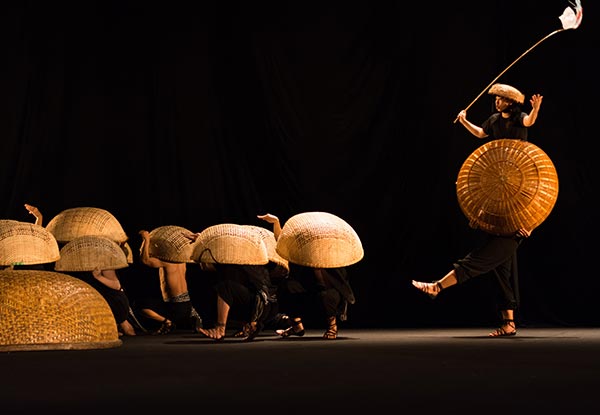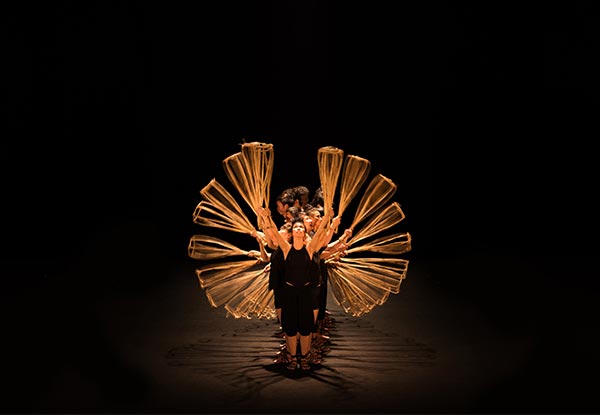 Highlights
Thrilling, funny and surprising, A O Lang Pho turns circus on its head in a show for the whole family featuring extraordinary feats and infectious fun performed by a dazzling cast of 15 acrobats and five live musicians.
Serene village life is disrupted by modernity - traditional Vietnamese music (Cai Luong) gives way to hip-hop, and bamboo poles and woven baskets ingeniously take on forms as peculiar characters and become part of the series of spectacular stunts. 
Magical and enchanting – this show will leave you spell-bound. 
Sold out in Australia – don't miss this sure-fire festival favourite.
Grab an A-Reserve ticket to breathtaking Auckland Arts Festival show A O Lang Pho on Friday, 16th March 2018 at The Civic, Auckland for $49 (for B-Reserve price) or a Child's ticket for $39 from Auckland Arts Festival (Booking Fees Apply).