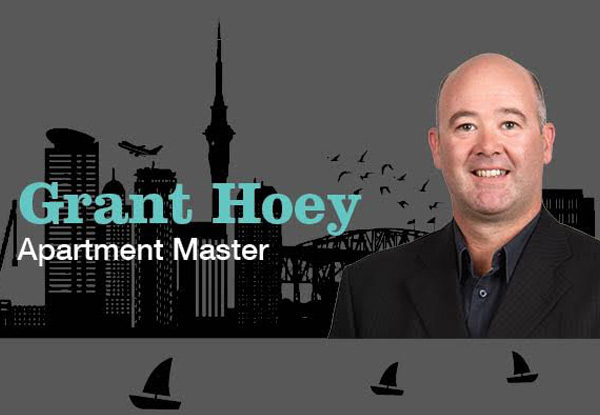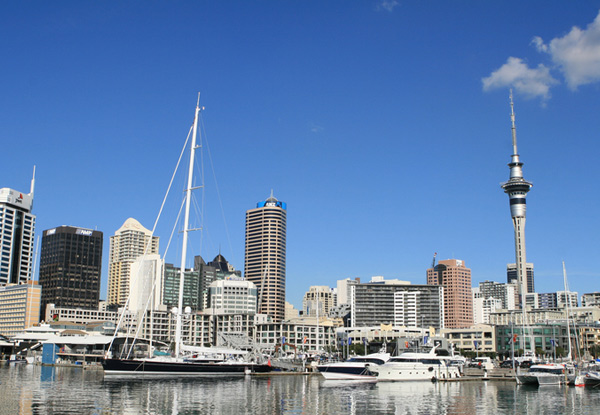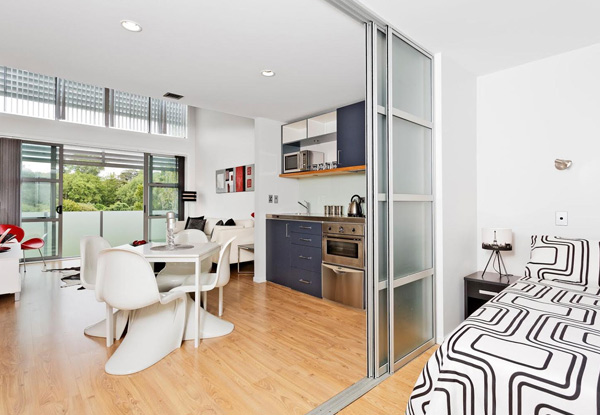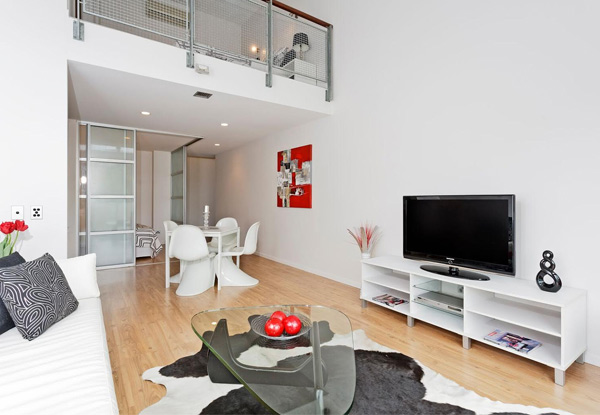 Highlights
When you are investing in property, you can't just sit around waiting for your apartment to transform into a cash cow. Pick up tickets to a seminar that will help ensure your investment is profitable from day one.
Receive up-to-date information about what is happening in the Auckland city apartment market.
Learn how to renovate at low cost and sell for the best price. 
This full-day seminar is held on Sunday 20th of May at Grand Millennium, 71 Mayoral Drive, Auckland, starting at 9.00am with a finish time of 5.00pm.
Grab two tickets to Grant Hoey - Apartment Master's seminar for just $47.