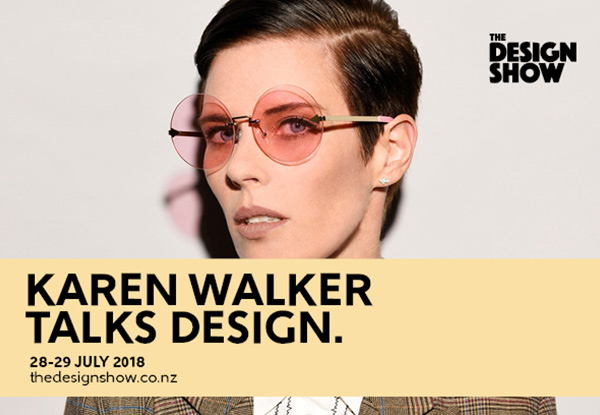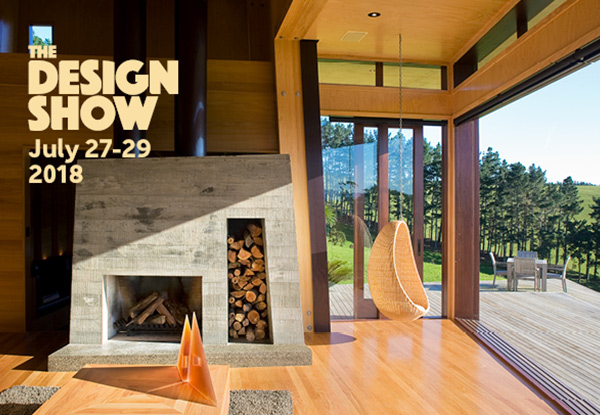 Highlights
Become immersed in the experience of top designer brands as they showcase the latest home design products, services and trends in renovations, furnishing, decor and exterior design.
Meet some of New Zealand's top design experts for advice on how to turn your interior and exterior designs into reality.
Karen Walker's eccentrically elegant style has established an incredible international following with her eyewear, jewellery and bags gaining international cult followings.
Attend her presentation and listen to her share her success story and forecast the upcoming trends in both fashion and interior design.
Enjoy a glass of bubbles and an epic goodie bag to take home with your VIP experience.
Grab a ticket to the Design Show on the 28th or 29th of July 2018 at the ANZ Viaduct Events Centre.
Choose from four options:
$79 for one person - 28th July
$158 for two people - 28th July
$79 for one person - 29th July
$158 for two people - 29th July