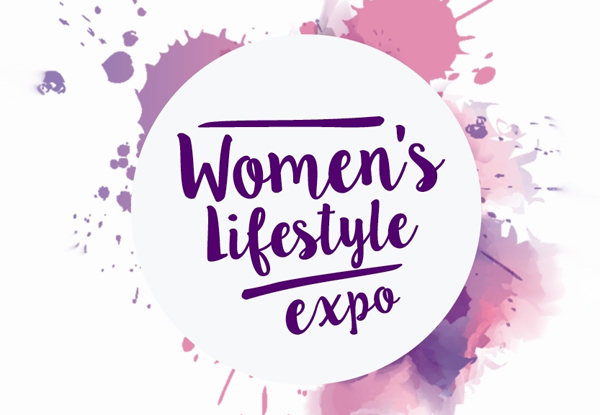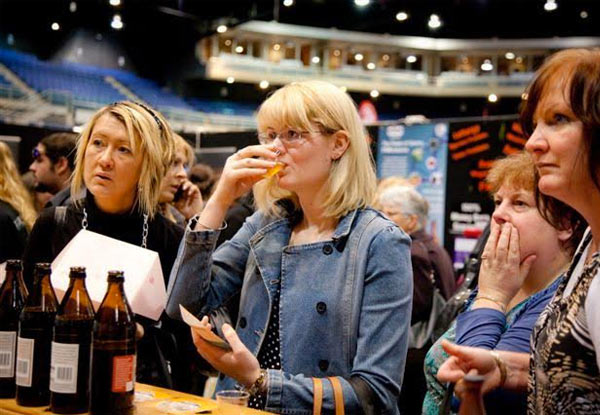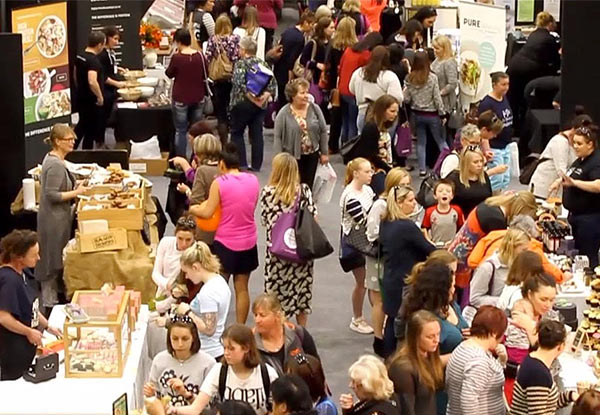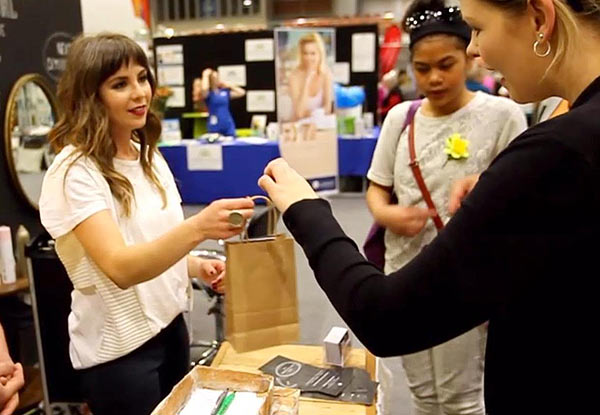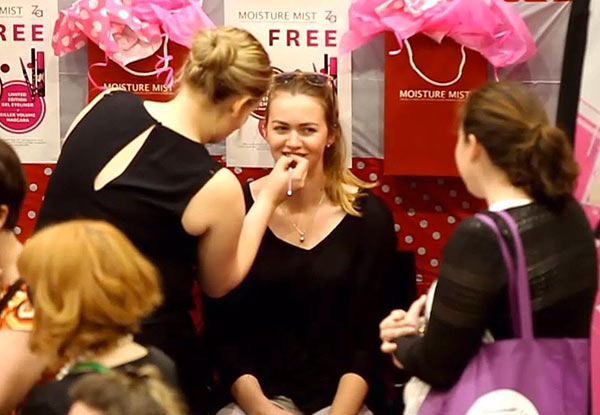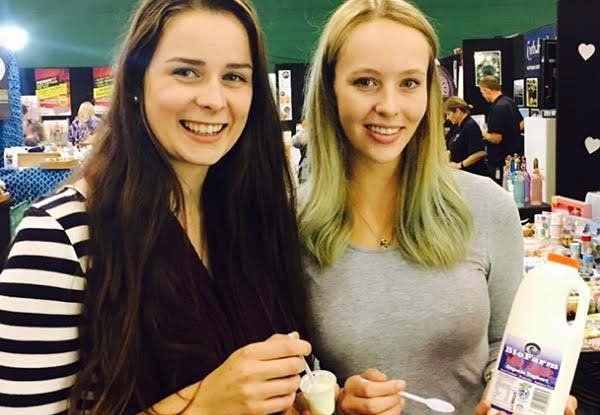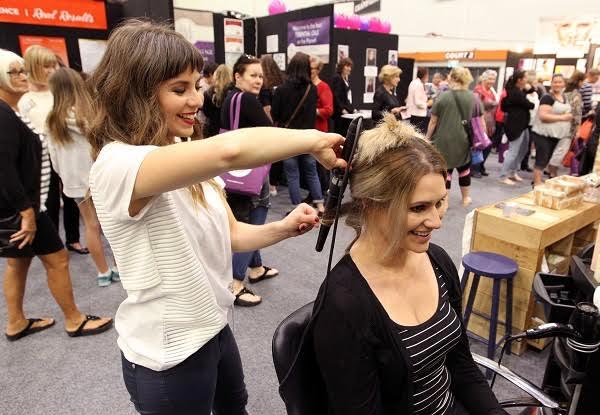 Highlights
Grab two tickets into the Expo for the price of one. Shout your bestie for a great day out.
Or grab a goody bag and entry. These fabulous mystery Goodie Bags could sell out but with your pre-purchased bag you are guaranteed not to miss out.
Only available for purchase at the Women's Lifestyle Expo the Expo Goodie bags are perfect for Expo visitors who love a bargain. They are a mystery bag including a scarf, variety of skincare & cosmetic products & more.
The perfect weekend outing with your friends, mum, sister or daughter, the Women's Expo guarantees a few indulgent hours of sampling and picking up a bargain. Whether it be fashion, beauty, cosmetics, gourmet food, fitness, childcare, clothing, shoes, home wares and giftware, there's truly something for everyone. 
Check out over 140 different companies showcasing all a girl could wish for and grab a few great gifts while you're there. 
Check out the Expo Lounges. Be spoilt on the Vivo Hair Lounge, Pure Beauty Pamper Lounge, Reflexology Lounge & more.
Browse the Craft Zone for unique jewellery, soaps, gifts, handmade crafts and more.
Grab your entry tickets to the Women's Lifestyle Expo in Palmerston North — to be used on May 12th or 13th 2018. 
Choose from two options: 
$10 for two tickets
$25 for one ticket and one Expo goodie bag