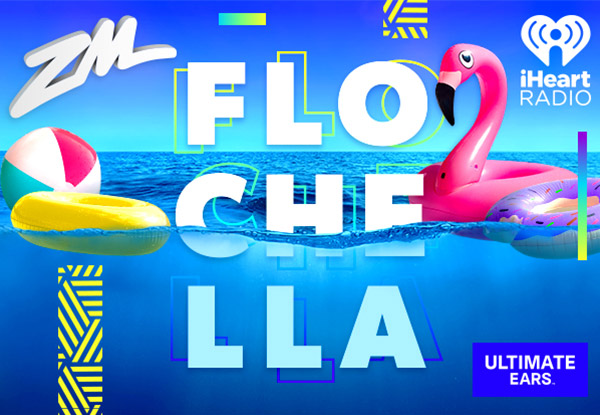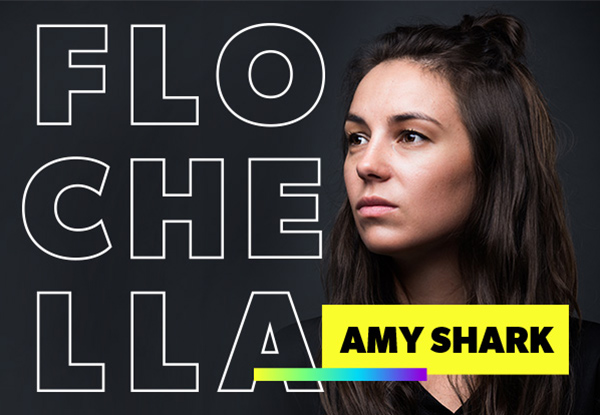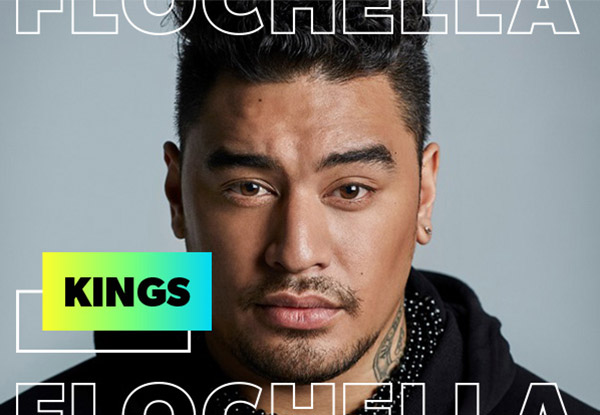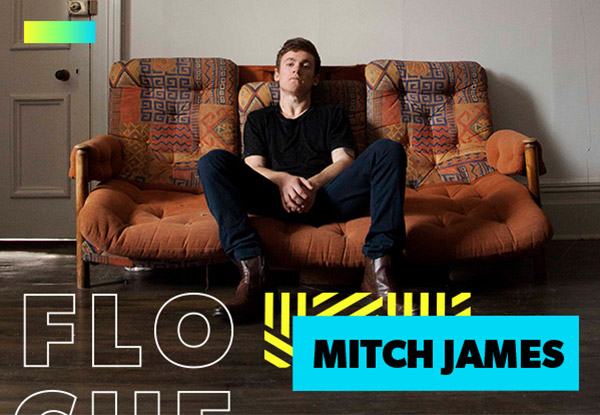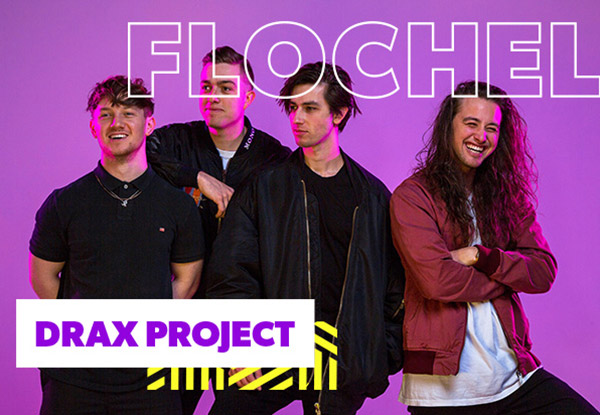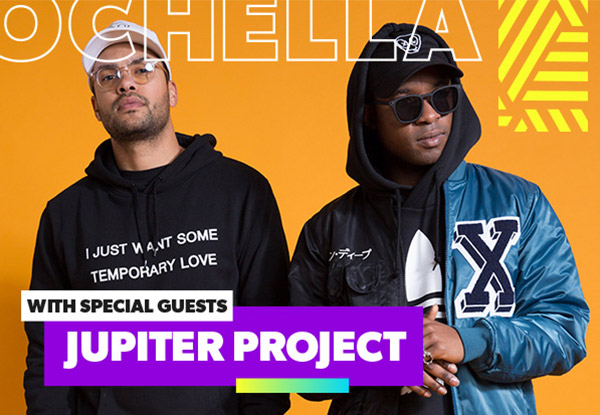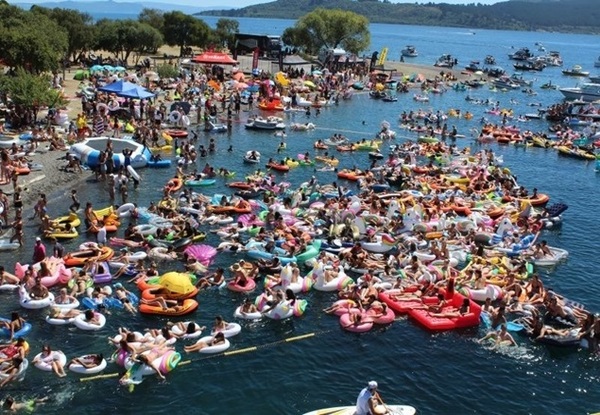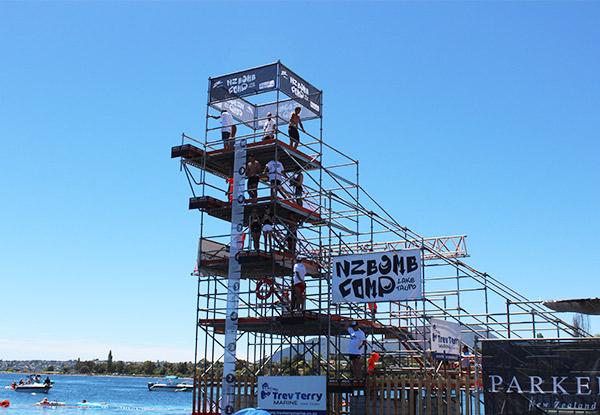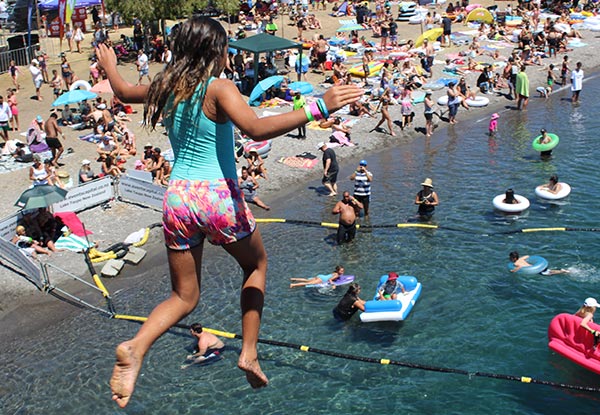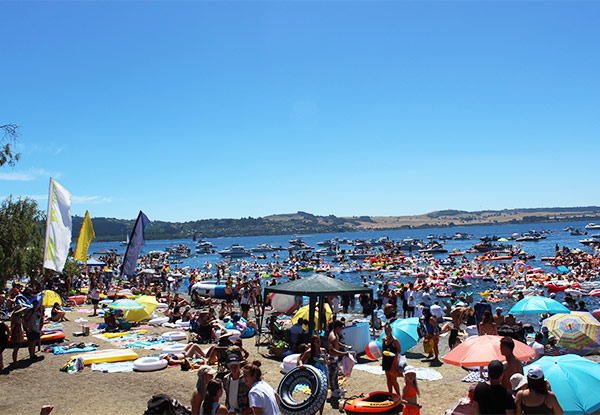 Highlights
What's better than being at a festival in the heat of summer? A festival in the heat of summer where you can float in some cooling water, friends around you and cracking music filling your ears.
Introducing Flochella - New Zealand's first and only water-based festival located on the beautiful Lake Tikitapu in Rotorua.
Monday 5th of February will see Lake Tikitapu fill with avid summer revellers out to enjoy every inch of UV their body can grab while the cool caress of water accompanies the many tunes that will fill surrounding area.
And with a lineup to stamp this as a must-attend event of summer, you'll be treated to the likes Amy Shark, Kings, Mitch James, Drax Project, and special guest Jupiter Project.
Your pass will also include an unlimited amount of jumps from the NZ Bomb Comp Tower. That's right, all the practice at your local watering hole perfecting popping the perfect manu may just pull through for you. 
Snatch up a GA ticket, they won't last long, and enjoy the day on your own floatie. Or, if you're more of the sea adventurer and own your own boat, grab a boat ticket and enjoy the fun from the comfort of your own deck.
Grab a ticket to Flochella Music Festival on February 5th, 2018 at Lake Tikitapu, Rotorua.
Choose from three options: 
$45 for a GA Ticket
$125 for a Boat Ticket - Arrival Between 7.00am - 9.00am 
$125 for a Boat Ticket - Arrival Between 9.00am - 11.00am