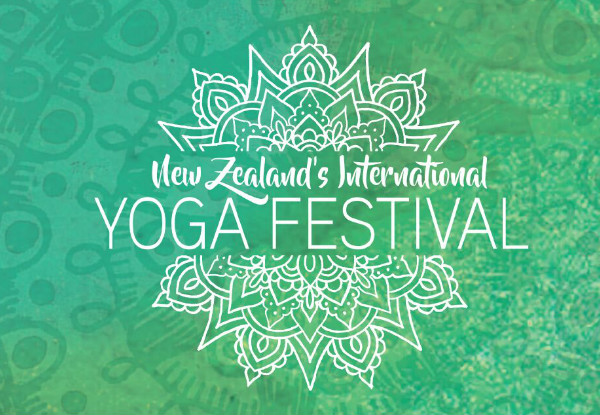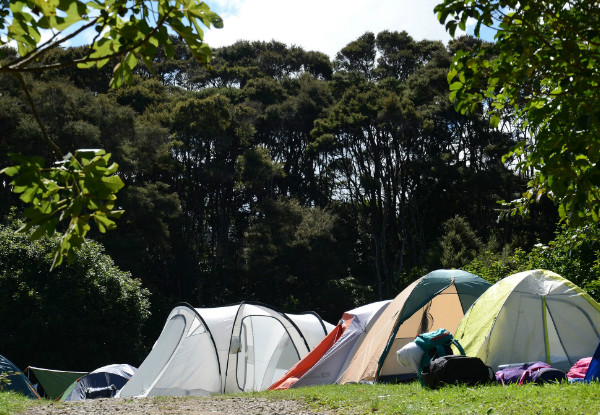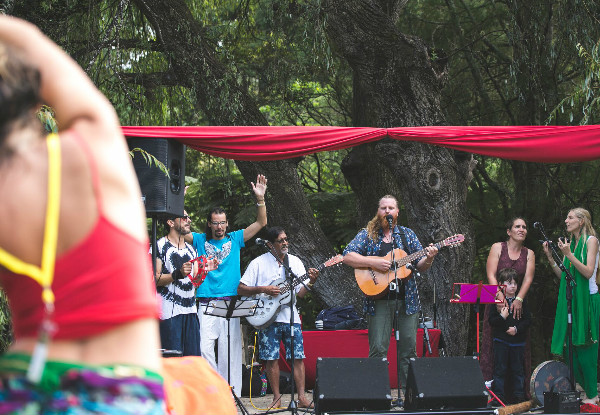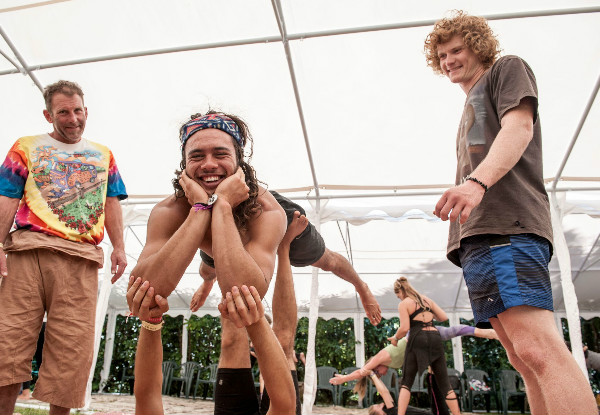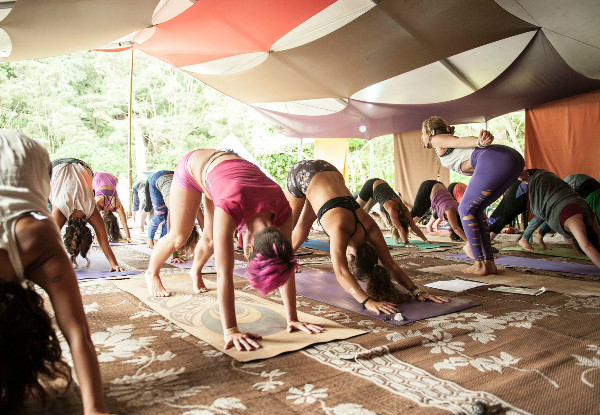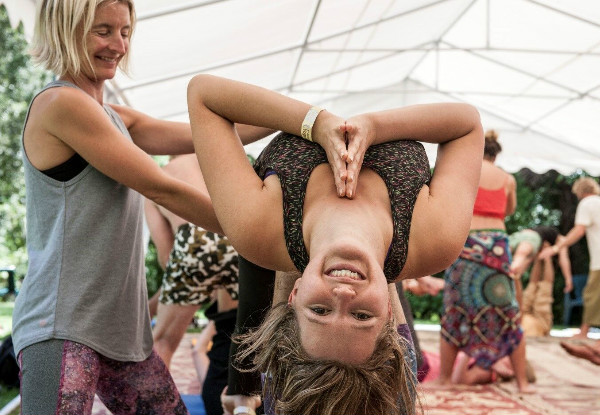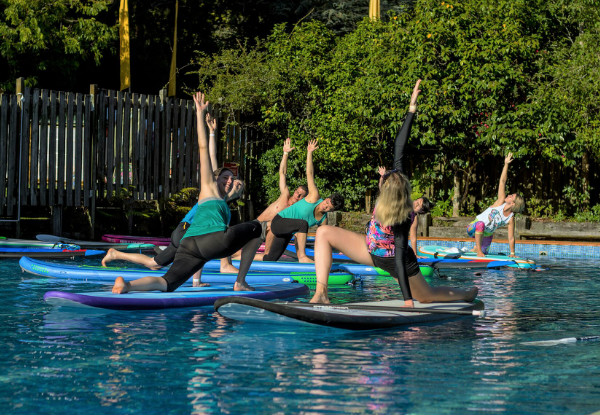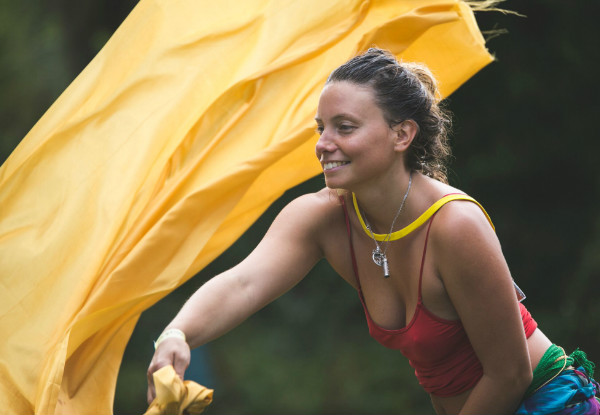 Highlights
NZ International Yoga Festival is delighted to announce that their festival will now start on Thursday evening and finish on Sunday afternoon, giving you an extra day to allow for more workshops and activities than ever. 
Feel a deeper connection to yourself and the community, invoke healing and enlightenment, feel empowered, and discover new techniques and principles that will improve our quality of life.
All in celebration of this years theme - to embrace your inner mastery. 
100+ workshops, numerous musicians, concerts and dance will feature over the four days at Kawai Purapura Retreat Centre, just 20 minutes north of Auckland.
The workshops and activities are spread across a range of different styles including Aerial, Hatha, Kundalini, Stand Up Paddle, Vinyasa, Yin & more. 
The festival will also feature many stalls offering vegan/ vegetarian foods, health & wellness products and healings + other services
Enjoy a space where you can share knowledge and intentions, feel the unified power and transform your perspectives for a happier, healthier you at NZ International Yoga Festival. 
Grab a ticket to the International Yoga Festival for $129 from New Zealand's 7th International Yoga Festival.