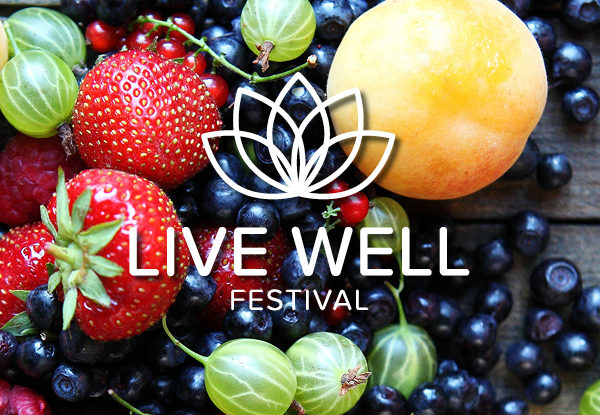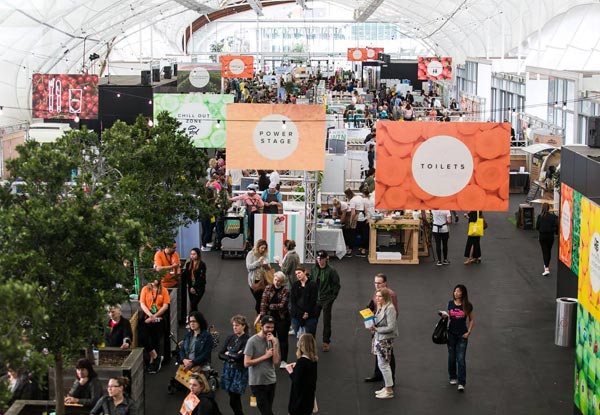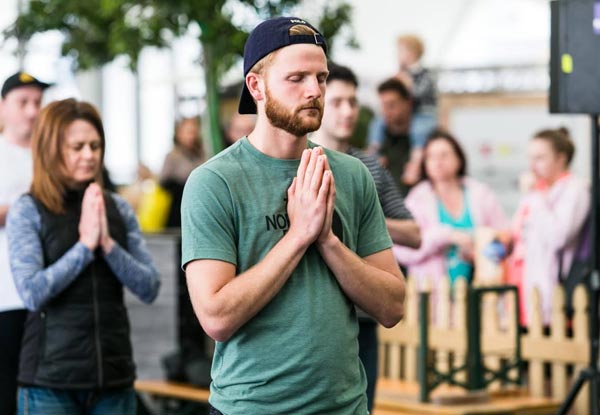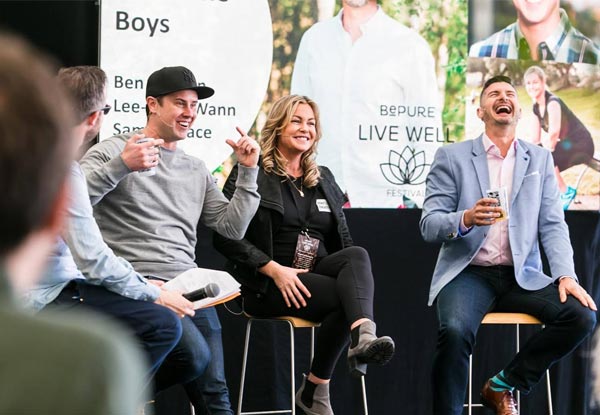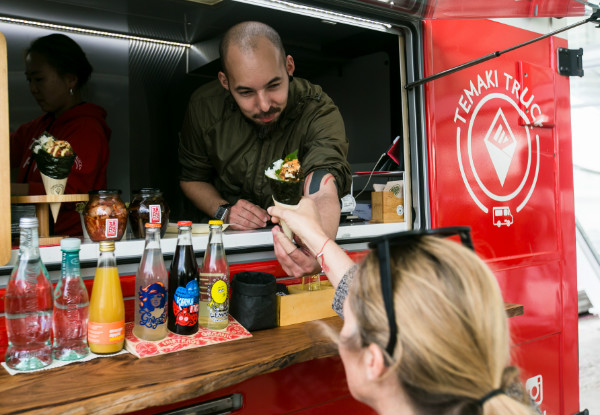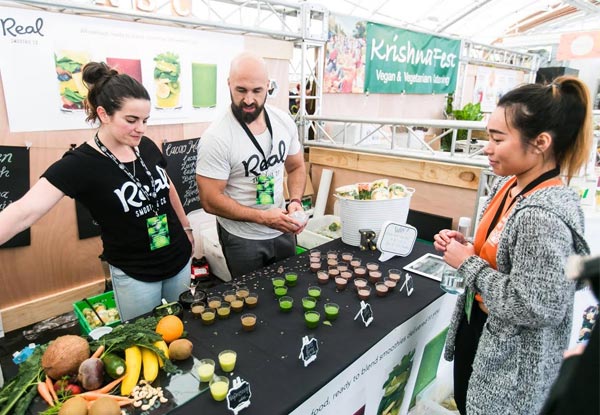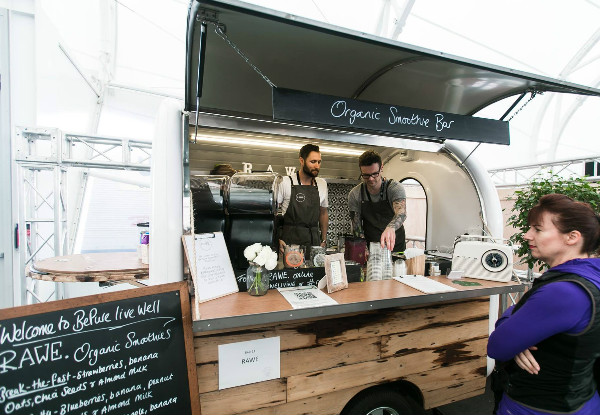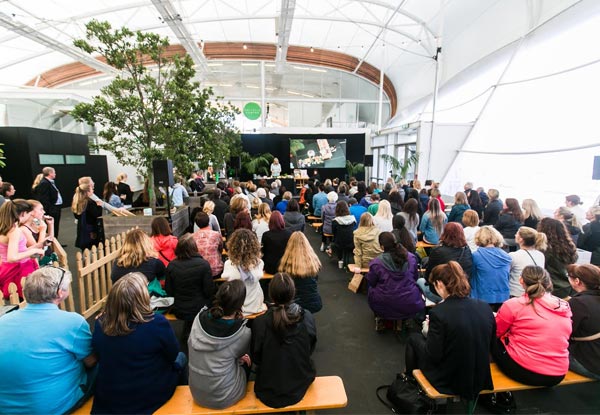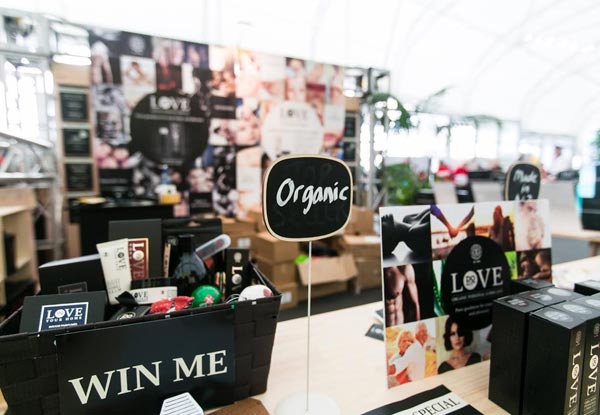 Highlights
Live Well Festival is back for a second year, only bigger and even better than last time.
Everything you need to know about well-being, all rolled up into one venue, over one weekend, under one name, to help you make an educated choice on your approach to living a healthy lifestyle.
Immerse yourself in the latest health trends, products and experiences at The Cloud as you weave yourself through an interesting and holistic array of exhibitors and graze through the healthy and delicious food vendors and trucks.
Grab one general admission ticket to the Live Well Festival for $10.