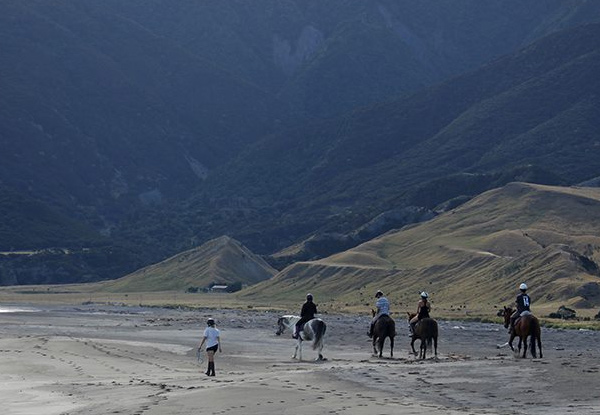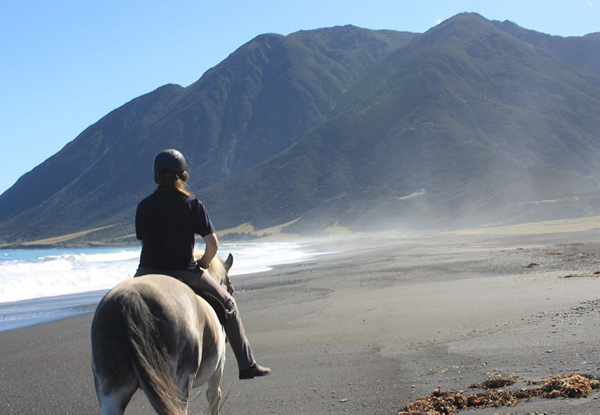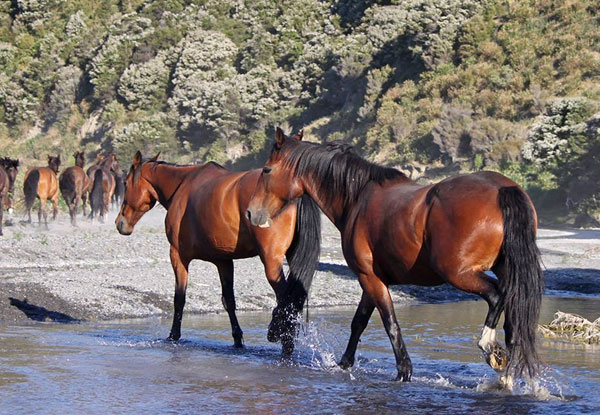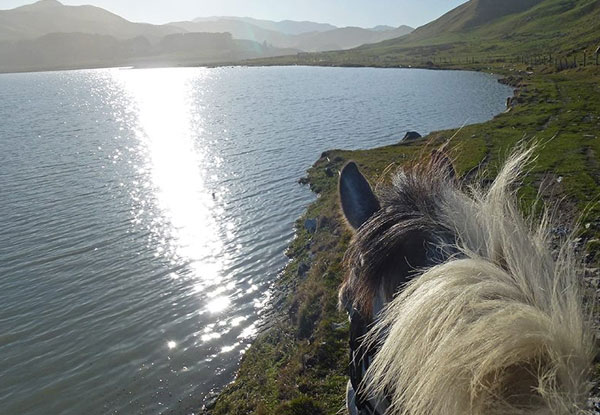 Highlights
Explore some of the hills and valleys of one of the oldest farmed stations in New Zealand.
Wander up hill and down dale, soaking in magnificent views of the Haurangi Mountains and the Southern Ocean.
Your horse will be matched to your experience, with a selection spanning young and energetic to older and wiser.
Head to Martinborough with your friends or family making the most of all the local attractions after you've enjoyed your two-hour ride, soaking in the amazing scenery.
Grab a two-hour horse ride from Heavenly Adventures.
Choose from five options:
$69 for one person
$138 for two people
$207 for three people
$276 for four people
$414 for six people