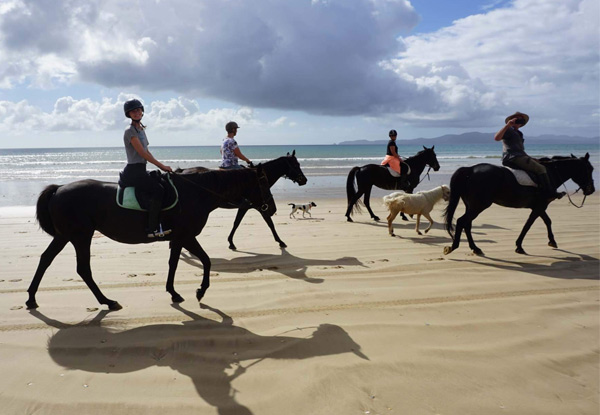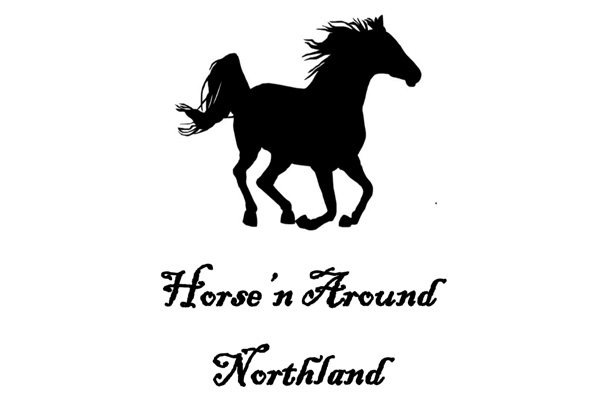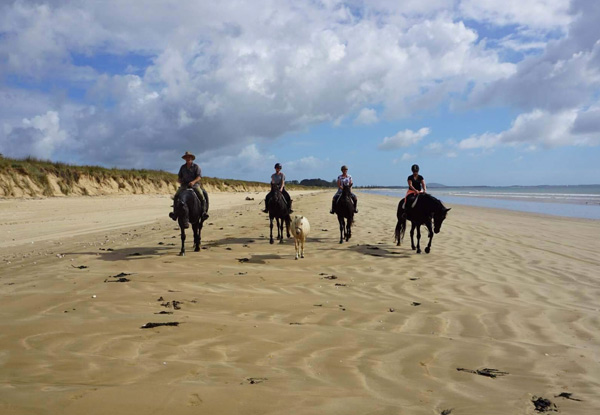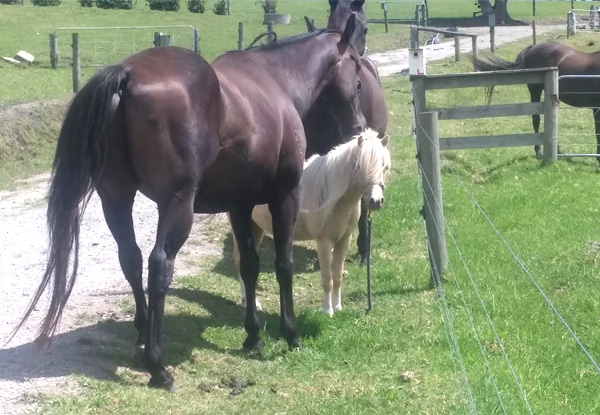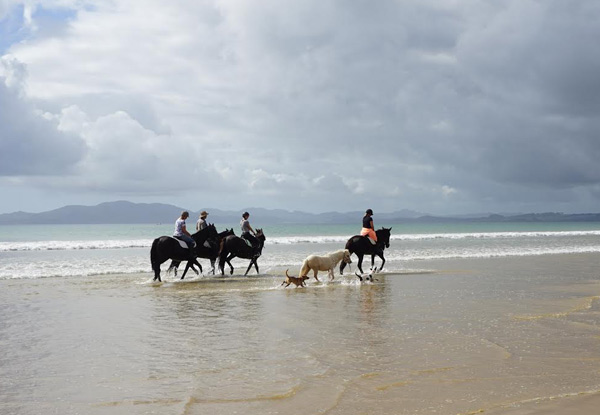 Highlights
Enjoy a 1.5-hour horse trek along the picturesque Tokerau beach.
The stunning Northland scenery and the elegance of the horses make this trek a breathtaking experience. 
Horseback riding is known for being therapeutic, so whether you bring your partner along or ride solo its the perfect 'you' time experience. 
On your trek you will be accompanied by Poppet the miniature horse -  a total cuteness overload. 
Make sure you get trotting because this trek is perfect for all riding levels - no rider will be left behind. 
Grab a 1.5-hour beach horse trek along Tokerau beach, far north from Horse'n Around Northland.
Choose from two options:
$75 for  one person
$150 for two people