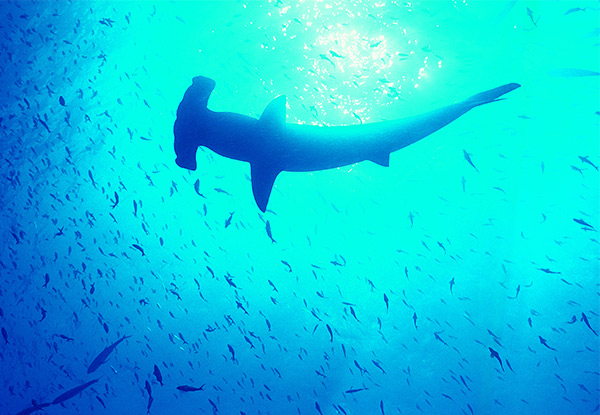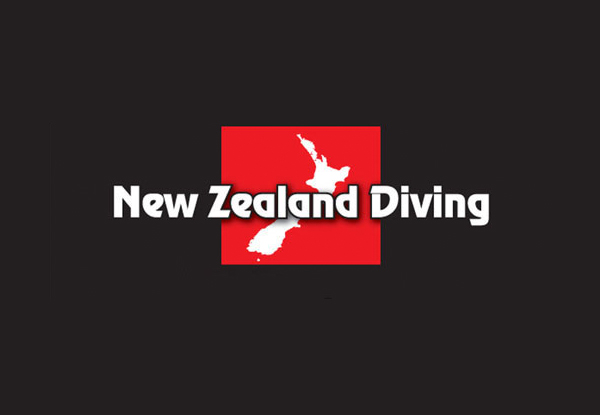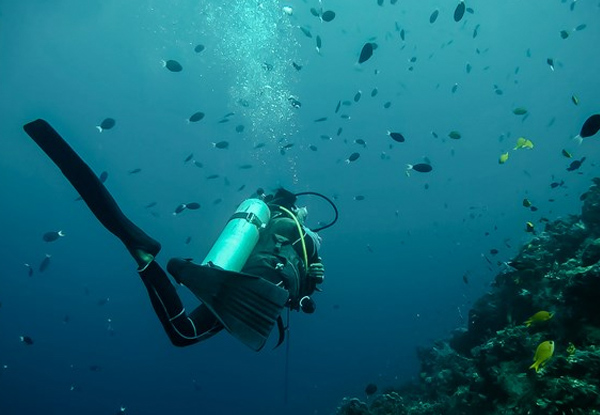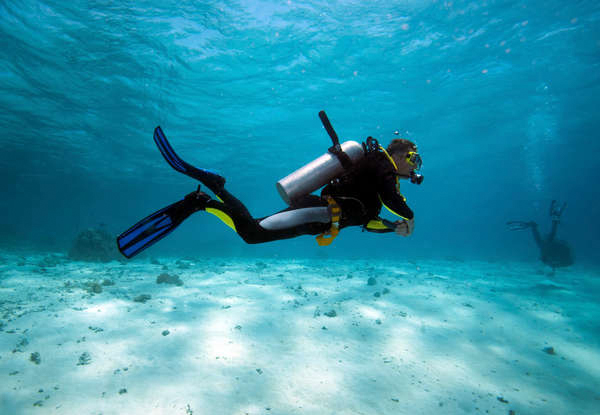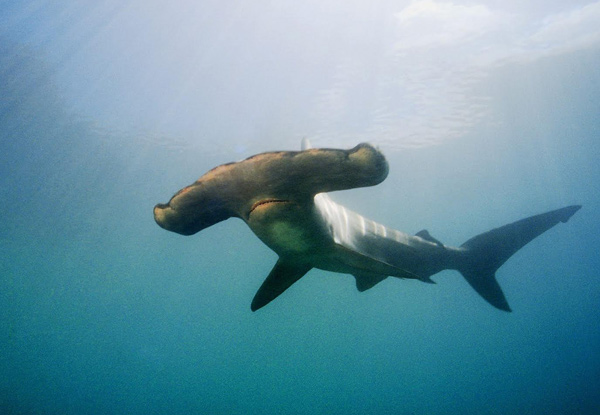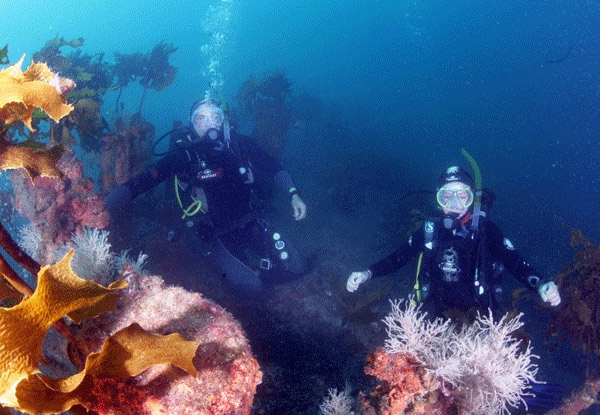 Highlights
Start the new year right, and enjoy a dive including all equipment hire through Hammerhead season to see some amazing and unforgettable fish of all shapes and sizes. 
Not to forget the incredible hammerhead sharks are known to form schools during the day, sometimes in groups of over 100.
Sharks are considered to be gods of the sea and cleaners of excessive ocean life in native Hawaiian culture.
Take a dip and see these incredible creatures in their natural habitat in some of New Zealand's most beautiful scenery - under the ocean.
Book early to ensure you get your desired dive time. Dives run throughout the weekends from 25th January through to 15th March 2020 - this is the opportune time to encounter the Hammerhead. 
Grab a premium Hammerhead diving experience including dive charter and gear hire from New Zealand Diving. 
Choose from two options:
$350 for one person
$700 for two people