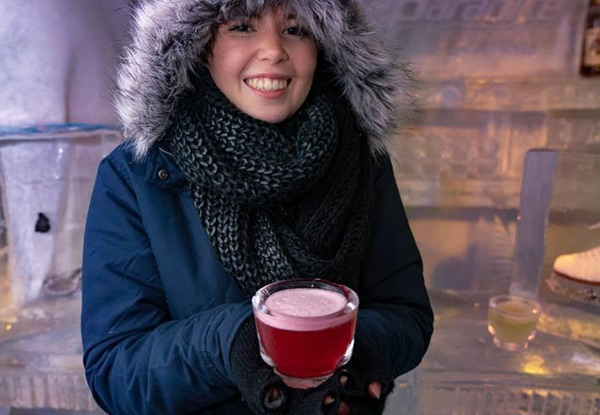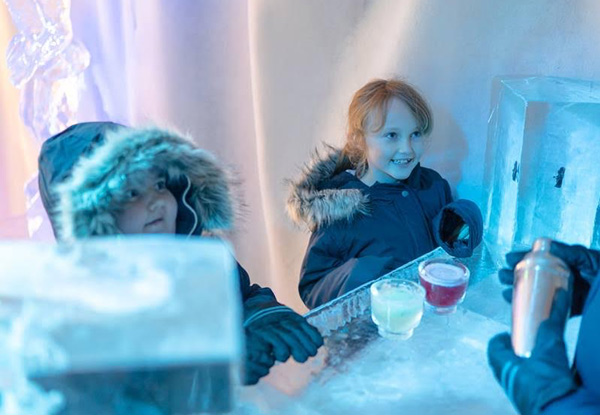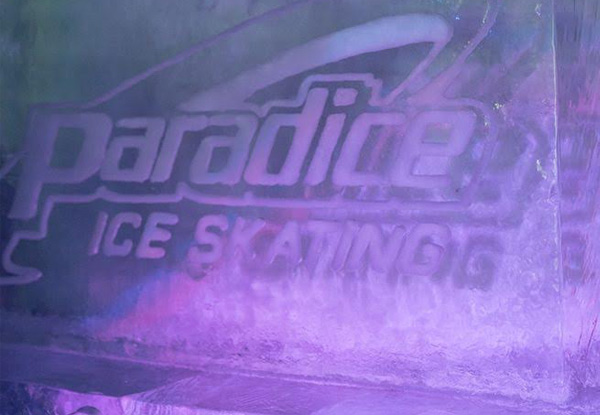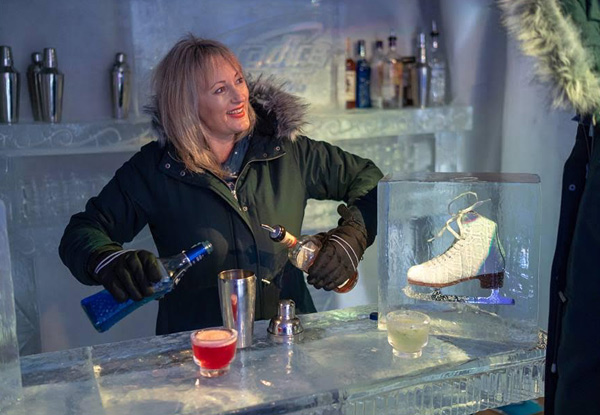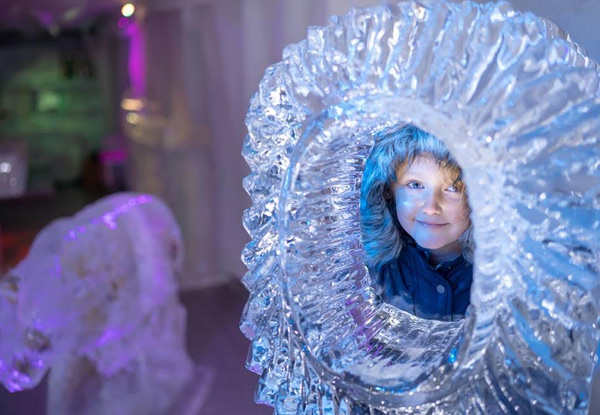 Highlights
The Edge Ice Bar is open to adults with cocktails and children with mocktails to provide a little haven and somewhere to rest after the exciting ice skating.
Wrap up in your winter woollies and explore handmade ice animal sculptures, and enjoy a cocktail or mocktail served in an ice glass.
Be transported to an Antarctic experience where the kids will love exploring the stunning Pou Rama (Light Posts) in Aotea Square, illuminated throughout Matariki Festival, while you enjoy the atmosphere.
Head there for a pre-dinner chilly cocktail to see what all the fuss is about, or join them on the weekend to enjoy spectacular ice-skating events.
Open from 10.00am daily, head in and check out The Edge Ice Bar before the mad rush in the evening.
Grab an Ice Bar Minus 5º Antarctic Experience from the Aotea Square - Ice Skating Rink.
Choose from three options:
$24 for One Adult Entry incl. Cocktail
$18 for One Adult Entry incl. Mocktail
$9 for One Child Entry incl. Mocktail