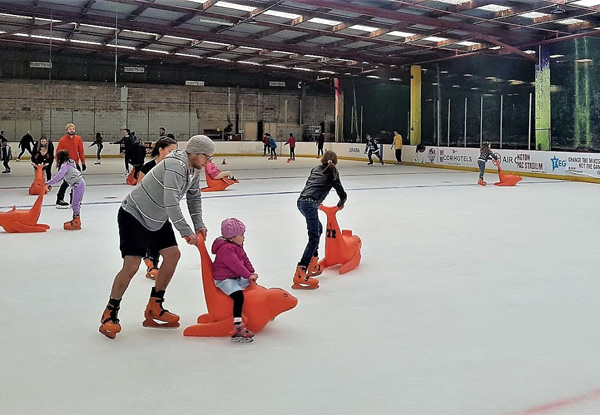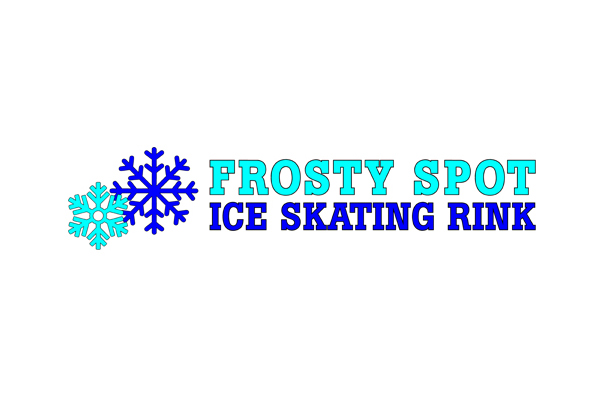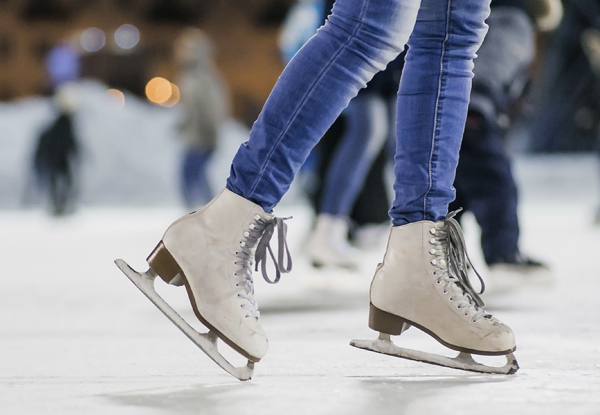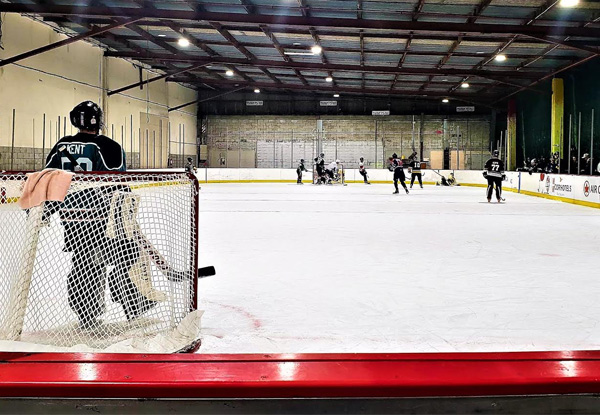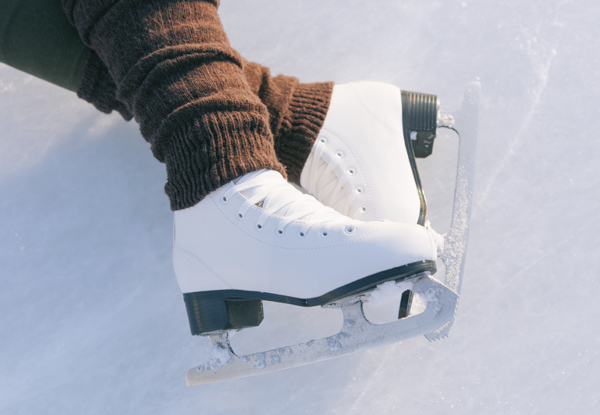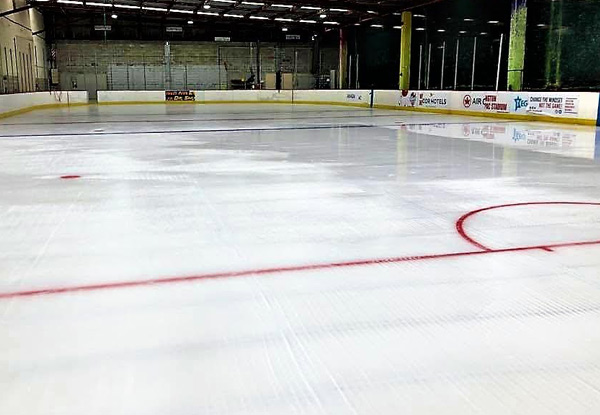 Highlights
Whether you skate with the finesse of a giraffe on stilts or the grace of a beautiful swan, test out your skill set on this band new rink.
Frosty spot has been transformed, and now boasts Wellington's only permanent ice rink, with plenty of space to slice the ice.
The 50 x 20 metre rink is located indoors, so you can slide on all your nights, rain, hail or shine.
Bring the kids, ask that special someone on a date, bring your friends and family - there are options for all ages, so all are welcome.
Includes skate hire, so all you need is your socks and a pair of limber legs.
Grab a full day ice rink entry including skate hire from Frosty Spot Indoor Ice Rink.
Choose from three options:
$12 for one adult
$6 for one child (six years and under)
$9 for one child (seven - 17 years)