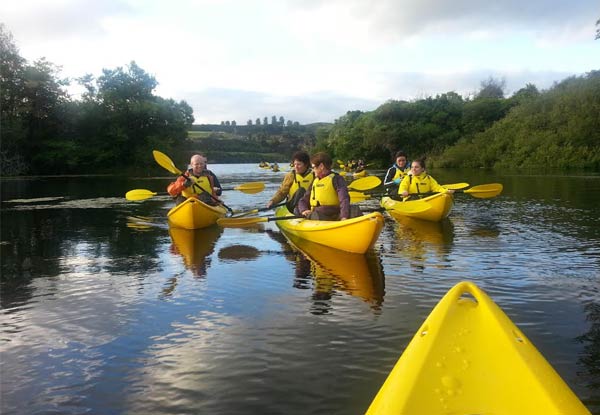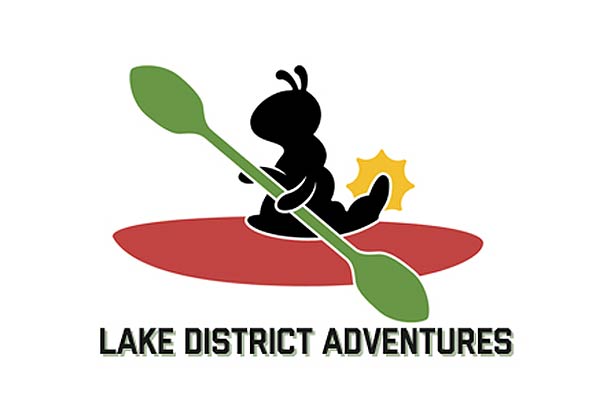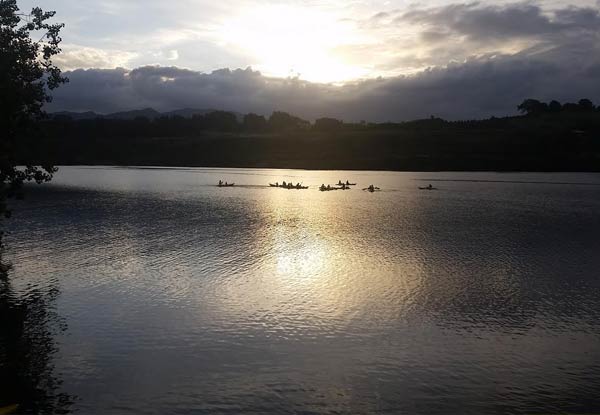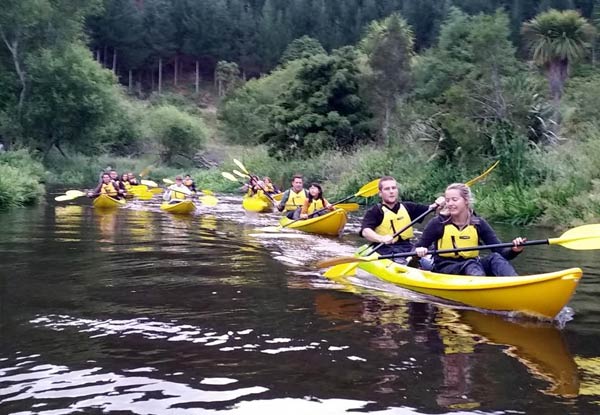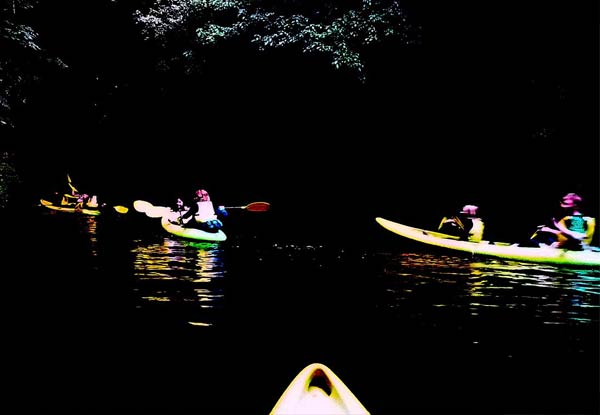 Highlights
It's no secret that Aotearoa is home to some breathtaking natural wonders, and the only way to immerse yourself in them is to get out there. Discover the incredible beauty of glow worms with this three-hour kayak adventure.
You'll start in the early evening at the Lake District Adventures base on Horahora Road.
Experience a natural wonder like something out of the primordial past while paddling along the Pokaiwhenua Stream in the soft evening air. 
Drift back down the stream silently and be awe-struck by the beauty of the glow worms, and nature at its most serene. 
Grab a three-hour glow-worm kayak adventure trip from Lake District Adventures. 
Choose from four options: 
$55 for one person
$110 for two people
$205 for four people
$299 for six people