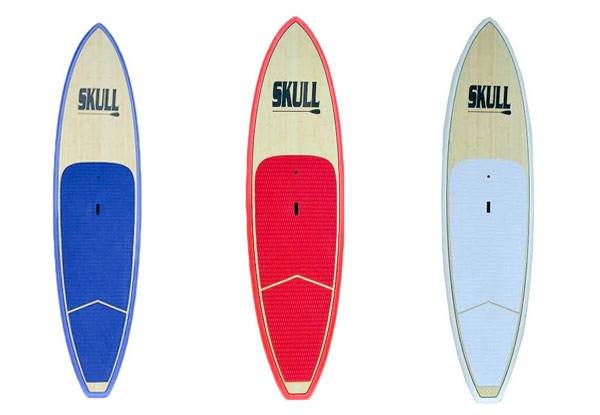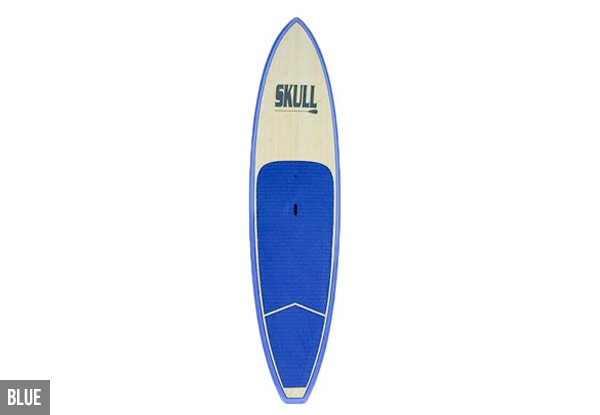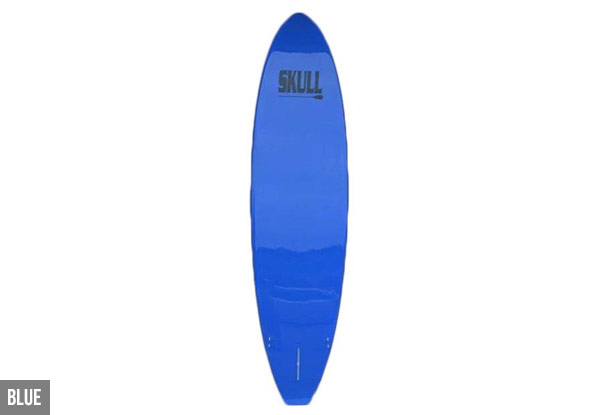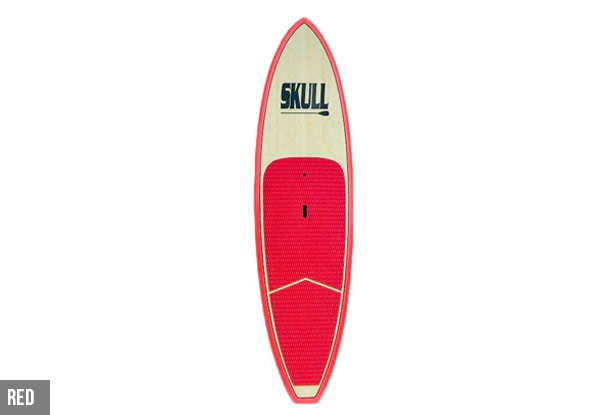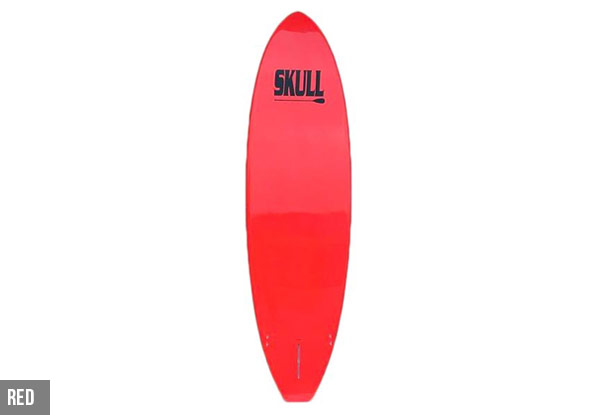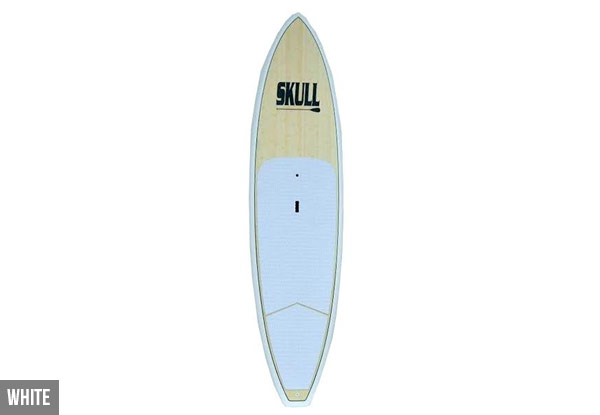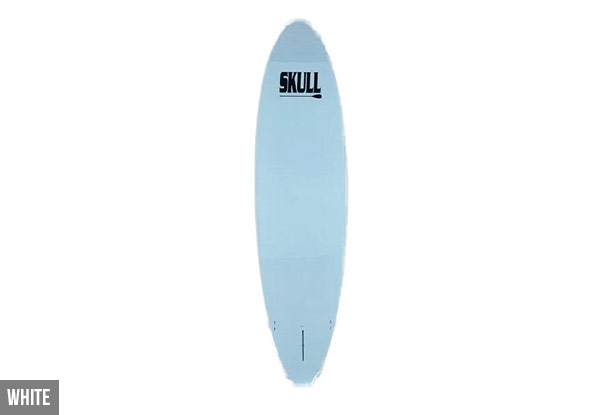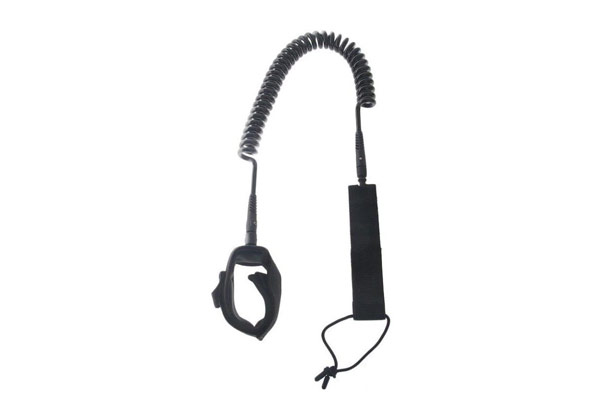 Highlights
A stunning looking board that's stable in flat water and great in the surf with good buoyancy. 
Light and super strong, ideal for beginners, intermediate or advanced riders. 
Comes with deckpad, paddle, fins, leg rope carry handle and air vent. 
Grab a skull paddleboard with leash from Kayaks Direct Limited. 
Choose from two options:
$699 for 10-foot 
$799 for 11-foot 
Delivered within: 14 days