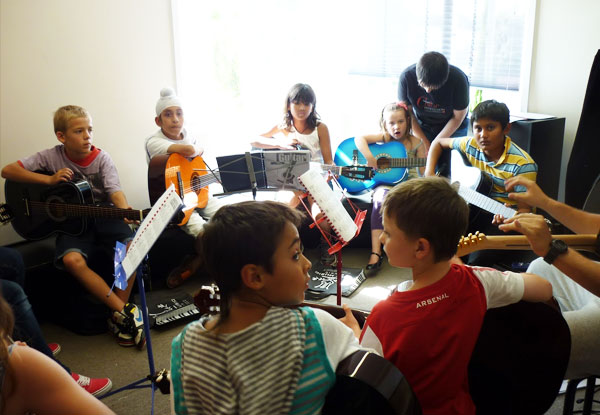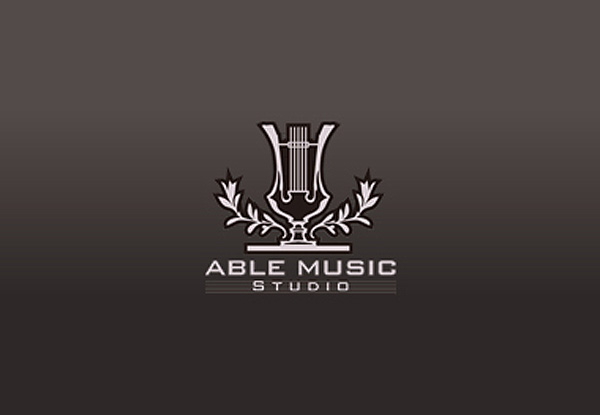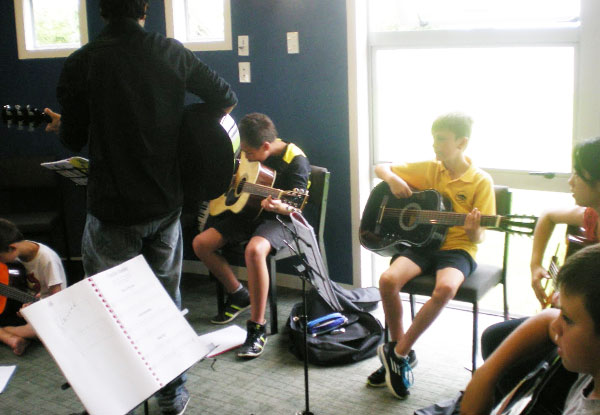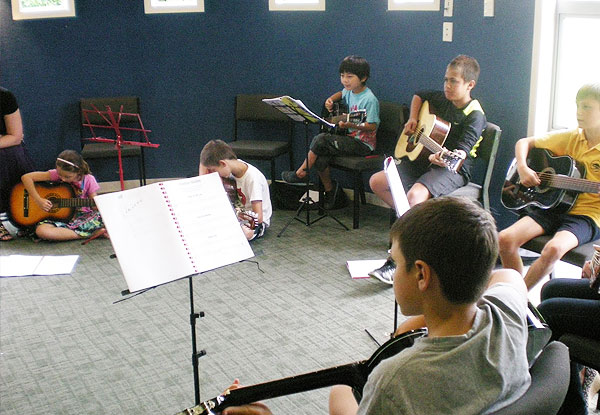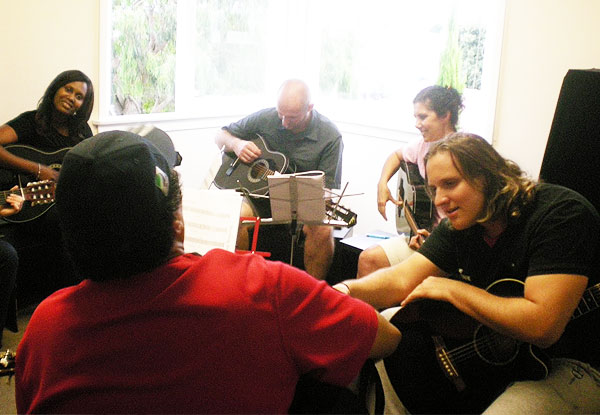 Highlights
If your think your kid might just be the next Lorde, or if you fancy a mid-life rockstar reinvention for yourself, you've gotta start somewhere.
Grab this great deal from Able Music Studio for ten one-hour beginner guitar group lessons, and you or your kid will be well on the way to rock superstardom.
Covering the school's registration fee, music score bag and the lessons themselves - absolutely everything you need to get on the road to musical proficiency.
With three handy locations; Auckland City, Henderson and AMA, this course can help you learn quickly and effectively and is super easy to access, no matter where you are.
Grab 10 one-hour beginner guitar lessons including a music score bag & registration for only $119 from Able Music Studio.