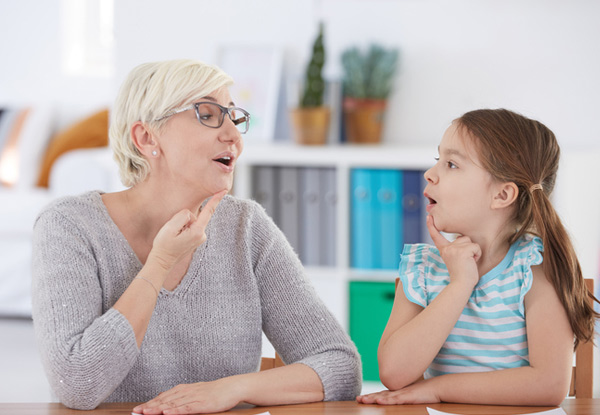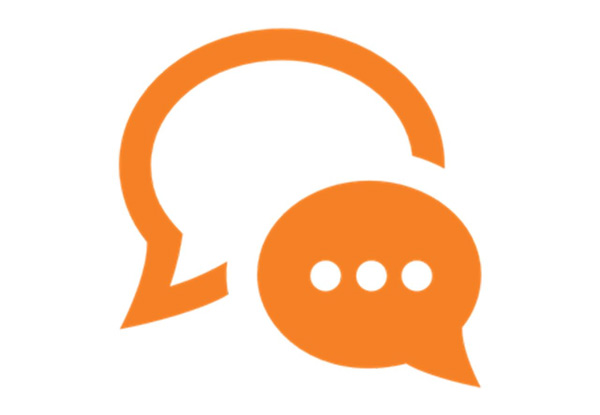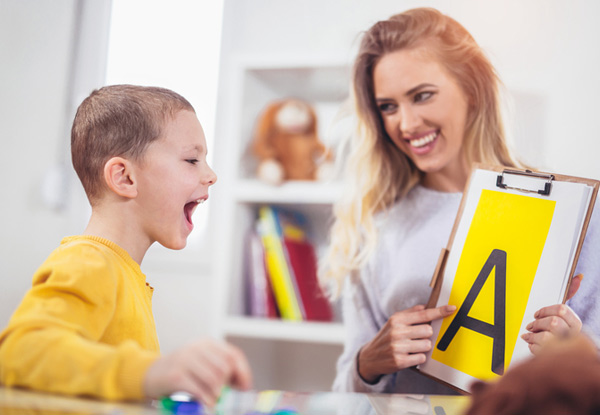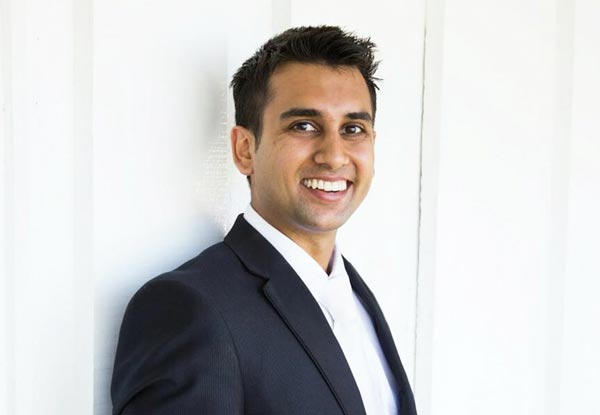 Highlights
Book your one-on-one speech therapy session with a qualified Speech and Language Therapist with a degree from Massey University. 
Auckland Speech Institute's focus is on effective communication through play based therapy with toys, worksheets, and iPad therapy apps to enable you or your child to communicate with confidence.
The 30-minute session will work alongside a 60-minute assessment to ensure the therapist can target you or your child's area of speech that needs improvement and tailor an individualised program to improve the particular speech needs.
If you want to make sure these speech therapy sessions are right for you or your child, call the team at Auckland Speech Institute and they will happily discuss your child's development, their services and availability.
With plenty of off-street parking, their state-of-the-art facilities are easily accessible for all.
If you need to continue therapy after your allocated sessions run out, Auckland Speech Institute will discount consecutive weekly appointments by 20% off original pricing.
Grab a speech and language assessment from Auckland Speech Institute.
Choose from four options:
$49 for 60-Minute Speech and Language Assessment
$99 for 60-Minute Speech and Language Assessment incl. 4 x 30-Minute Speech Therapy Sessions
$149 for 60-Minute Speech and Language Assessment incl. 8 x 30-Minute Speech Therapy Sessions
$199 for 60-Minute Speech and Language Assessment incl.12 x 30-Minute Speech Therapy Sessions