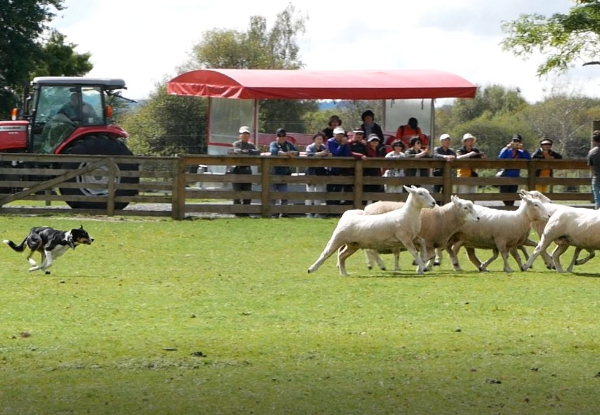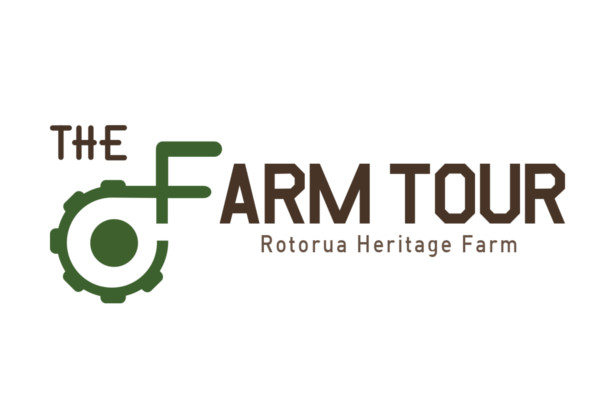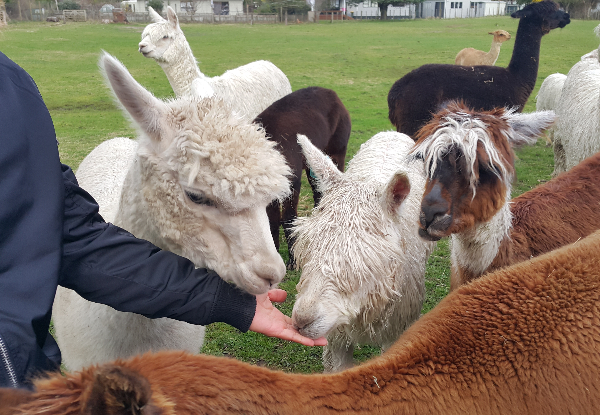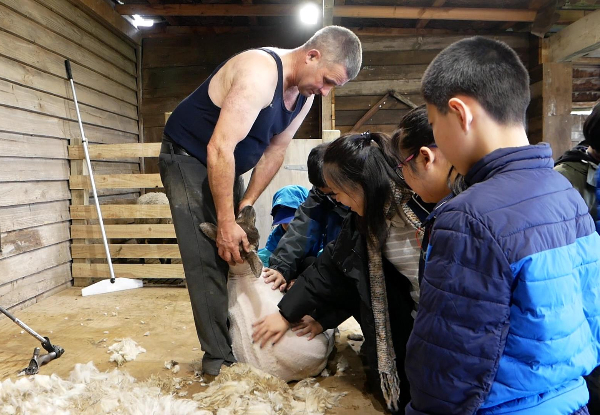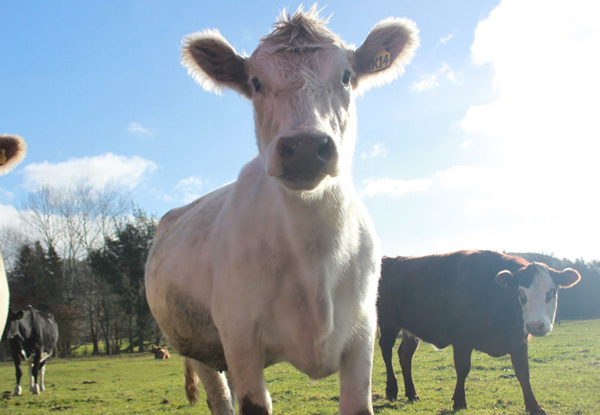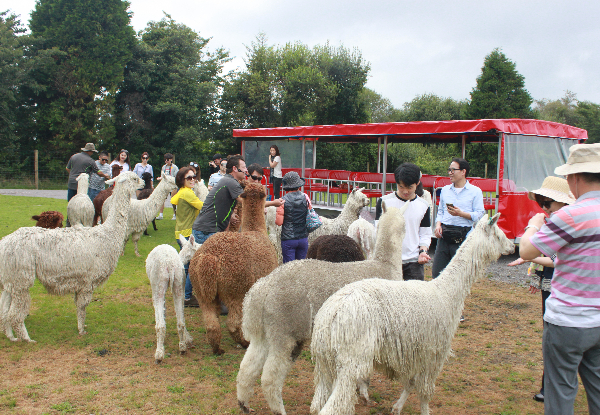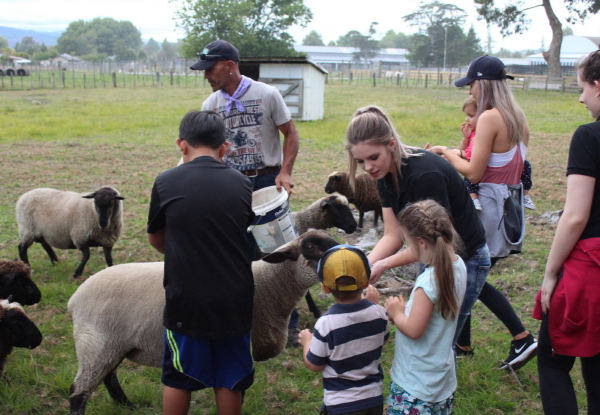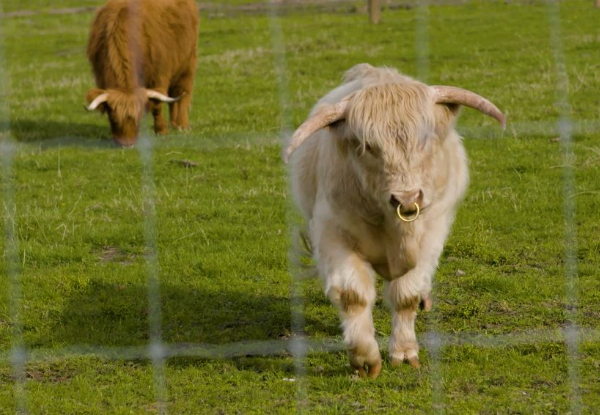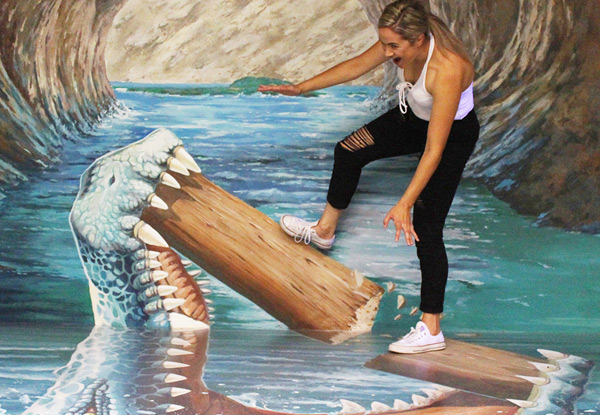 Highlights
At the ultimate kiwi farm experience, you will get to have a hands-on experience with the beautiful animals as well as witnessing a bunch of thrilling live shows.
Take a trip to Rotorua with the family and kids and come to say hi to the sweetest and most adorable farm animals of the land.
Your tour begins next to the crystal clear stream surrounded by native plants, various types of wildlife and a picturesque flower garden.
During the farm tour, you can feed and interact with animals up close and personal. Your tour guide will provide educational information about the farm and its livestock such as alpacas, llamas, goats, many different breeds of sheep and cattle, ponies, deer, ostrich, pigs, chickens, rabbits and more.
Make sure you also catch the Strong Eye or Huntaway sheep herding dog show, an hour-long entertaining, exciting, educational and a must-see performance.
The entertaining sheep shearing show is presented in a traditional kiwi farm shearing shed.
One of New Zealand's top sheep shearers will give an informative and interesting talk about sheep shearing.
There are lots of opportunities to ask questions and take photos during the show. You can get up close to touch and feel the wool that has just been shone. 
To make your day even more rememberable you will even have the options to get $5 off the 3D Trick art entry or $5 off the delicious farm buffet.
Grab a pass to the ultimate kiwi farm experience and sheep shearing show including $5 off the 3D trick art entry or $5 off the farm buffet from Rotorua Heritage Farm.
Choose from three options:
$35 for an adult pass
$17 for a child pass
$104 for a family pass (two adults and two children)
16 bought
8 days left

while stocks last