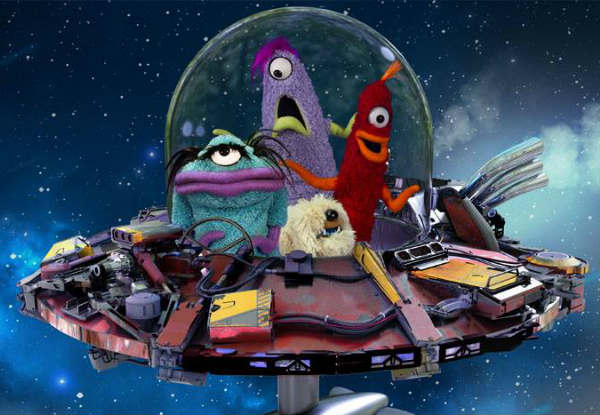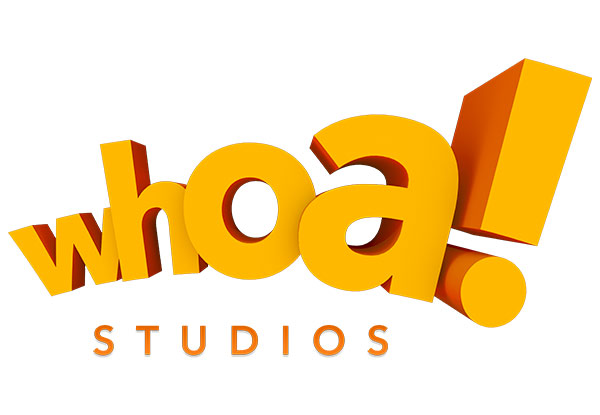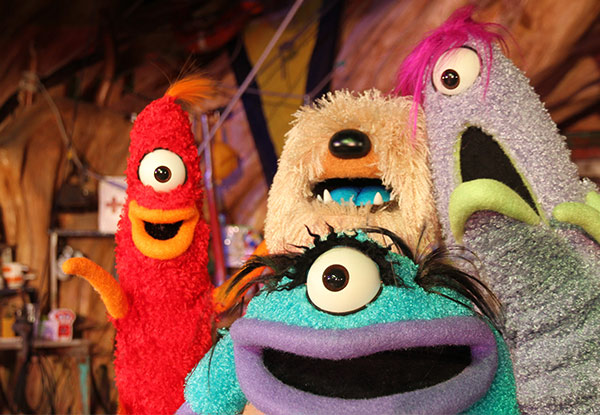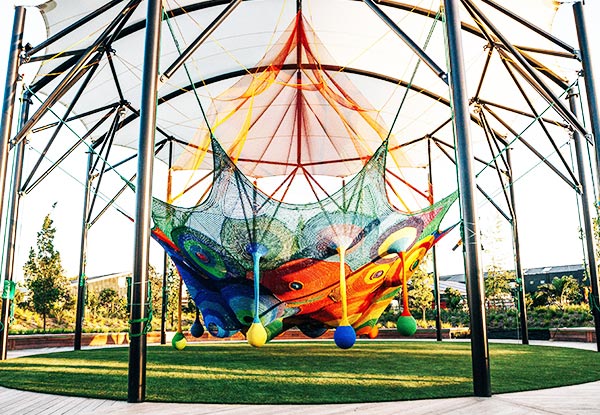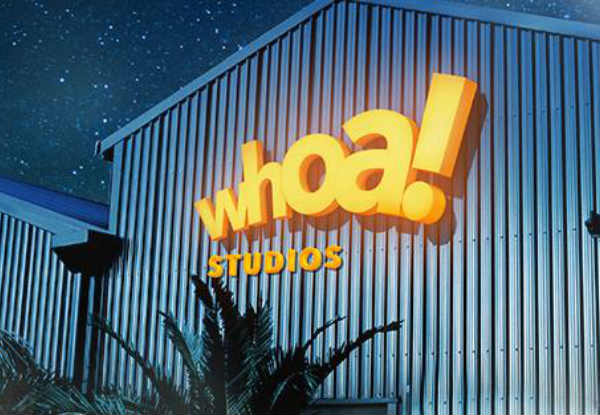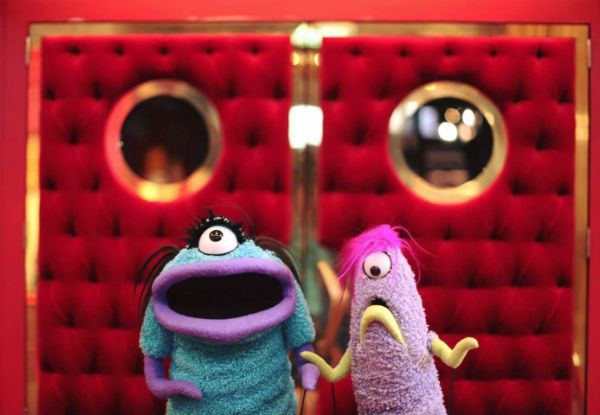 Highlights
Performed LIVE on the state-of-the-art, working movie set at Whoa! Studios are Space Aliens from Outer Space!
Follow the adventures of puppet heroes Custard and his friends Kea, Brianna, Buzz and cute little sister Jazz as well as the Doods in an adventure that's simply out of this world. 
Join Custard and friends as they attempt to be heroes to save their alien friends and outwit smile-snatching, would-be super-villain, Dr Gloom, young inventor Agar, and his bumbling assistant, Colin.
This is a multimedia pantomime-style family fun following an exciting and entertaining plot filled with plenty of memorable characters that's suitable for all age groups. It's the perfect family outing.
Child ticket holders under 12 also receive a complimentary pass to the Urban Playground on the same day.
Grab one general admission ticket to Space Aliens from Outer Space on September 16th for $20 at Woah! Studios.