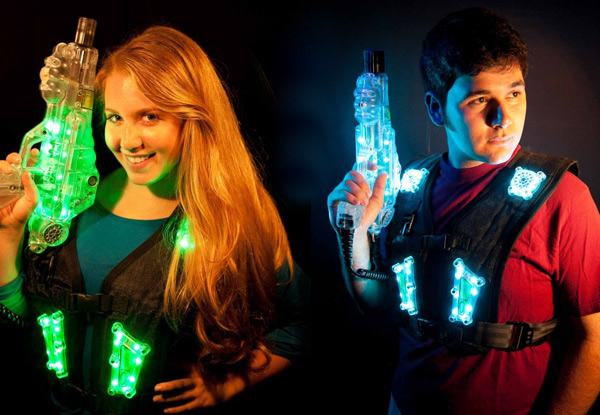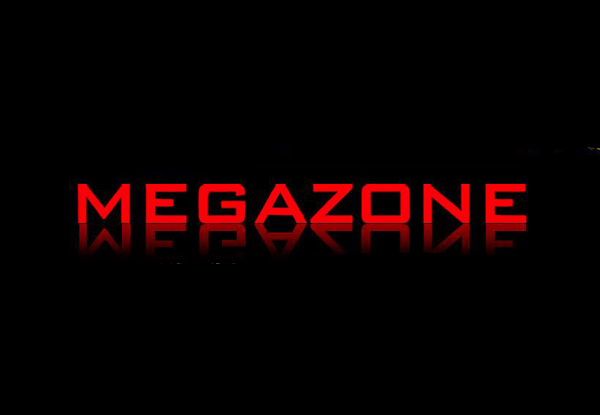 Highlights
Dunedin is ramping up its 'fun level' to insanely EPIC with laser tag, archery tag and virtual reality experience at Megazone.
Fun for adults and kids, choose between three game sessions, get a team together and grab a deal from Megazone Dunedin. 
Keep the kids entertained over the weekends and school holidays. Megazone Dunedin is the perfect excuse to get out and about, rain or shine.
Megazone has the fun and entertainment for you and the whole family.
Booking is essential, get a team, family, friends, workmates, or call and book in for one of our team play nights.
Grab a laser tag, archery tag or virtual reality from Megazone Dunedin.
Choose from six options:
$8 for Two Games of Laser Tag for One Person
$30 for Two Games of Laser Tag for Four People
$8 for One Game of Archery Tag for One Person
$55 for One Game of Archery Tag for Eight People
$10 for One 30-Minute Virtual Reality Game for One People
$20 for One 30-Minute Virtual Reality Game for Two People