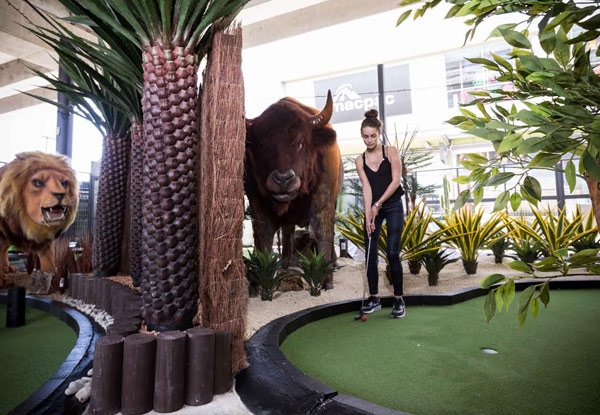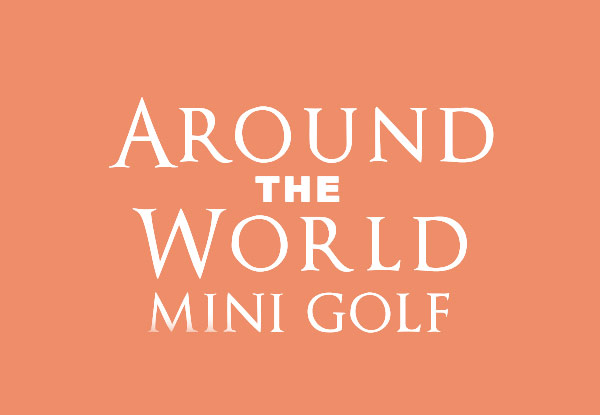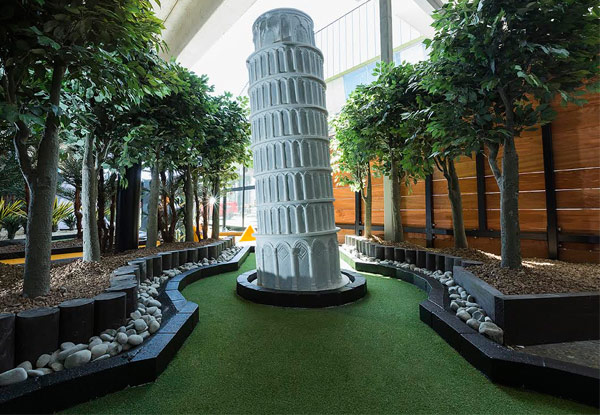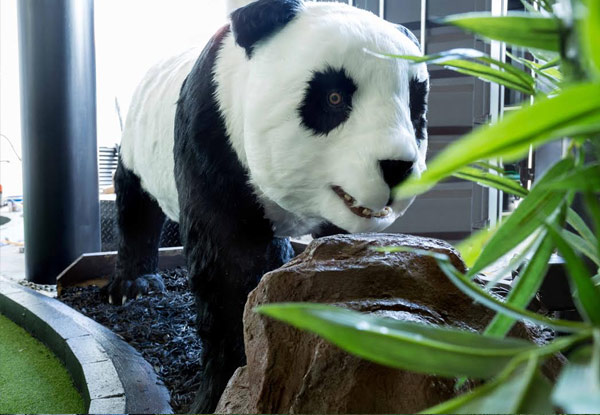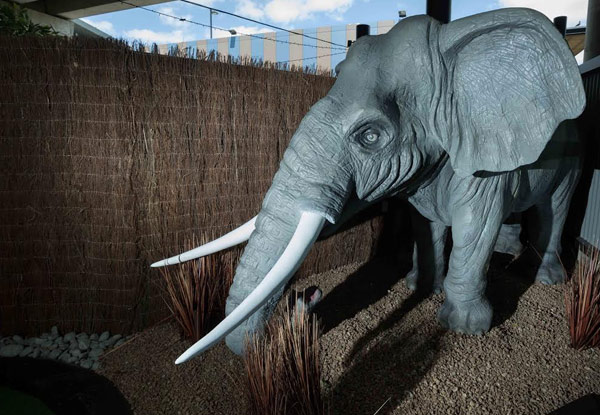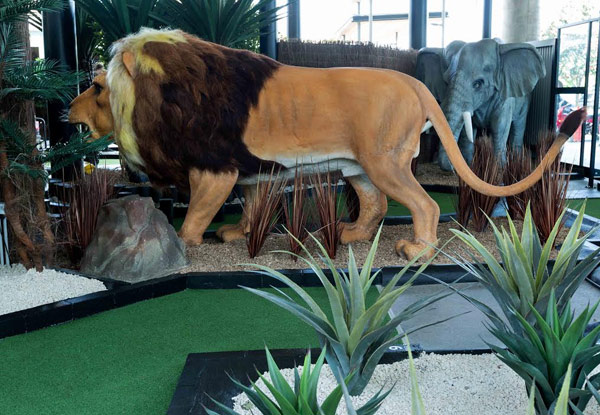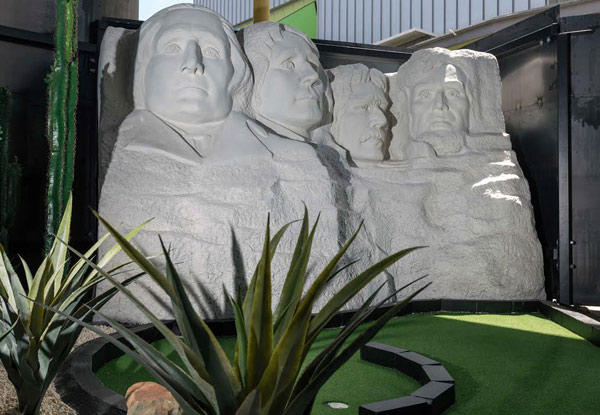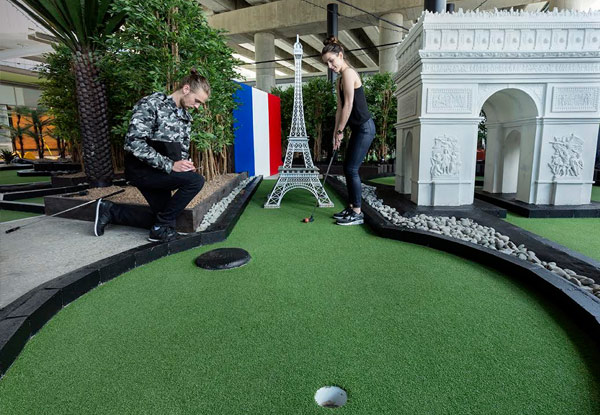 Highlights
Take the trip of a lifetime with Lilliputt, and mini golf your way around the globe.
Spend some time in Paris, learn the lingo, pop some holes, stroll through the African outback and take in the sites.
With a great array of wondrous worldly views, this course is more than just a day out.
Take a loved one or even the whole family around the world in 18 holes.
Grab an 18-hole game of mini golf at Around the World Lilliputt Minigolf.
Choose from six options:
$8 for one person
$16 for two people
$24 for three people
$32 for four people 
$40 for five people
$48 for six people