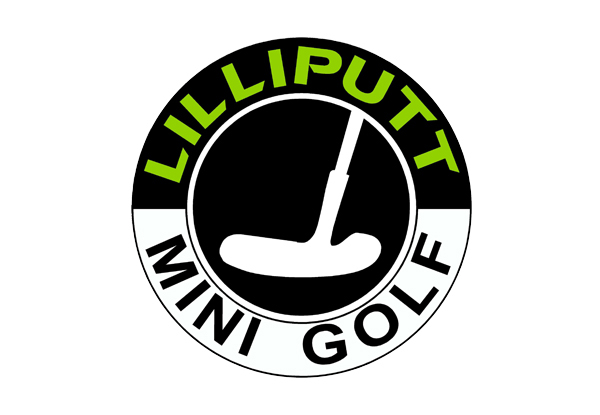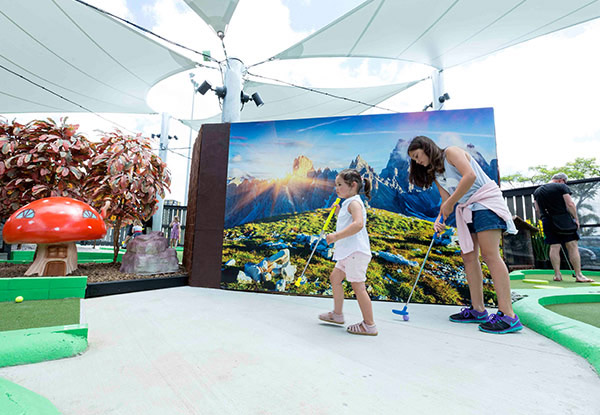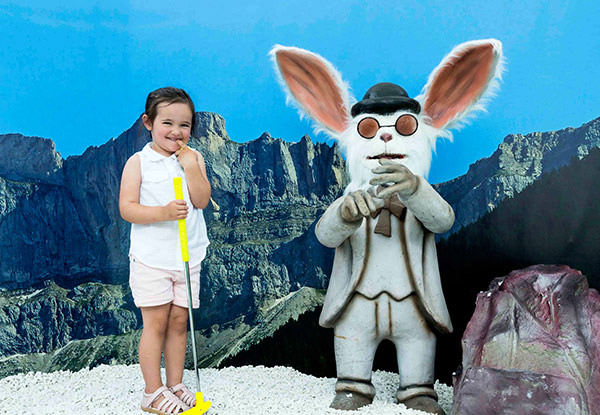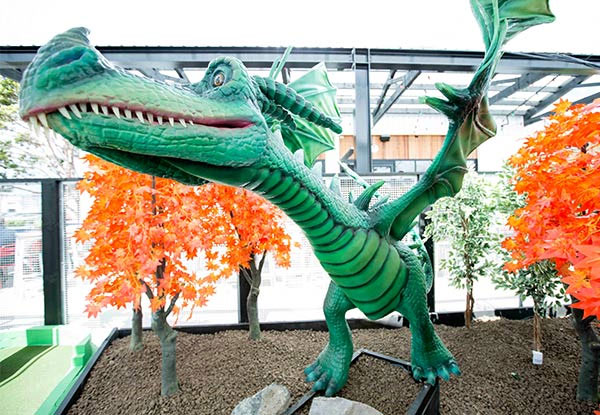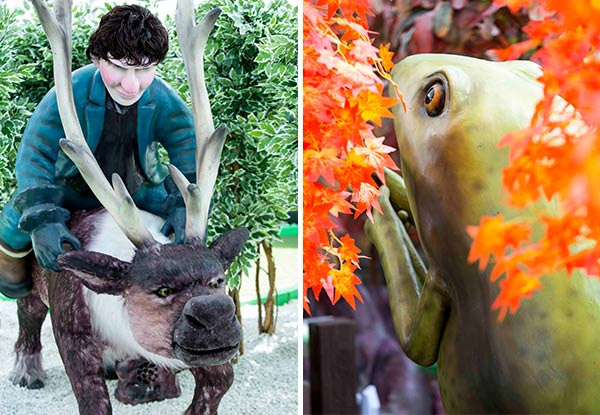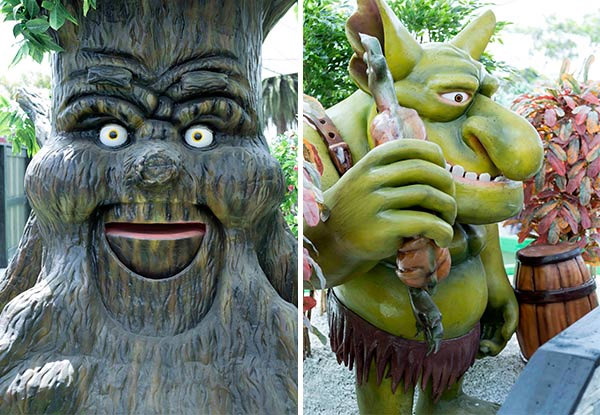 Highlights
Head down to Dragon Quest Lilliputt Mini Golf, and immerse yourself in the world of Golftannia as you take on a fearsome fire-breathing dragon. 
Throw yourself into the role of reluctant hero, and make your way around the course in as few shots as possible, as you return her stolen eggs (your golf balls) to quench her wrath. 
Meet a host of colourful characters along the way, and experience this carefully crafted adventure – available seven days a week. 
Step off the pavement of Great North Road, and into an entirely new world as you set off on your very own thrilling quest. 
Grab 18 holes of mini golf at Dragon Quest Lilliputt Mini Golf. 
Choose from six options: 
$8 for one person 
$16 for two people 
$24 for three people 
$32 for four people 
$40 for five people
$48 for six people