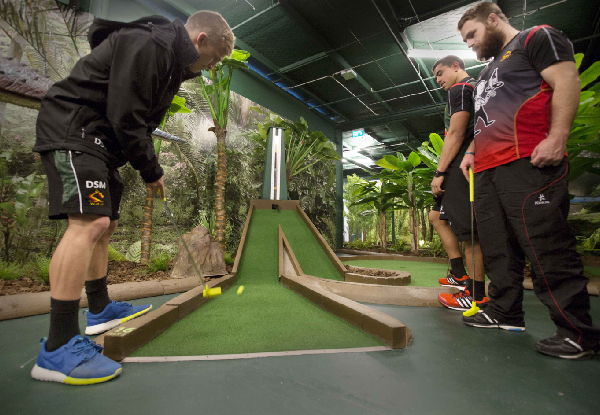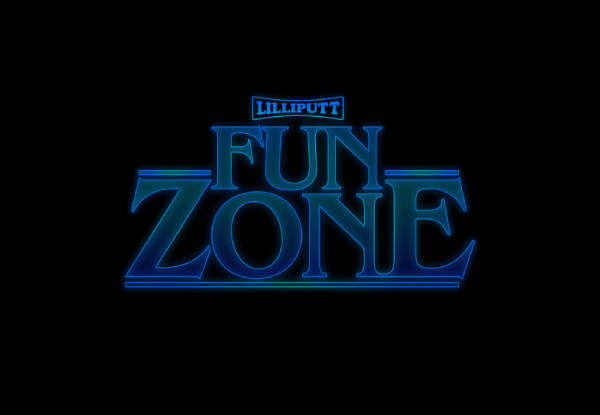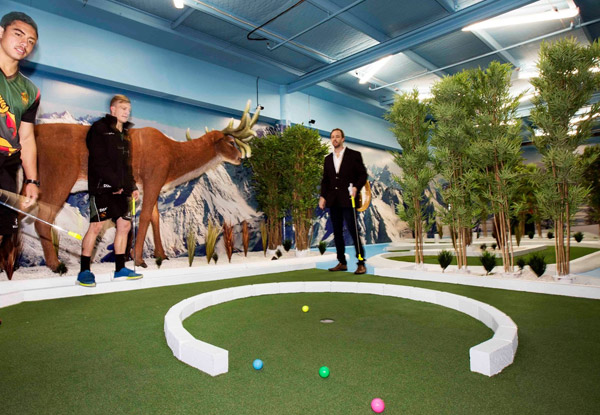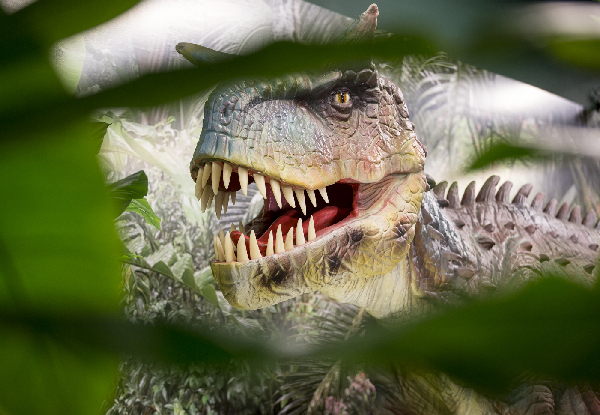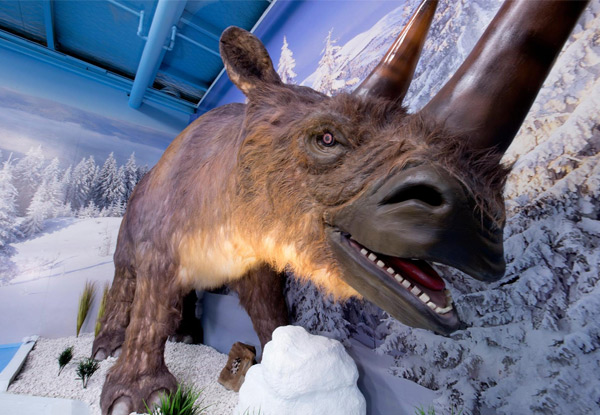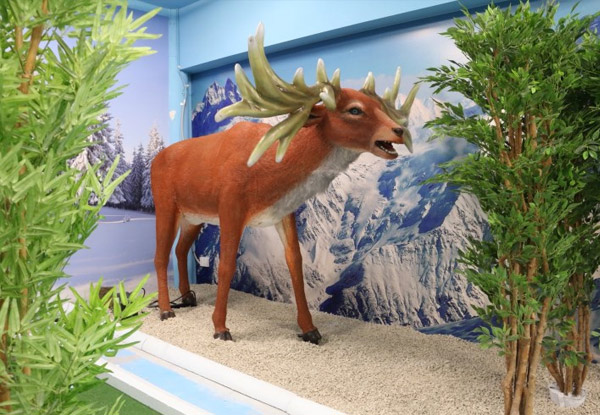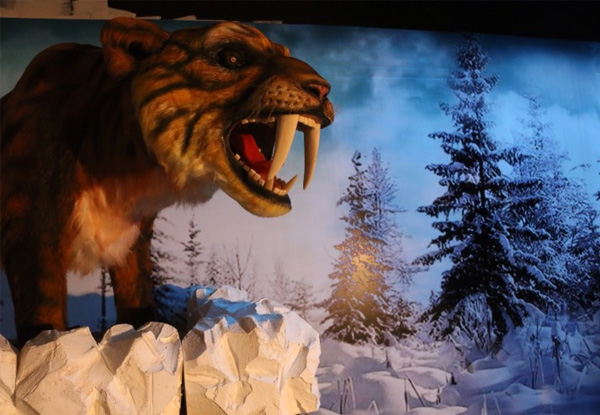 Highlights
Check out the most awesome mini-golf course, complete with mammoths, dinosaurs and sabre-tooth tigers.
Head along to Lilliputt Fun Zone for 18 holes of fantastic greens-based fun – with options for one to six people, it's ideal for an individual challenge, a group of mates or the whole family.
Combine unique, challenging and well-maintained holes for an awesome and irreplicable mini golf experience.
Get your putt on from 10.00am to 9.00pm any day of the week - it's a great school holiday activity or the perfect way to spend a wet weekend.
Grab 18 holes of mini golf from Lilliputt Minigolf. 
Choose from six options:
$9 for one person
$18 for two people
$27 for three people
$36 for four people
$45 for five people
$54 for six people