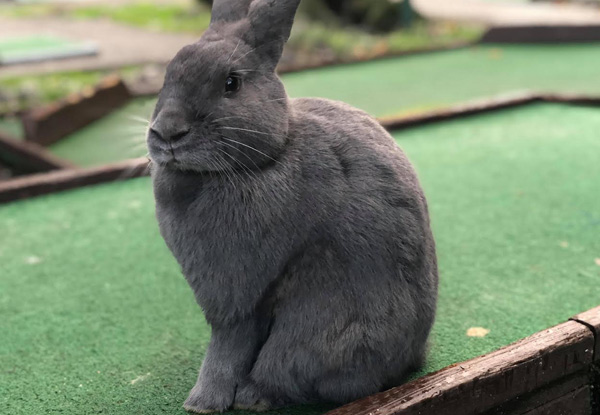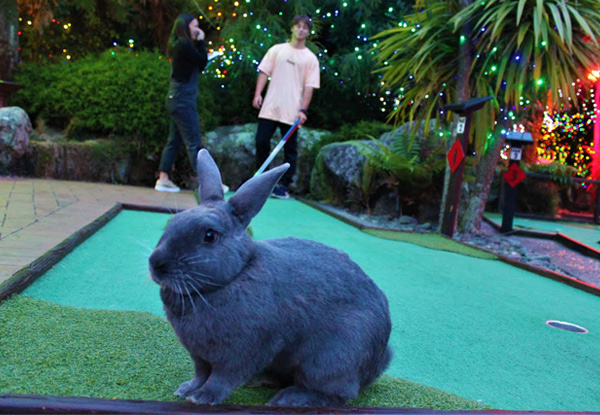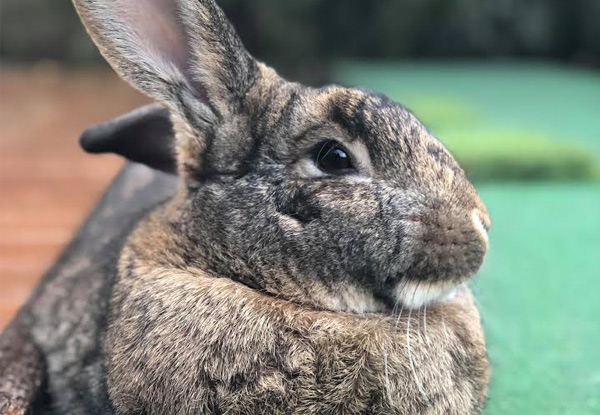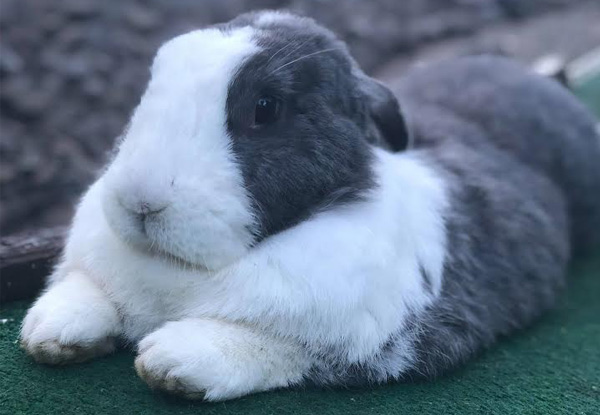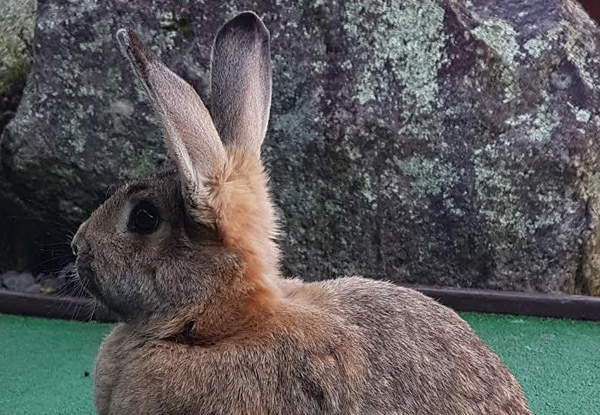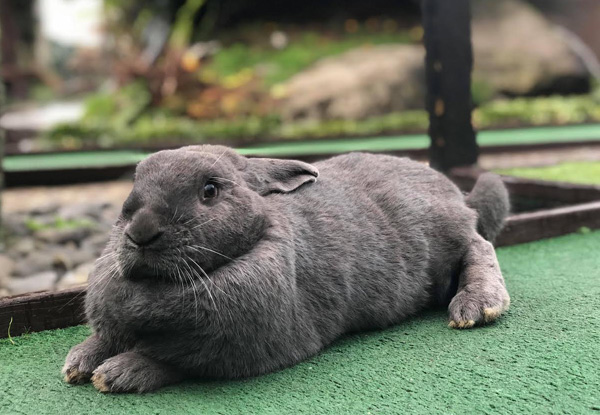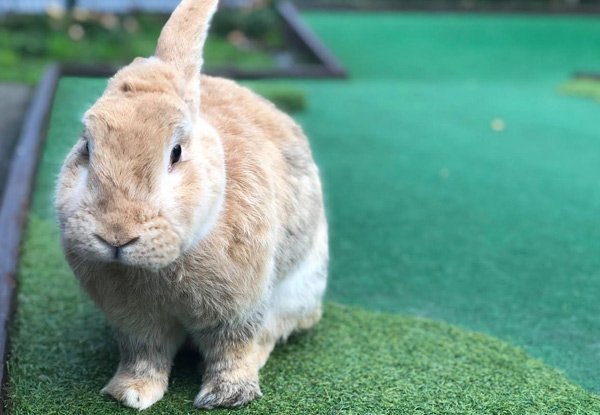 Highlights
Take a novel approach to gift-giving, and treat your family or special other-half to a fun-filled day of mini-golf.
Experience the novelty of mini golfing – no matter if you hit the ball or not, this will be a fun-filled day of excitement and fun.
Pick up a family pass and come along with the whole family – valid for two adults and up to three children.
Let the kids play with the friendly bunnies, or play around them as they lie on the greens. For an extra special treat, let the kids loose on Rotorua Mini Golf's much-loved bubble machine.
Set among native NZ fauna with trickling water features and free running animals, this 18-hole golf course is sure to not only challenge but entertain all ages.
This course is designed to reflect skill, not just luck so it's perfect for the competitive-minded - even though generally, the worse you are the more fun you'll have.
Grab a daytime bunny rabbit mini golf one-round pass from Mini Golf NZ Rotorua.
Choose from three options:
$10 for an adult pass
$8 for a child pass
$34 for a family pass