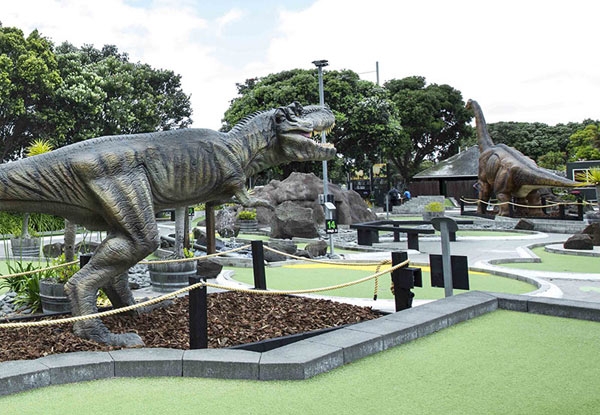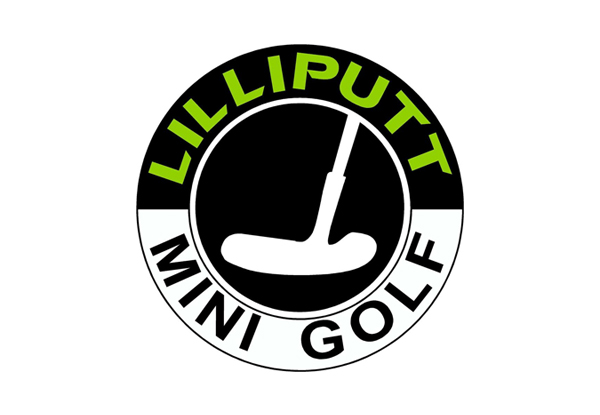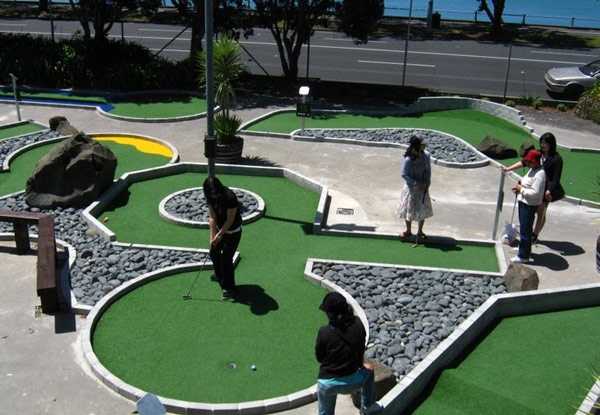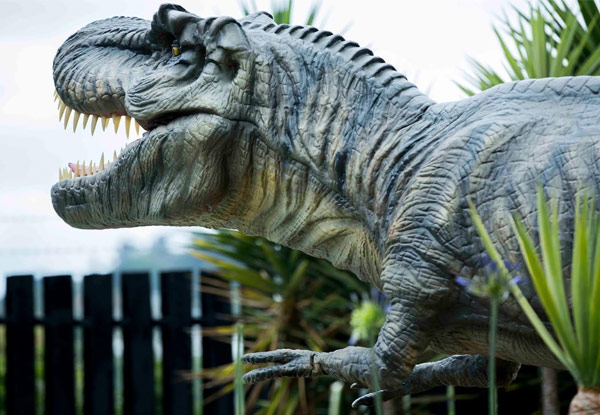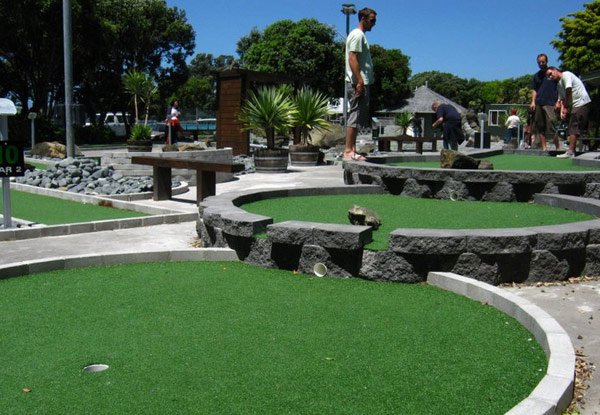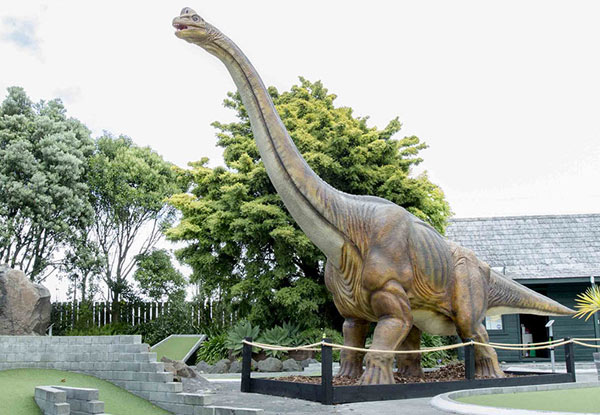 Highlights
Take the whole family out for a bit of fun with a round of mini golf.
This safari and T-Rex alley is located on Tamaki Drive, next to the sparkling waters of Waitemata Harbour.
The place has been renovated in the past 12 months and is now themed off the Serengeti plains of Africa.
Although you won't see a real-life one, the course features a five-metre high T-Rex along with other dinosaur figures, adding to the fantastic and exciting environment.
Grab a round of mini golf from Lilliputt Minigolf.
Choose from six options:
$8 for one person
$16 for two people
$24 for three people
$32 for four people
$40 for five people
$48 for six people